Boosting Brand Awareness in Security Circles​
CHALLENGE ​
nCipher Security, the leader in HSMs, was looking for a PR agency of record to support its divesture from Thales e-Security. Bospar joined the team to lead the communications strategy for the announcement and new acquisition of Entrust Datacard shortly after. ​
​SOLUTION ​
The PR team worked cross functionally with all parties to develop a communications plan in support of the divesture, acquisition and overall brand awareness. The team focused PR efforts on third-party research, newsjacking, key industry events, contributed content, customer relations and ongoing product news. ​
​RESULT ​
Efforts generated an ongoing and steady stream of media coverage each month in security, business and tech media. The team creatively leveraged RSA media efforts to ensure meetings for executives at the conference, successfully employing Ponemon Institute research. ​
Latest
Blog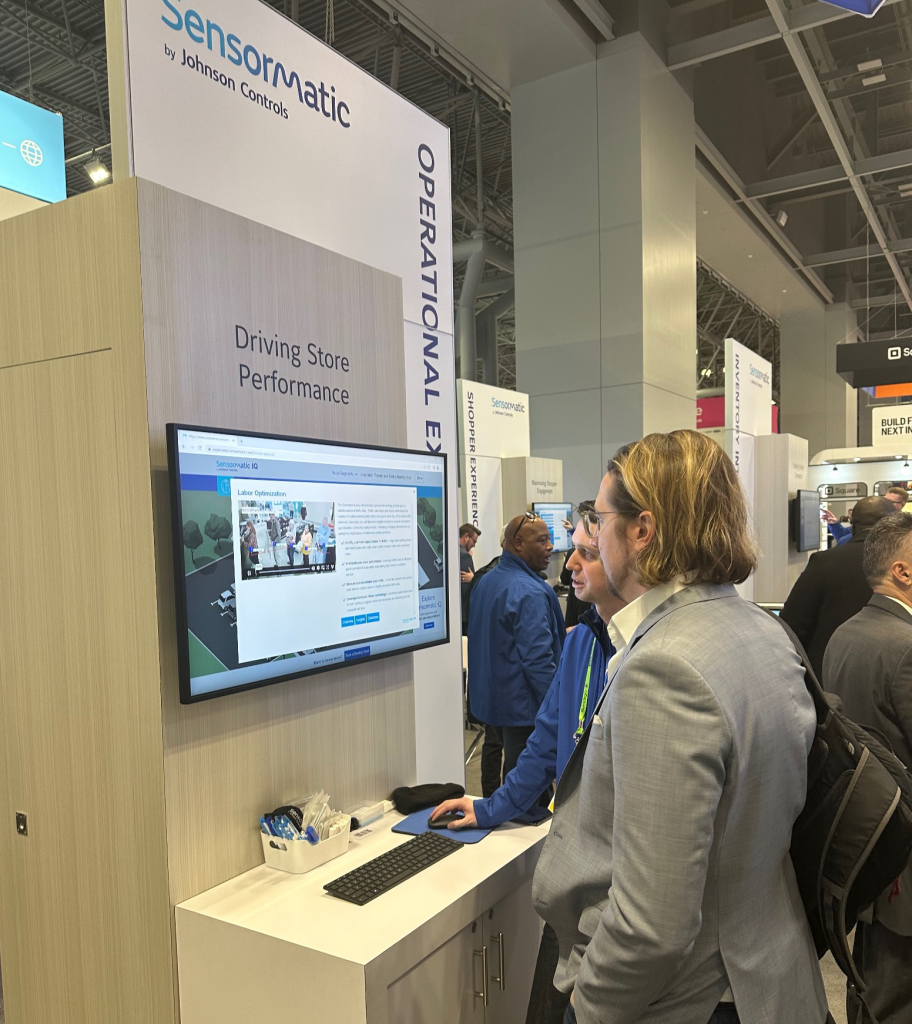 December 06, 2023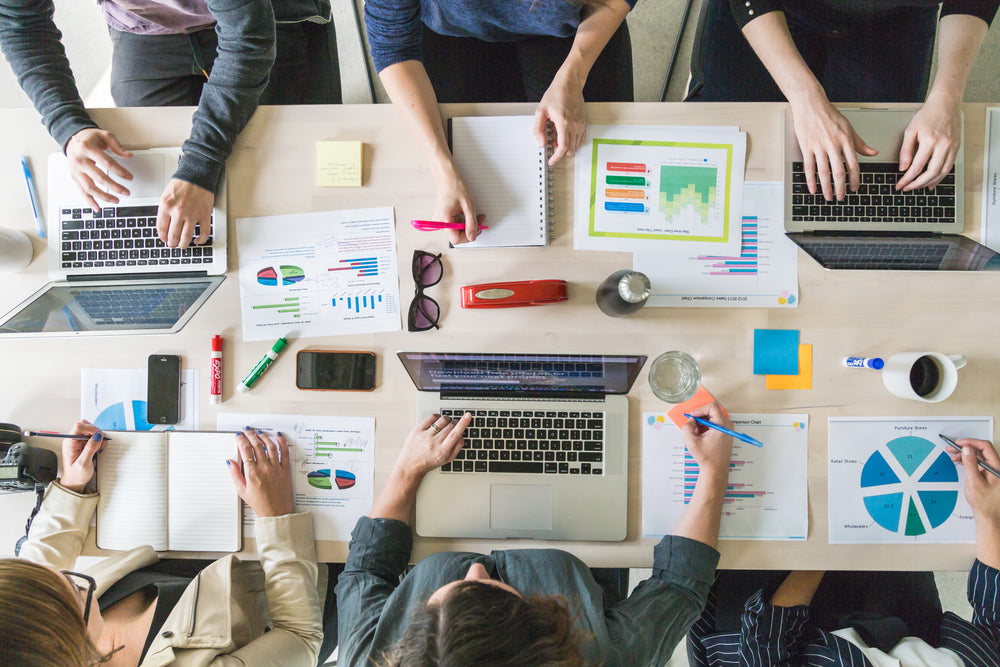 December 04, 2023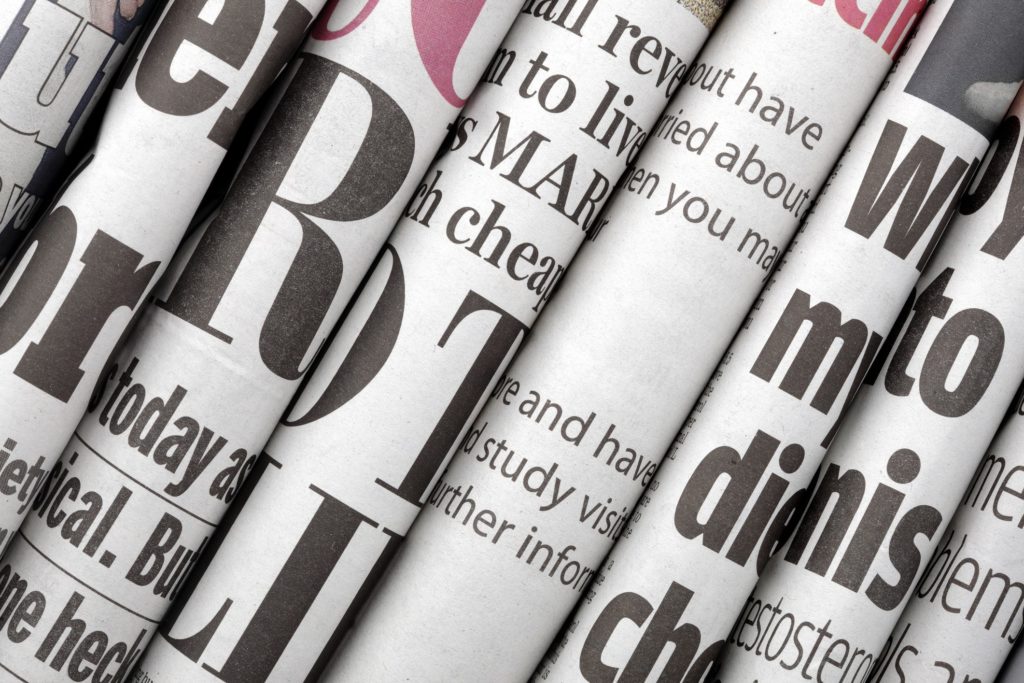 November 29, 2023