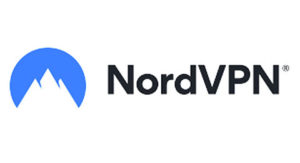 NordVPN
VPN software for global users
CHALLENGE​
NordVPN is a premier VPN provider but struggled getting US-based coverage and commentary into breaking news stories. PR was challenged with owning a share of the conversation during a year that was filled with unprecedented data leaks, ransomware attacks and cybersecurity breaking news items.​
​SOLUTION​
Bospar conducted a multitiered PR program, to prepare for cybersecurity news stories, VPN bans, ransomware attacks and considerable personal privacy issues. Through educational bylines for vertical and trade media, consumer surveys, and persistent newsjacking, PR elevated brand recognition and SEO significantly.​
​RESULT​
Website traffic and sales increased as NordVPN saw coverage in a variety of security and tech trades, consumer, and business outlets, including: Bloomberg, CNN, Fox News, Lifewire, Yahoo, Mashable, and a feature story in USA Today which syndicated to over 330+ publications in the Gannett network.​
Latest
Blog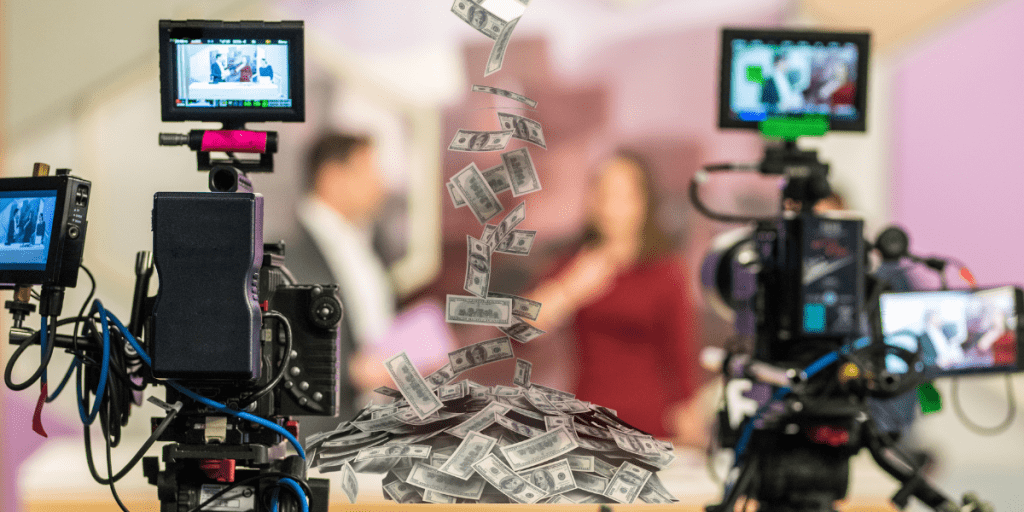 September 20, 2023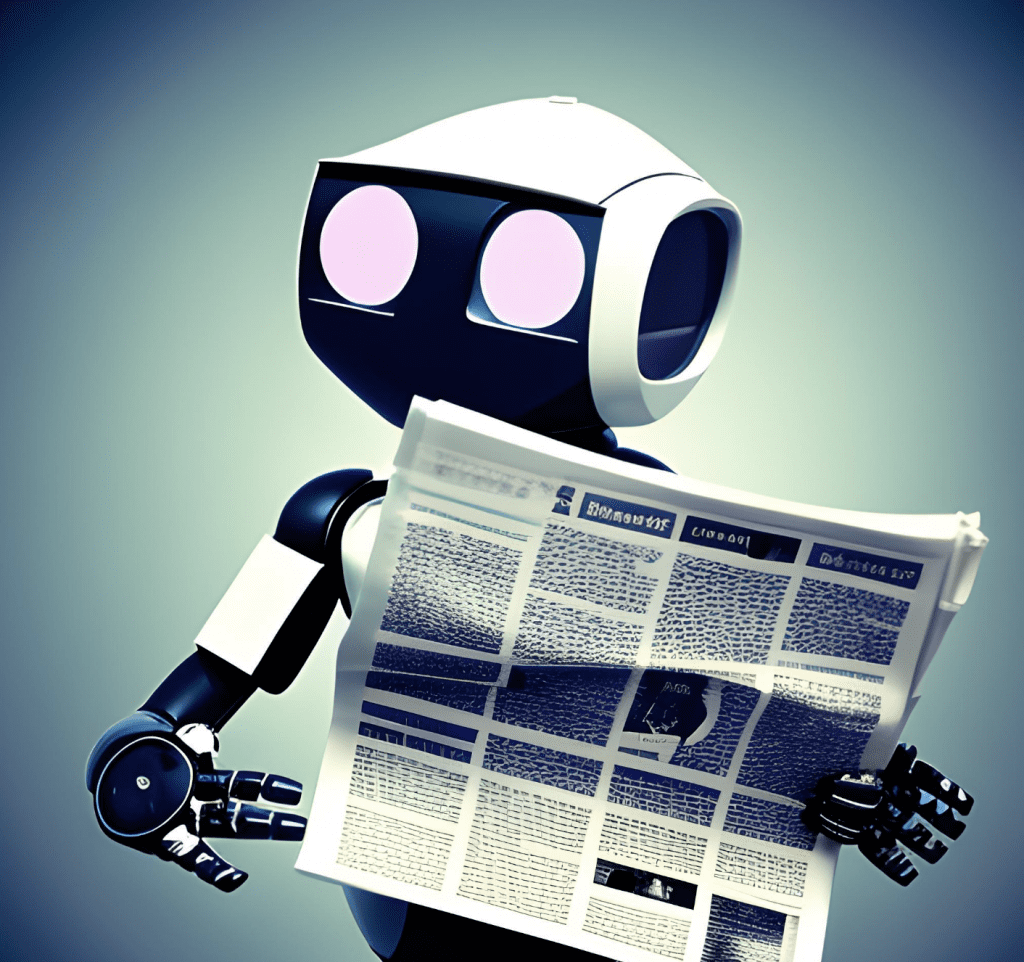 September 13, 2023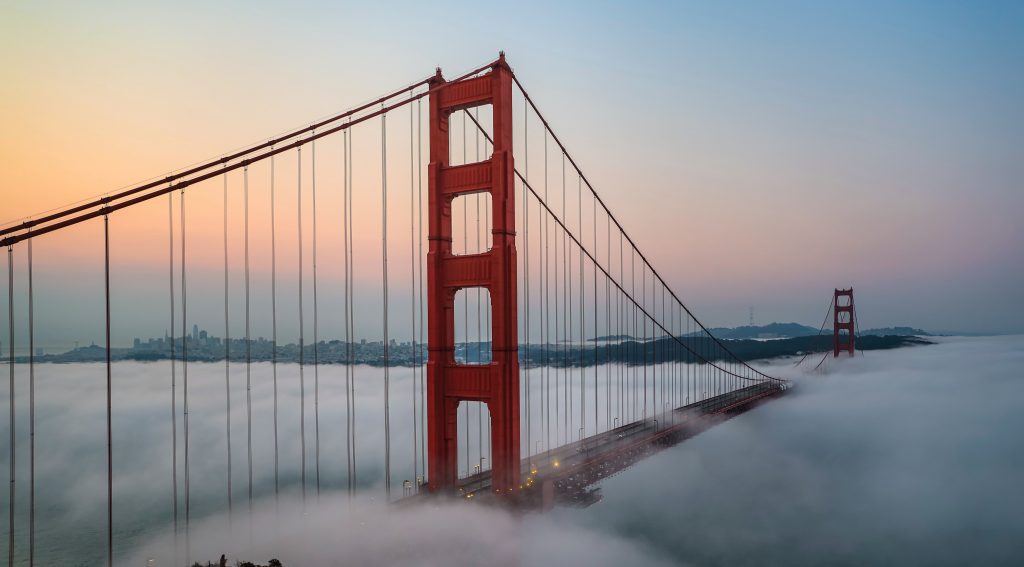 September 08, 2023