Ware2Go: Fulfilling a Need
Ware2Go operates a nationwide on-demand fulfillment and integrated tech platform that enables merchants of any size to offer one- to two-day shipping.
Ware2Go is also a UPS subsidiary. But like many offspring, it didn't want to ride its parent's coattails. Ware2Go wanted to carve out its own niche in the fulfillment and distribution ecosystem. In 2020, Ware2Go technology was poised to take advantage of the rise in eCommerce, which was growing at incredible rates due to the pandemic.
It just needed to get the word out.
Challenge
When Ware2Go first came to us, it was just over a year old and having trouble getting media coverage. It was also caught in the Amazon conundrum: Ware2GO is both a partner and a competitor of Amazon.
PR took on several different initiatives. At the top of the list was building momentum by generating media coverage, highlighting customers, announcing Ware2Go's new suite of supply chain optimization tools to help merchants reach more customers, and positioning the new CEO as an industry thought leader and expert.
Beyond media coverage, PR was tasked with helping Ware2Go with both external and internal communications.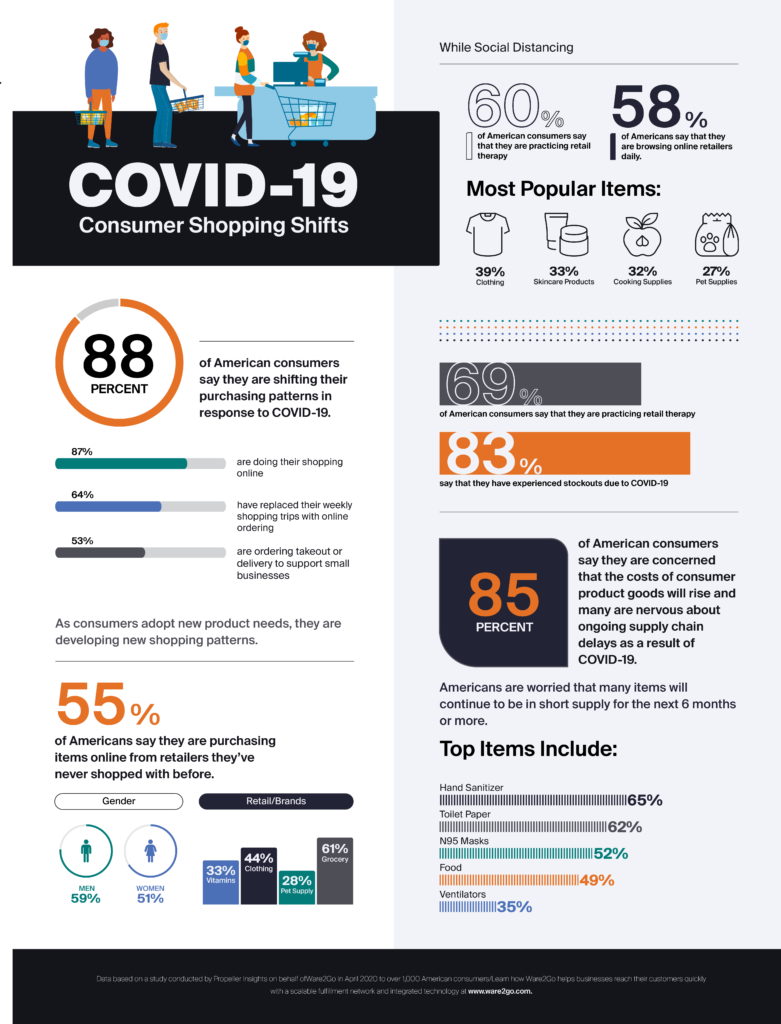 Strategy
PR leveraged customer stories to showcase Ware2Go's ability to tackle giants like Amazon and Walmart with its offer of one- and two-day delivery. We also pitched the product and customer news to a wide array of supply chain, business, tech, and vertical media. We leveraged Ware2Go spokespeople's fulfillment experience to interest media in contributed content and bylines.
We developed a third-party survey. We knew that owning our data – relating to merchants as well as the behaviors of the general population – would help generate coverage.
The team leveraged Ware2Go's expert commentary, inserting the company into storylines on the shift to "business to everyone." We built strong relationships with the vertical media, including supply chain, commerce and retail trades. We also developed, edited and placed thought leadership pieces for company executives.
When COVID-19 hit, Bospar leveraged its new crisis communications toolkit, helping the Ware2Go CEO rapidly communicate with his employees and distribution partners on a regular basis to keep staff and the Ware2Go ecosystem informed on how the pandemic was impacting the company and the industry.
Campaign Results
50
%
SOV across the industry
24
Sotries and Traffic Across Ware2Go Channels
Having a reason to reach out to the media every month with fresh data helped us to own 50% of the SOV across the industry in 2020. We also highlighted key partnerships (such as with Google), which drove a lot of media attention (24 stories) and traffic across Ware2Go channels – including the highest email click rate of any articles.
Result
Ware2Go's Google advertising quality share increased with regular coverage. PR secured coverage across supply chain, logistics, payments, and retail media, as well as interviews with The Wall Street Journal and Forbes. PR placed bylines in outlets like CIODive, Inbound Logistics, IndustryWeek, Total Retail, Entrepreneur, Supply and Demand Chain Executive, Database Trends and Applications, and Food Logistics and continued the cadence of bylines for the Forbes Tech Council. Bospar secured several articles, including The New York Times, CNBC and Freight Waves as a result of newsjacking efforts.
But perhaps the most telling result was that our efforts helped drive lead gen and to Ware2Go signing one of its largest clients.
In February 2021, Ware2Go was named a "gold winner" for Most Innovative Product of the Year in the enterprise category by the 2020 Best in Biz Awards and was also named a "Top 10 Logistics Tech Startup" for 2020 by Logistics Tech Outlook.
It looks like the word is out!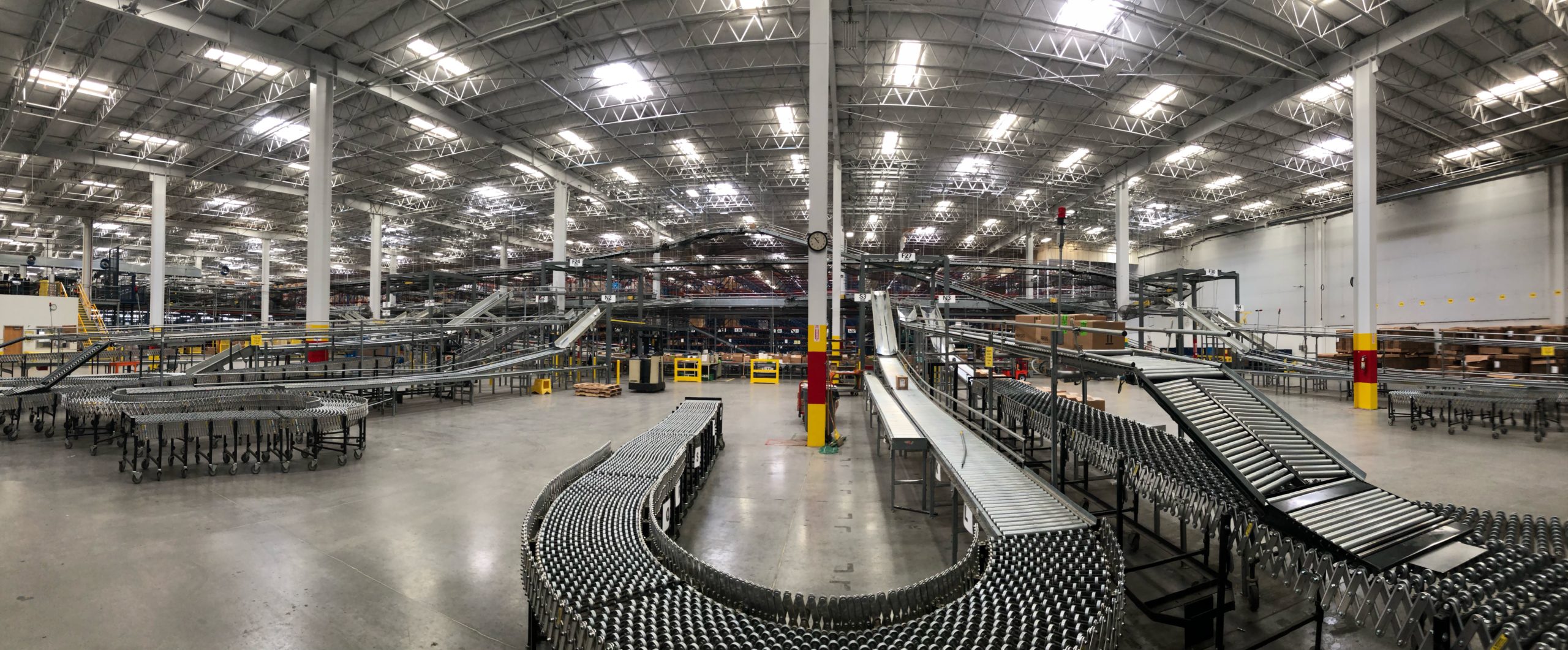 Latest
Blog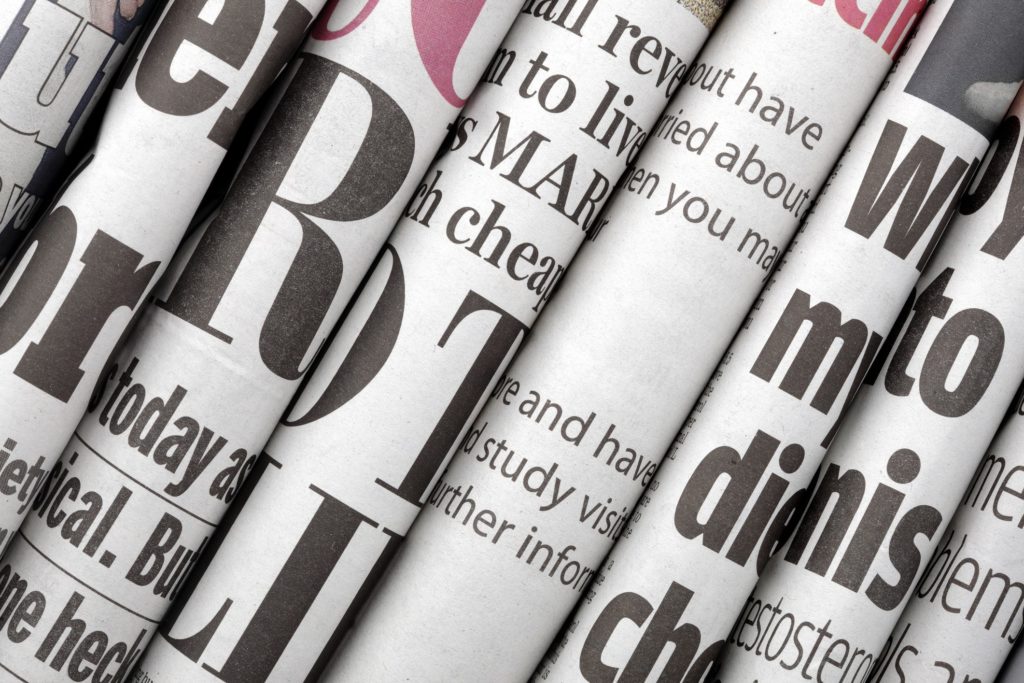 November 29, 2023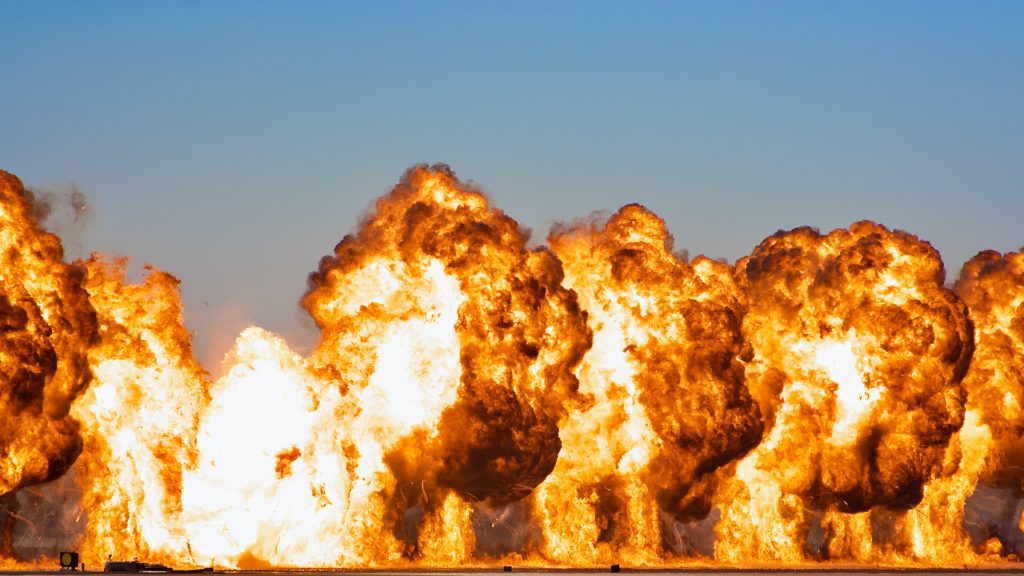 November 27, 2023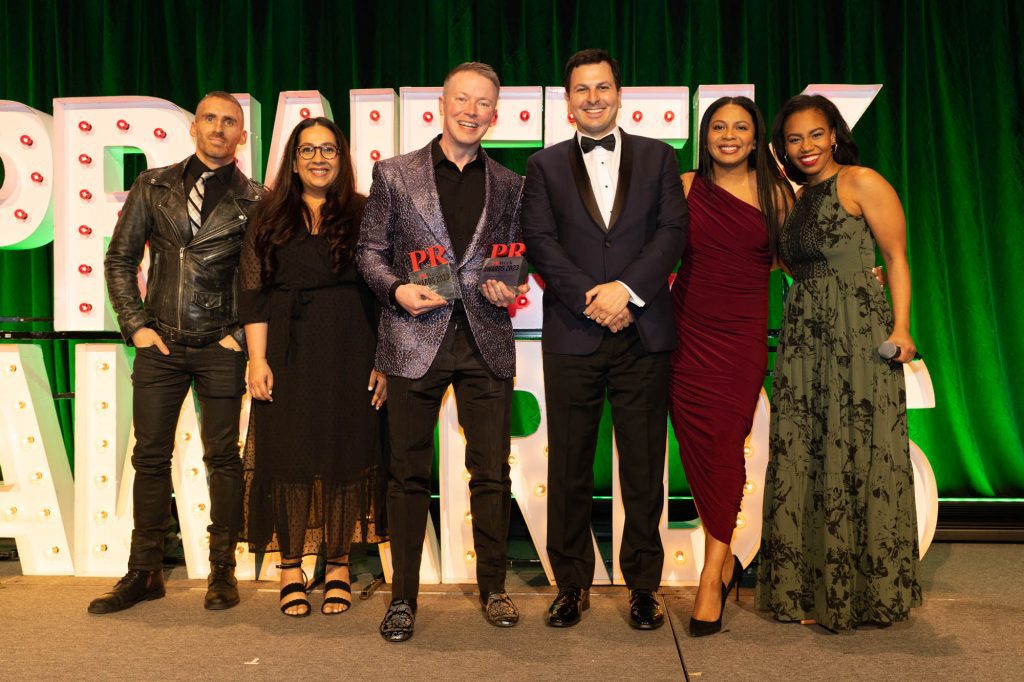 November 15, 2023