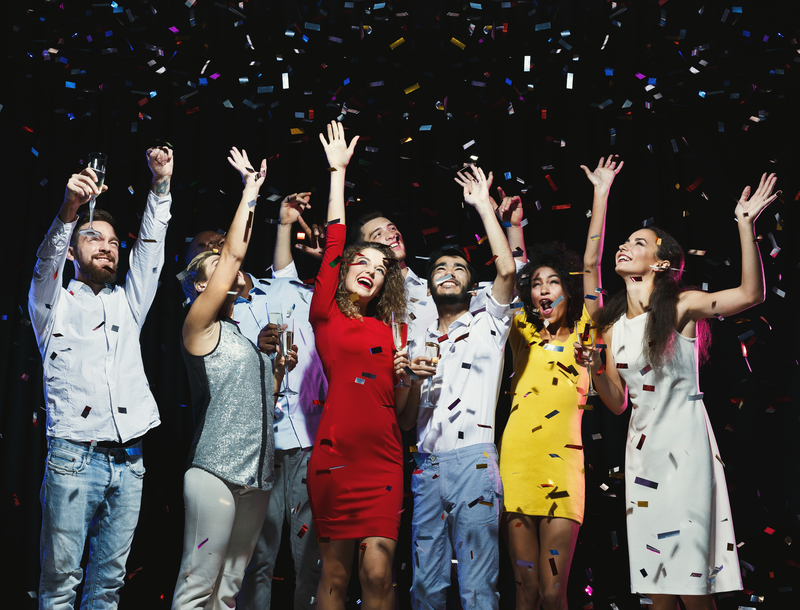 News stories have a lot in common with parties.
Some are fun and splashy. Some are academic and highly technical. Some are a slog of awfulness and anxiety that you didn't want to go to in the first place.
Large clients often throw their own news coverage parties, so to speak. But what if your client isn't getting any invites? Well, then—as savvy PR professionals know—it's time to crash a party.
Like party crashing, the concept behind newsjacking is simple: instead of throwing your own party, you just show up at someone else's and jump on the bandwagon. And if you show up looking good and ready to have fun, you'll be allowed to stay.
Here's how to make this tactic work for you.
"I got me a Chrysler, it seats about twenty. So hurry up, and bring your jukebox money."  – B-52s, "Love Shack"
Successful newsjackers know that size matters.
The bigger, the better: big stories attract more attention and demand more coverage. There is also a better chance that reporters will want to advance the story going forward.
Relevance matters, too, of course. The best newsjacking plays consider the client's style, preferences, expertise and goals. That knowledge helps you capture the most relevant stories.
"If you didn't come to party, don't bother knockin' on my door." – Prince, "1999"
Good newsjacking opportunities can arrive at any time. Stay on top of the news to catch the freshest stories.
Journalists are more likely to advance their coverage with your client's relevant and insightful commentary when it arrives within 24 hours of the news breaking.
Just as it's a good idea to keep a few hostess gifts on hand for that last-minute invitation, the same is true for your newsjacking preparation. Increase your speed by keeping a few "one size fits most" quotes and a current media list on hand.
"Let's sway under the moonlight, this serious moonlight." – David Bowie, "Let's Dance"
More coverage. Better brand recognition. Increased mindshare.
Good newsjacking is an essential tool to get your less-newsworthy clients into the spotlight. Keep practicing, and you'll see it pay off for you, too.
Don't forget—as the infamous Snooki would say, the party's here!