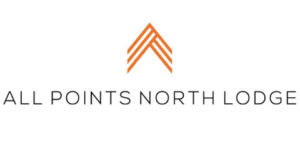 All Points North Lodge
Setting the Record Straight  – with Scott Disick
​CHALLENGE​
Luxury treatment center, All Points North Lodge (APN Lodge), needed a PR team to amplify the company's overarching mission, as well as to set the record straight on a controversary with reality star Scott Disick. APN Lodge needed a PR agency that could swiftly execute an effective strategy to mitigate this controversy in the short term and raise awareness for the company and its innovations in the long term. ​
​SOLUTION​
Bospar created a 360-degree customized plan that demonstrated All Points North Lodge's unwavering commitment to 100% confidentiality, evidence-based and innovative treatment, and world-class recovery as the top priorities. ​
​RESULT​
On Feb. 5, People Magazine told APN Lodge's version of events about the controversy with Disick, and other outlets like Yahoo! Entertainment E! Online, Us Weekly, Daily Mail and Just Jared followed. Bospar then worked with APN to raise company awareness with ongoing media relations, sponsorship opportunities, and special events with spokespeople like RuPaul Drag Race super star Gigi Goode.​
Latest
Blog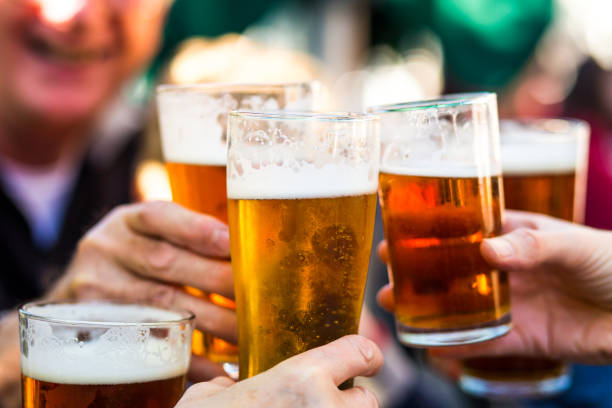 September 27, 2023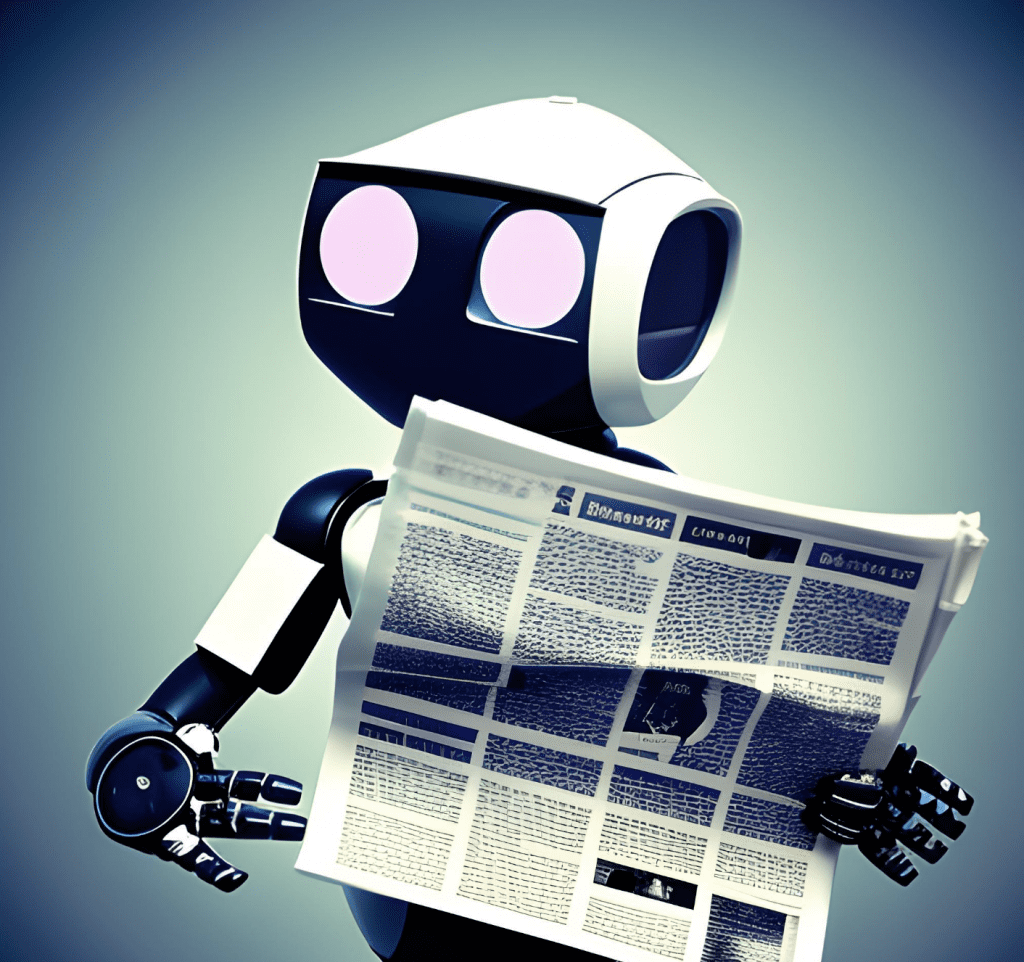 September 13, 2023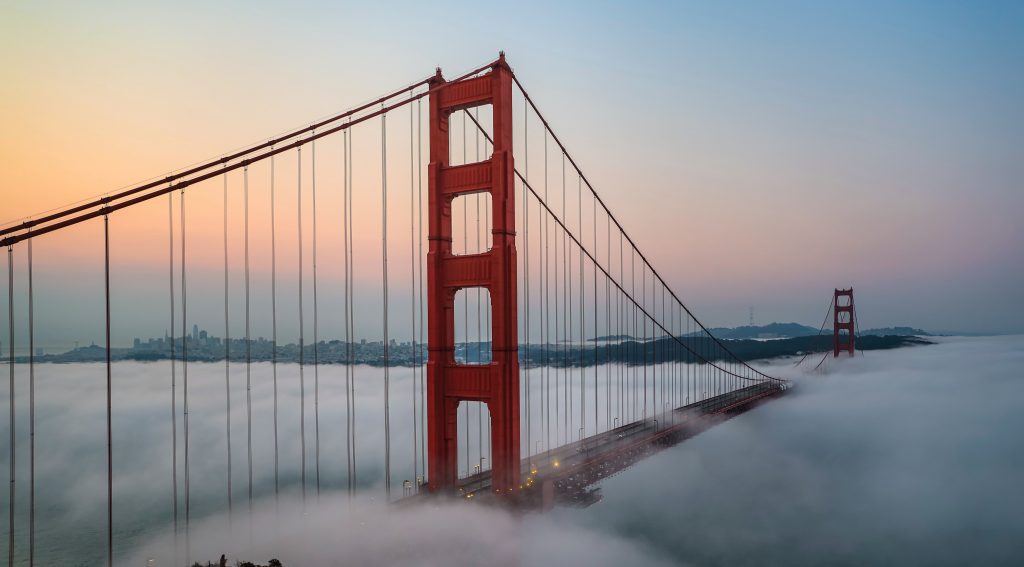 September 08, 2023