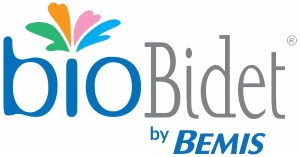 Bio Bidet Flushes Away the Competition During First-Ever Black November Sales Event
Bospar was brought in as Bio Bidet's PR agency in 2020. We established Bio Bidet as a favorite with top-tier commerce editors and major consumer magazines, leading to the company's 2020 Prime Day mega-breakout with over 90 stories secured. Bio Bidet achieved a record number of sales during Amazon Prime Day 2020. Its bidets stood out as a best-seller among the hundreds of thousands of products sold during the event.
Challenge
How could we ever top our 2020 performance for Bio Bidet? By securing more than 202 stories for a total UVM of almost 6.5 billion and what company executives acknowledge as record-breaking sales and site traffic.
Our 2021 objectives were to increase our coverage from the previous year, which we did handsomely, and to support our PR efforts by promoting new products that included a line of motion-activated kitchen faucets and air purifiers, which were added to the Bio Bidet product lineup in 2021.
Strategy
To meet our 2021 goals, we decided to open the floodgates and extend Black Friday and Cyber Monday to what we called Black November – over a month of sales events beginning November 1.
Why just focus our sales event – and coverage – to one or two days a year?
Execution
The Bio Bidet 2021 Black Friday sales event officially kicked off on November 1 with a press release detailing Bio Bidet's flagship products. It continued through Cyber Monday and Cyber Week and finished up on December 5. A second press release on November 1 announced the release of the new Bemis (Bio Bidet's parent company) indoor air purification line. The account team pre-pitched review samples to the media, which helped generate coverage.
Campaign Results
202
Pieces of Coverage around "Black November" & Cyber Week
Results
Our 2021 Black November/Cyber Week initiative resulted in more than twice as much coverage as our 2020 Prime Day coverage. Company executives acknowledged the event resulted in record-breaking sales and site traffic.
Leading up to, during and after November 2021, the team secured 202 pieces of coverage from Bospar's efforts around "Black November" and Cyber Week and including Best Reviews and other miscellaneous product placements. Across multiple outlets and news stations, UMVs totaled almost 6.5 billion.
During Black November, articles were syndicated to multiple outlets including MSN, AOL and several Yahoo media outlets. We also secured several top-tier media outlets and broadcast placements, including NBC News, New York Magazine, BuzzFeed, Rolling Stone, BGR, and Hunker. For our Black November initiative, we secured 126 pieces of coverage, generating a UVM total of 3.6 billion across outlets.
During Cyber Week, we secured 46 pieces of coverage and generated a total UVM of 2.9 billion. Top hits included The New York Times-Wirecutter, BuzzFeed, CNN Underscored, Rolling Stone, New York Magazine, and GQ.
Our pitching efforts for the air purifier line launch resulted in coverage on NBC News and was syndicated on MSN and VNExplorer, generating a total UVM of more than 213 million. Bio Bidet's BB-2000 toilet seat was included in Best Reviews articles, which contributed an additional 30 placements from different news stations nationwide.
In 2021, Bospar's efforts on behalf of Bio Bidet earned a PRNews Platinum Award for Best Product Launch, Consumer.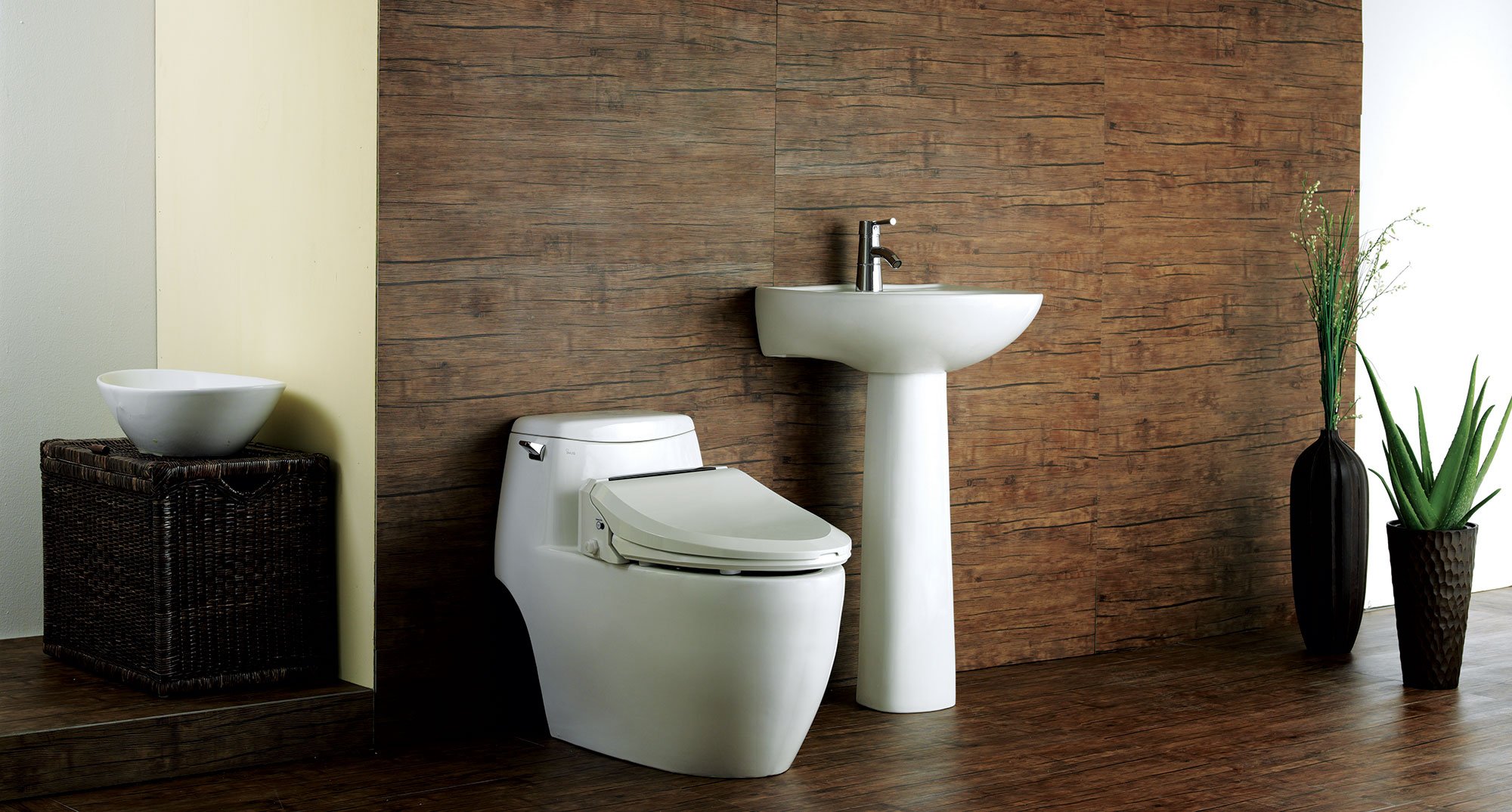 Latest
Blog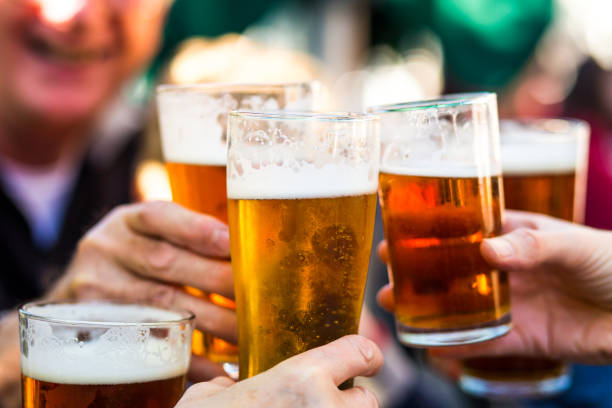 September 27, 2023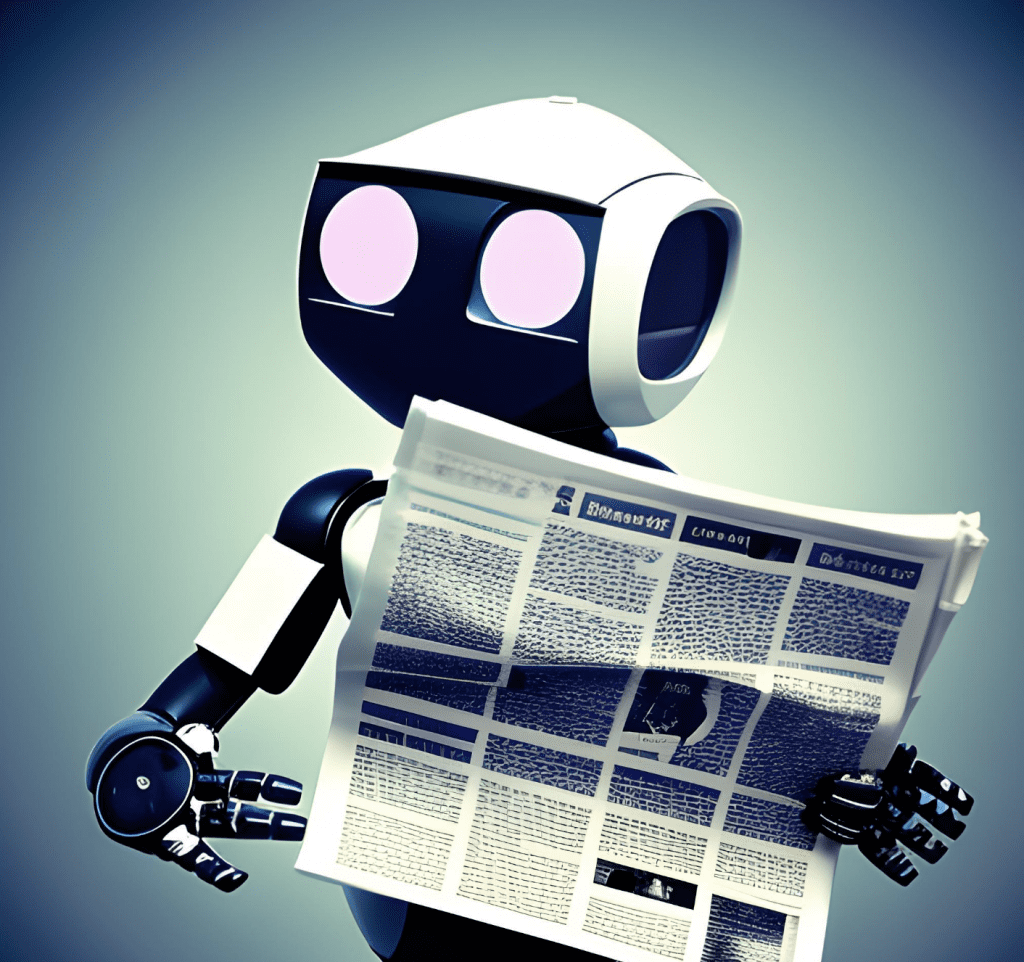 September 13, 2023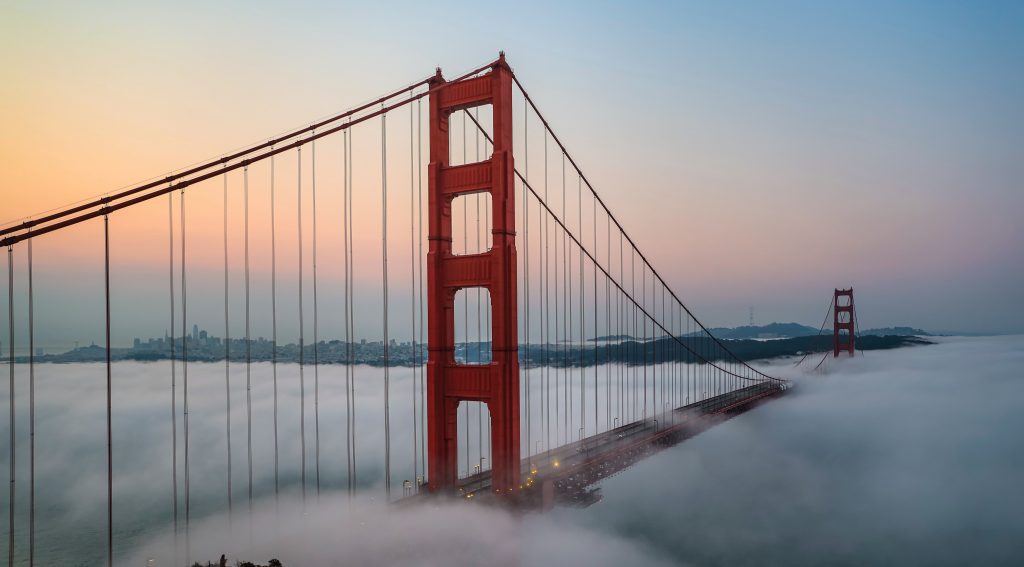 September 08, 2023