Bospar principal Curtis Sparrer also named a finalist for most purposeful agency pro
SAN FRANCISCO—August 23, 2021—Bospar, the boutique PR firm that puts tech companies on the map, announced today that the agency has been shortlisted for two awards by PRWeek: Best Use of Digital/Social Media and Most Purposeful Agency Pro.
In selecting Bospar as a finalist for Best Use of Digital/Social Media, PRWeek cited Bospar's work on behalf of Healthline, a provider of medical information and health advice. At the time, U.S. President Donald Trump sought to lower Fauci's public profile, and his media availability was severely limited. Bospar worked on the project for months, and, finally, Dr. Fauci agreed to address an online town hall on August 18.
The team had just 23 days to organize the event. During the event, Dr. Fauci addressed concerns about a myriad of issues, such as effective measures for preventing the spread of COVID-19; advancements and quantity of coronavirus testing; and the latest research and developments in coronavirus patient treatment.
PRWeek also named Curtis Sparrer, one of the agency's co-founders and principals, as one of the five finalists for a PRWeek Purpose Awards in the Most Purposeful Agency Pro category.
Sparrer co-founded Bospar in 2015. During the past year, he and his team have helped generate media attention for the first women ever allowed to become Eagle Scouts and oversaw a charity project for the Alcohol Research Group, who wanted to publicize the unreported findings that connect breast cancer to alcohol consumption. Sparrer and Bospar also worked with PRSA Silicon Valley to successfully pitch PRWeek on a special first-of-its-kind feature of the top 30 LGBTQIA people in PR.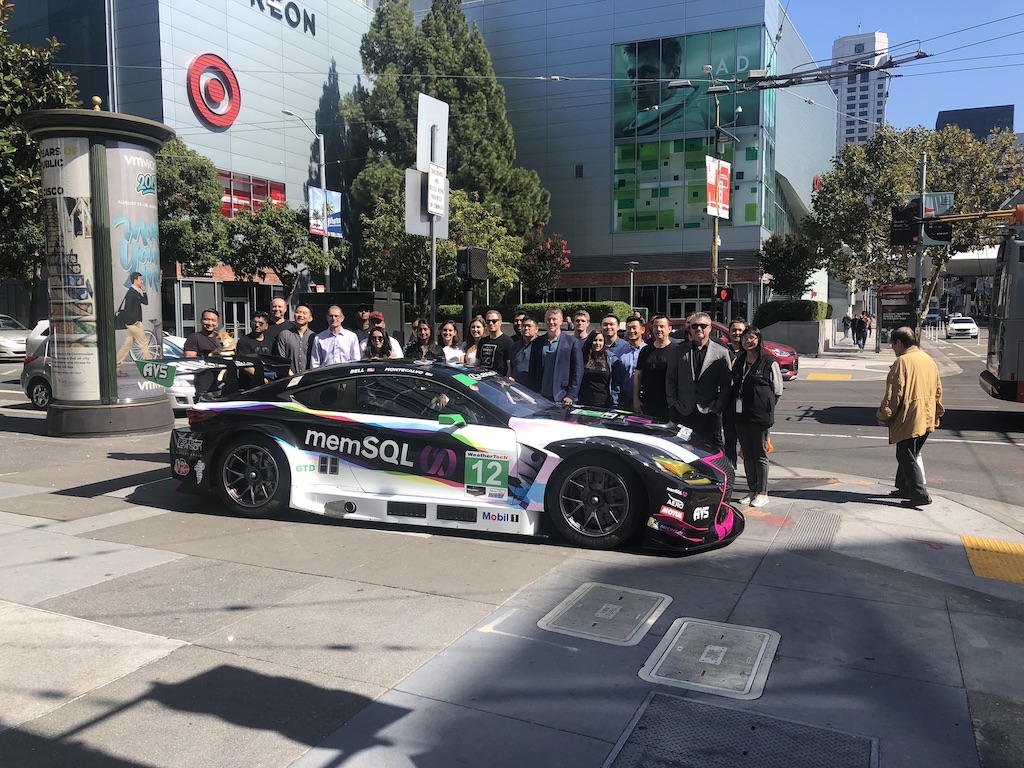 "We want every worthy disruptor to get the attention they deserve," Sparrer said. "We're experts at connecting the media to top business stories. Why wouldn't we use our skills and abilities to bring attention to just causes at such a pivotal time in the country's history? As long as I'm at Bospar, this agency will continue to lock arms with change-making groups."
The Purpose Awards recognize standout PR and communication campaigns that "use creative ideas to further positive causes." The media group also said that in the category of the Most Purposeful Agency Pro, the winner would have "demonstrated a positive purpose and shown that cause is crucial to everything they do." A reception and presentation for the Purpose Awards will take place on October 13, 2021, in New York.
The award nominations extend a long run of industry recognition for the agency. Earlier this year, Inc magazine included Bospar in the Inc. 5000 list of the fastest-growing private companies in the United States, and PRovoke Media named the agency the winner of the Northern American SABRE award in the category of e-commerce. The agency was also named a PRovoke SABRE four-award recipient and received the title of Best in Corporate Branding for client Prodoscore during the PRWeek 2021 Awards. In its most recent ranking, the San Francisco Business Times named Bospar the seventh-largest Bay Area LGBT-owned business.
About Bospar
Bospar is a boutique tech PR firm featuring a team of highly-seasoned professionals who exist to put tech companies on the map. Bospar's principals include a long-time PR and tech industry guru, a former broadcast TV producer and award-winning media maven, a standout PR agency manager from the corporate side of a leading global law firm, and an experienced executive with both large agency and public company credentials. Bospar's larger team includes experts in both social and traditional media, as well as financial and analyst relations and public affairs.