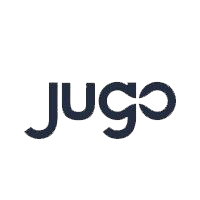 PR Empowers Jugo to Capture Top Share of Voice Spot
With the work-from-home model here to stay, video conferencing platforms have become non-negotiable for fully remote work and hybrid organizations to stay connected while dispersed. This has led to an influx of solutions that offer similar approaches to virtual meetings.
But Jugo, a cloud-based immersive communication platform, brought something new to video conferences and the virtual environment. It delivers an end-to-end virtual meeting room and events platform that brings a "human dimension" to digital interactions. It does this by achieving true two-way engagement, placing people in a virtual environment without the need for virtual reality (VR) or augmented reality (AR) headsets. Users have a rich, immersive virtual experience, while meeting organizers enjoy greater audience engagement and message retention.
But despite the client's unique approach to virtual meeting technology, it needed help breaking into the U.S. corporate landscape and establishing itself in a category, outside standard virtual meetings — immersive communication.
Challenge
Founded and headquartered in Bristol, England, Jugo aspired to expand its business into the U.S. – no small feat. If its U.S. launch was going to be successful, the team would need to increase its visibility to create buzz and position itself as the solution for reimagining how people connect in the digital world. But this proved difficult to do.
The company's initial launch announcement arrived to limited fanfare. And when it came to share of voice (SOV) in the media, this unique company ranked last compared to its video conferences competitors, including On24, InEvent, VFairs, Touchcast and Hopin.
To improve its media coverage efforts to make a splash in the U.S. market and get ahead of its competitors, the company turned to Bospar, which used its public relations prowess to increase brand awareness and gain media attention for an upcoming launch and expansion to the U.S.
Strategy
Tasked with increasing Jugo's visibility with its U.S. launch, the Bospar team deployed its tried-and-true tactic of newsjacking, which introduces a client's thought leadership into the breaking news stream to generate media coverage. Bospar's PR experts knew newsjacking would help keep the client top of mind while building its brand awareness in a new market.
Additionally, the Bospar team strategized public relations strategies and marketing campaigns to attract media attention, targeting specific calendar dates to develop creative pitches around, using platform announcements to build hype and securing thought leadership opportunities for the client's and the company's subject matter experts.
Campaign Results
650
M
Media Impresions Ranked first out of its five competitors in SOV
Execution/Tactics
With the strategy plan ready, it was time for Bospar to act. The public relations team created newsjacking quotes, taking advantage of current conversations swirling around the tech world – like Apple's VR announcement, and the never-ending debate regarding return to office – to provide commentary that put the client in the media spotlight.
Bospar also developed inventive pitches surrounding National Etiquette Week — a week dedicated to practicing good manners — leveraging the client's survey data on virtual meeting misbehaviors. The team also used survey data to craft a pitch that capitalized on the 53rd anniversary of the first video call.
The PR pros at Bospar knew Jugo's efforts in virtual DEI were also a strong area of opportunity for media coverage and leveraged that important virtual environment work to create contributed content to build the client's SEO and improve its thought leadership presence.
Additionally, the client had newsworthy announcements Bospar pulled from for pitching. That included Dan Wood's appointment as the client's new CMO and its partnerships with premier football club, Arsenal, and Internova Travel Group, one of the world's largest travel companies.
Results
Bospar's hard work paid off!
Newsjacking as part of the successful PR campaign proved especially valuable to the Jugo team, allowing the virtual meeting room and events company to stay in the news cycle even when it didn't have hard news to report. The newsjacking public relations campaign surrounding Apple's VR announcement resulted in coverage for the virtual environment client in tech publications such as Apple World Today, AR Post and XR Today. Meanwhile Bospar secured placement for client SME comments on return to office in both trade and top-tier media, including Forbes.
Bospar's media outreach strategy was a PR success. Multiple publications used the virtual environment client's survey data to craft stories about Zoom etiquette faux pas during National Etiquette Week. That included coverage in top-tier media outlets MSN and PCMag. The survey was also mentioned on Fox News Radio during a segment about the anniversary of the first video call. The announcements also earned placements in Sports Business Journal, AIThority and MarTech Series.
Contributed content from Jugo's SMEs was also instrumental in improving its thought leadership presence, with articles like:
Before the client's partnership with Bospar, it was last in media SOV among its competitors, with 2.2 million media impressions. As a result of working with Bospar, the company is now ranked first out of its five competitors in SOV, with nearly 650 million media impressions.
Through working with Bospar, the company increased its brand awareness in the U.S. and ensured its launch's success, establishing it as the global leader in cloud-based immersive communication platforms.
Neeha Curtis, vice president of global corporate communications at Jugo, had this to say about the Bospar partnership:
"Bospar constantly impresses us with their ability to bring in new creative ideas and boost Jugo's awareness through unique PR angles. The team was ready to go from day one and has been exceptional at providing new initiatives and media opportunities since we began working with them. They have exceeded expectations with their quick thinking and proactive knowledge of our product and industry."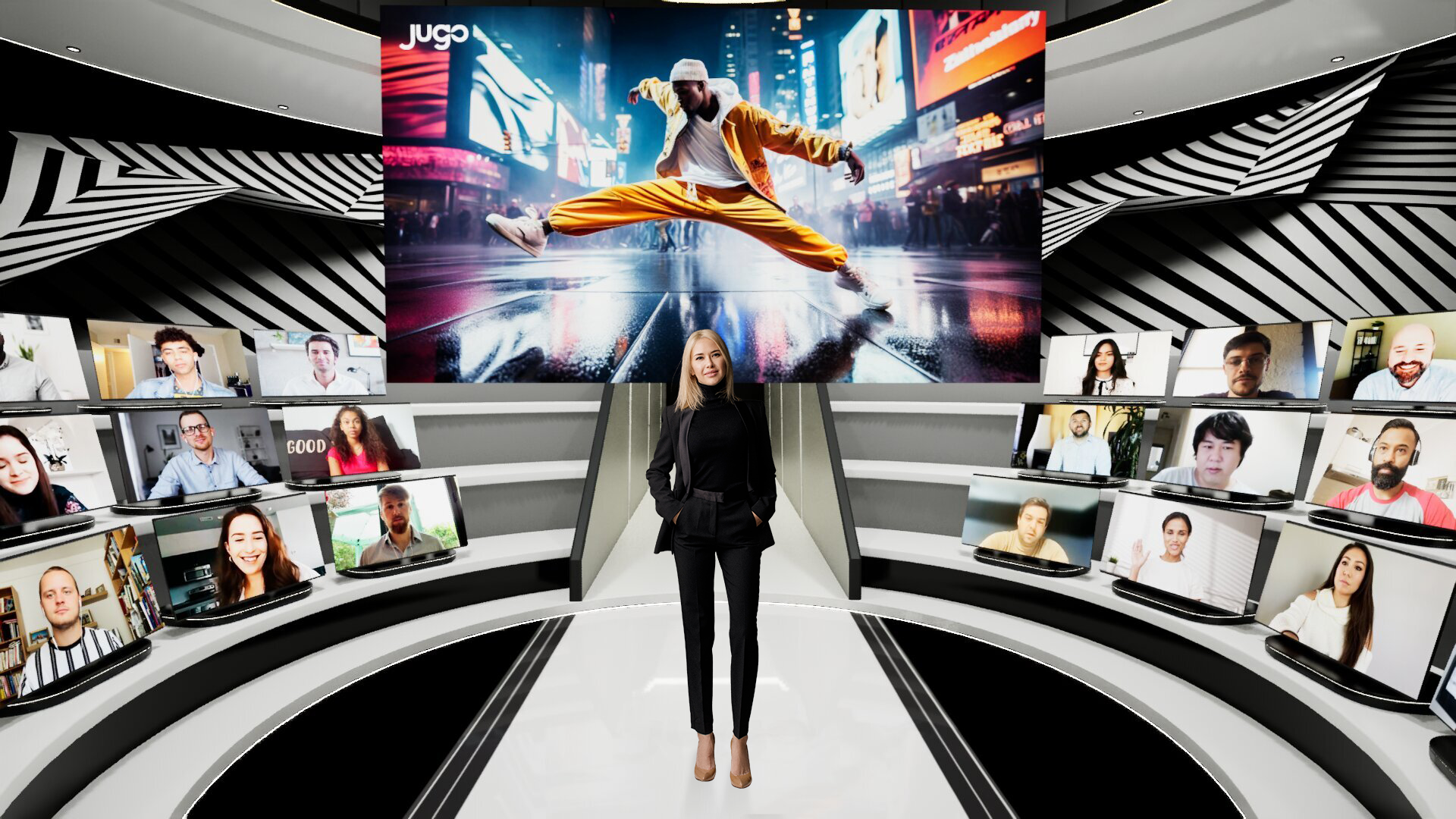 "Bospar constantly impresses us with their ability to bring in new creative ideas and boost Jugo's awareness through unique PR angles. The team was ready to go from day one and has been exceptional at providing new initiatives and media opportunities since we began working with them. They have exceeded expectations with their quick thinking and proactive knowledge of our product and industry. "
— Neeha Curtis, Jugo Vice President of Global Corporate Communications
Latest
Blog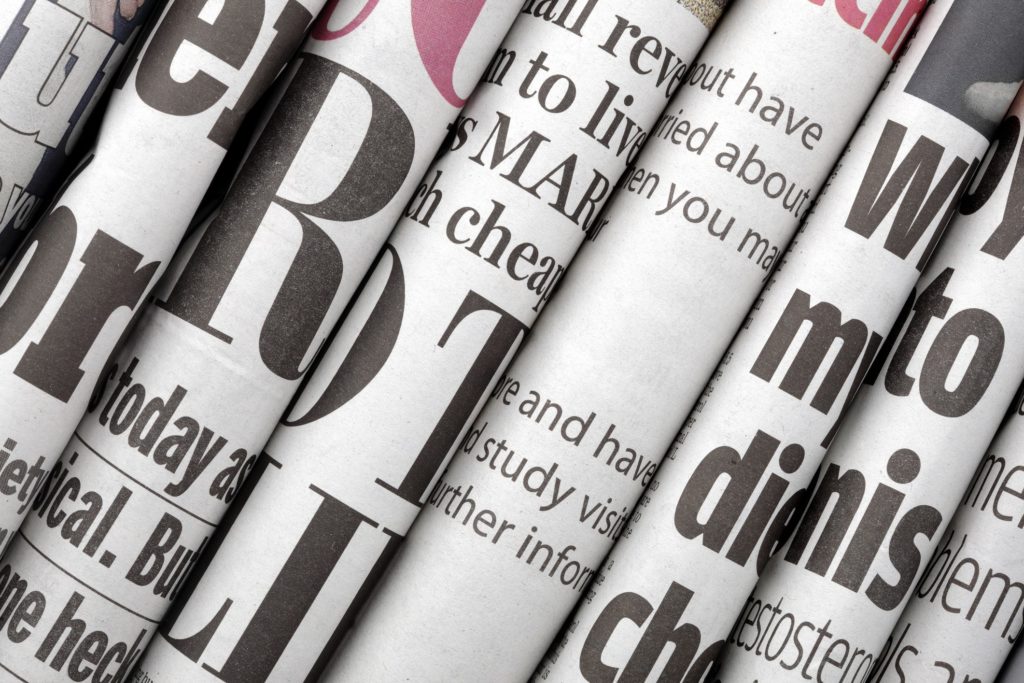 November 29, 2023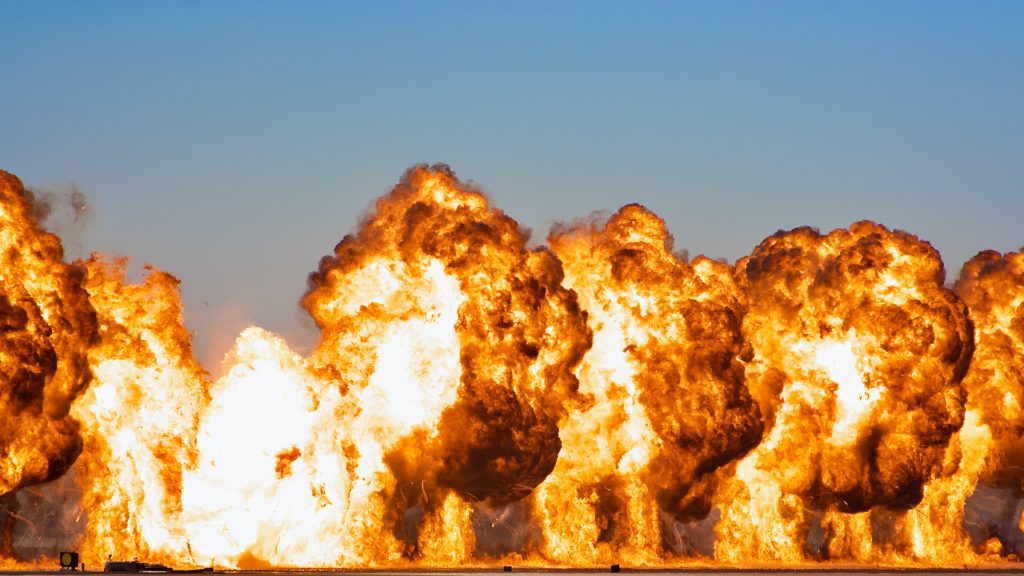 November 27, 2023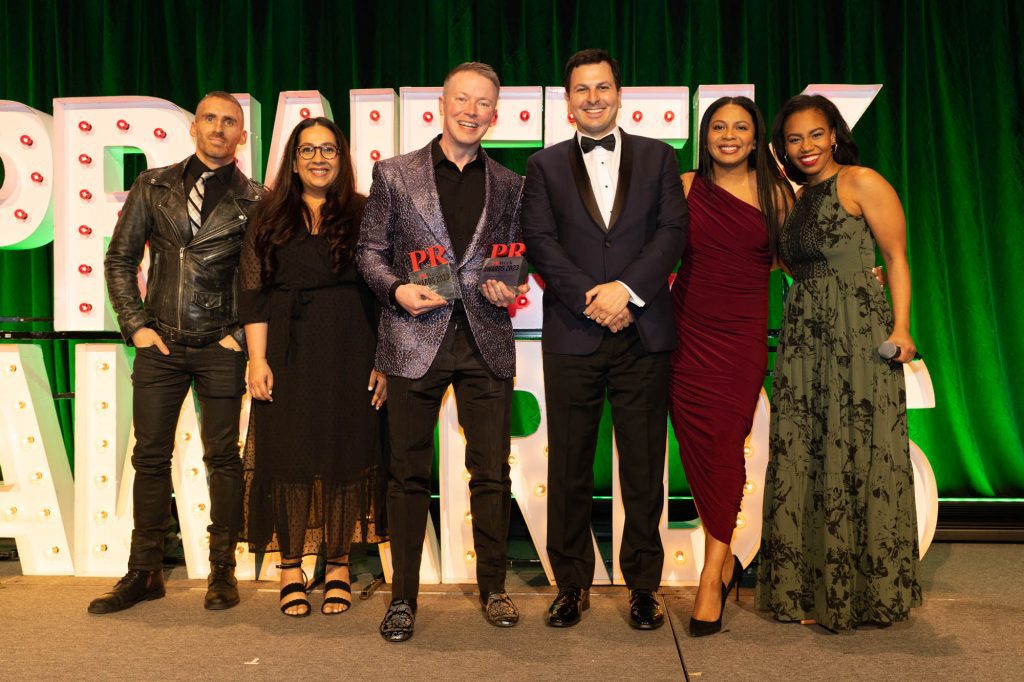 November 15, 2023