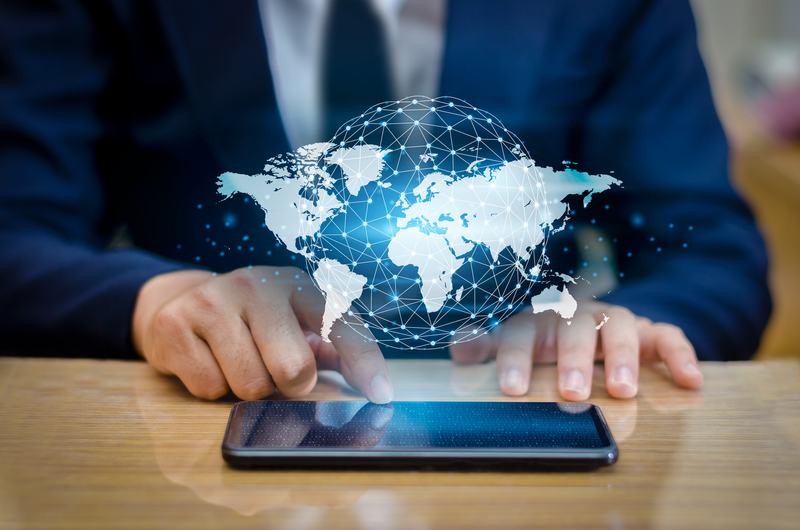 If you work in public relations, you have probably answered this question a million times: What is public relations? Why do I need it?
From where I'm standing, PR feels like the marketing tool that small- and medium-sized businesses understand least. And yet, they can't do without it.
It is rare that startups can easily gain notice where there are already larger, more established companies dominating the market. This is particularly true of the technology space. PR is essential to fuel growth and can dramatically increase visibility.
Following is a brief overview of what PR is and why it's critical for business development.
You Pay for Marketing, You Pray for PR
Public relations is the business of storytelling and relationship-building. It is the business of persuasion.
Whether it's through traditional media, social media or speaking engagements, we communicate with our clients' audiences through sources they trust. Our job is to persuade reporters to write stories promoting products and services without being paid to write about them.
Hence the old saying: "Marketing is what you pay for; publicity is what you pray for."
PR Builds Credibility
When considering where and with whom to do business, consumers will give preference to businesses and organizations they know — or that they have heard of.
Reputation matters.
Organizations could be losing out on potential business opportunities because they aren't getting in front of the right customers the right way. Advertisements have been bought — and consumers know that. But a reporter they trust is an unbiased source. A nod to a startup's product or offering can go a long way towards establishing credibility.
PR Puts You on the Map
The whole world has moved online.
On the one hand, this is an opportunity to reach a massive online audience and engage in industry conversations around what your company is selling.
On the other hand, businesses are competing with their consumers' ever-shrinking attention span and a whole lot of noise. It's all too easy to get lost.
Good, strategic PR can help businesses reach the right customers in the right places.
PR Gives Your Brand a Voice
You know the value of your company. But are you doing an effective job of communicating it?
The voice behind your brand can encourage or discourage potential customers to listen. The value of solid messaging can not be overstated.
As author and former dotcom businessman Seth Godin has famously said, "People do not buy goods and services, they buy relations, stories, magic."
In a nutshell, good PR is the magic.
The next time someone asks you why they need PR — tell them that.