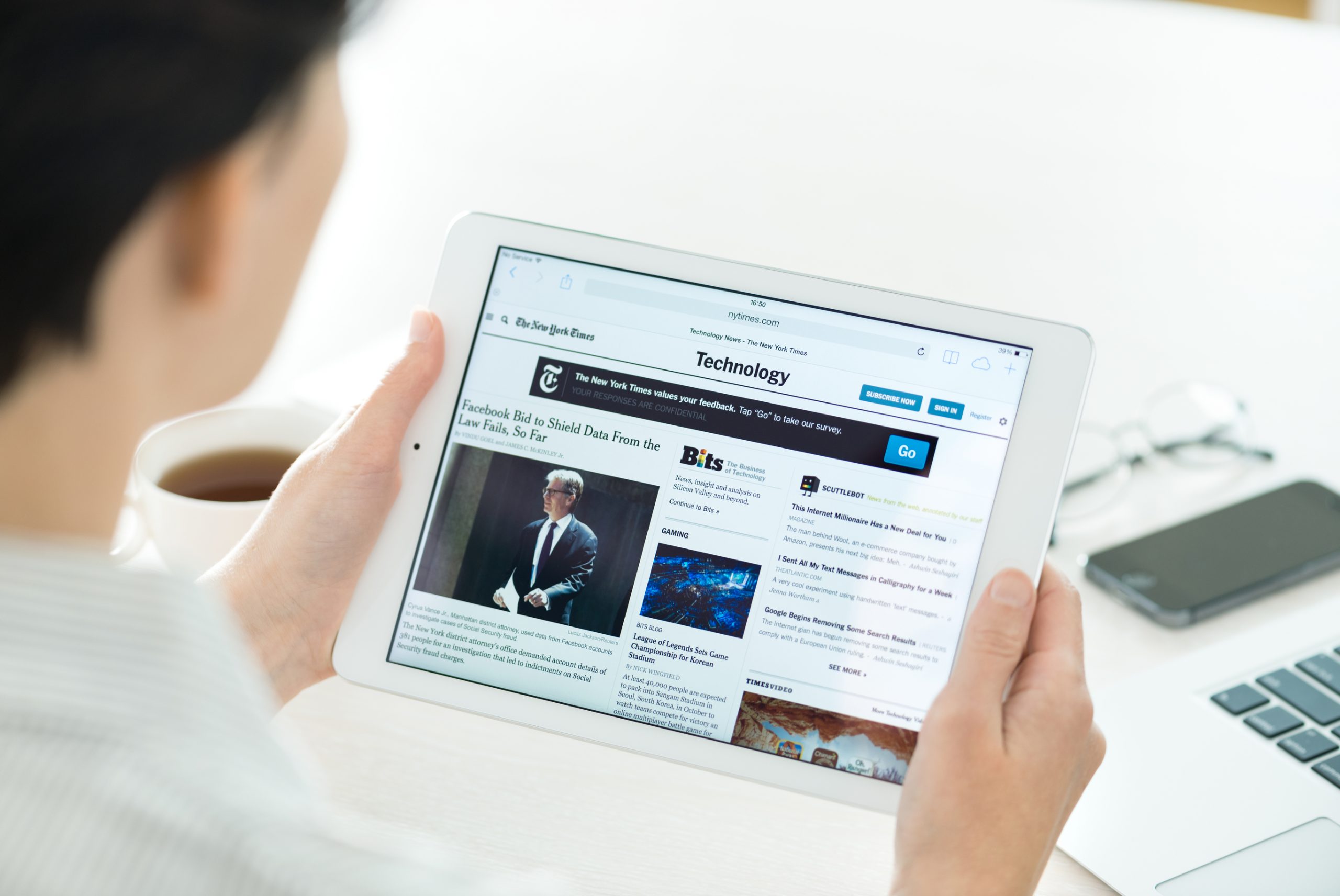 Coverage is the key to PR success. Here at Bospar, we cater to our clients' desire for strategic coverage in key publications and their need to secure a wide range of coverage across publications. November provides a particularly good example of the latter.
Last month, Bospar secured hundreds of placements, from Bloomberg,  Maxim, MSN and Fast Company to TechCrunch, the Washington Post, Forbes and USA Today.
November also saw some excellent executive bylines published in outlets like Fortune and TechTarget.
Here is a listing of some of Bospar's most noteworthy November client coverage:
1010data
AirSelfie
Alertsec
ARC Document Solutions
Builder and Developer: Moving At The Speed Of Paper: ARC Survey Asks How Digital Are We?
BigPanda
Cambium
Conversica
Ebates
Fugue
Postman
ScaleArc
SmartRecruiters
SOASTA
Switchfly
Viewpost