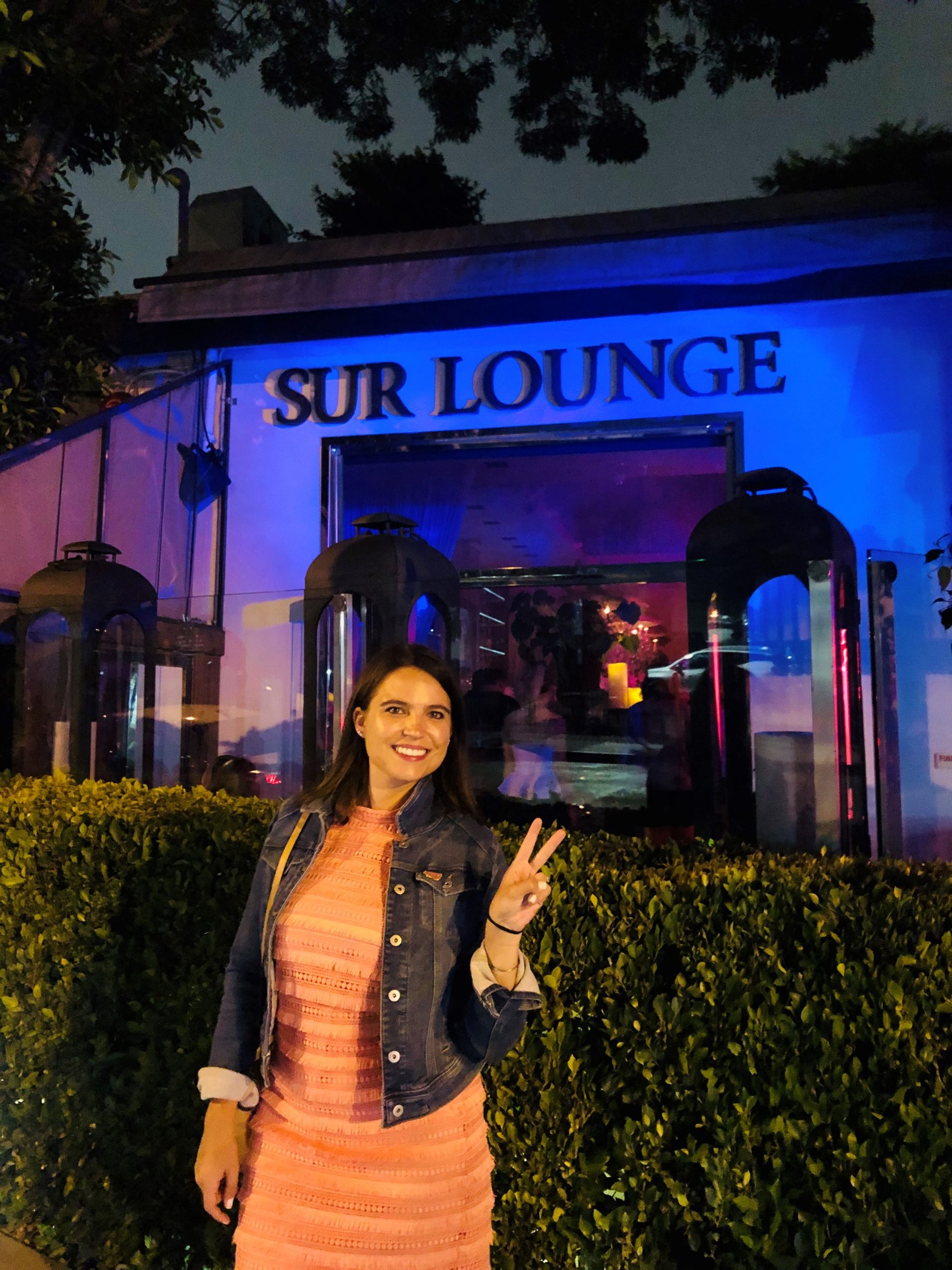 I've been a fan of The Real Housewives franchise since the series first premiered with "The Real Housewives of Orange County" in 2006. Having watched nearly every franchise and every season, I've learned that the wives can teach us a lot about public relations. From Orange County to New York, New Jersey, Atlanta and Beverly Hills, the ladies of Bravo overcome a lot of hardships. Whether it be new businesses, financial struggles or failed relationships, these women always push through and are an ongoing source of entertainment and inspiration.
Like clients, I've seen the ladies come and go. I've seen their successes and their failures, and I've been invested every step of the way.
Here's what The Real Housewives can teach us about public relations:
Have an interesting storyline
All public relations professionals know that in order to land a great feature for clients, they need to have an interesting story to tell. Similarly, the wives know they need to have an interesting storyline in order to stay on for another season. Whether it be the love of your life faking cancer or a stint in federal prison, we can always count on the housewives to keep the viewers invested.
Use your platform
The housewives can teach us all a master class in social media best practices. From the Bravo blogs to Instagram and Twitter, the housewives keep us all up to date on their newest business ventures, love lives and ongoing drama with castmates. This inevitably becomes fodder for the show, continues the drama and keeps the viewers interested in the lives of the wives.
The housewives of Dallas make a point to personally respond to each fan who leaves a comment for them on Twitter or Instagram. This small gesture builds loyalty between fans and castmates.
The blogs also give the housewives a chance to promote their own businesses. Whether it be wine, handbags, makeup, life insurance or bacon-flavored vodka, the wives are always promoting their products.
We recommend that our clients keep their company blogs updated with commentary on industry trends, product updates and company insights. This can continue on social channels, where we address concerns and start conversations that will build brand awareness and position the company as an expert on customer experience and service.
Put your name behind something that matters
It's more important than ever for brands to invest in a robust corporate social responsibility (CSR) program. Today's consumers have growing expectations for companies to act responsibly – supporting a social, economic or environmental initiative that will have a positive impact on society.
A lifelong animal lover, Lisa Vanderpump, the star of "The Real Housewives of Beverly Hills" (RHOBH) and the spinoff featuring her Hollywood restaurant SUR, founded Vanderpump Dog Foundation to create a better world for dogs globally. Using her name and brand recognition, Lisa has organized protests and spoken out against the Yulin Dog Meat Festival in China. In the most recent season of RHOBH, we see a House of Representatives resolution calling for an end to the dog and cat meat industry pass on the House floor.
Featured in the cast of "The Real Housewives of New York" (RHONY), Bethenny Frankel used her star power to found bstrong, a disaster relief initiative that provides real-time emergency assistance to individuals and their families in crisis. Bethenny has used her platform to raise and distribute millions of dollars to victims of natural disasters around the world. In previous seasons of RHONY, we see Bethenny travel to Puerto Rico after Hurricane Maria to distribute aid and money to those in need.
Lessons from The Real Housewives
What may have started as a show about a bunch of rich women has quickly turned into a show about life and career lessons. Whether they're taking a stance on an issue that matters to them, reigniting old drama or promoting a business venture, the wives are their own best publicists. The Real Housewives are true PR pros when it comes to reinventing themselves, their businesses and their relationships, and many of these experiences can be translated into our everyday client work.