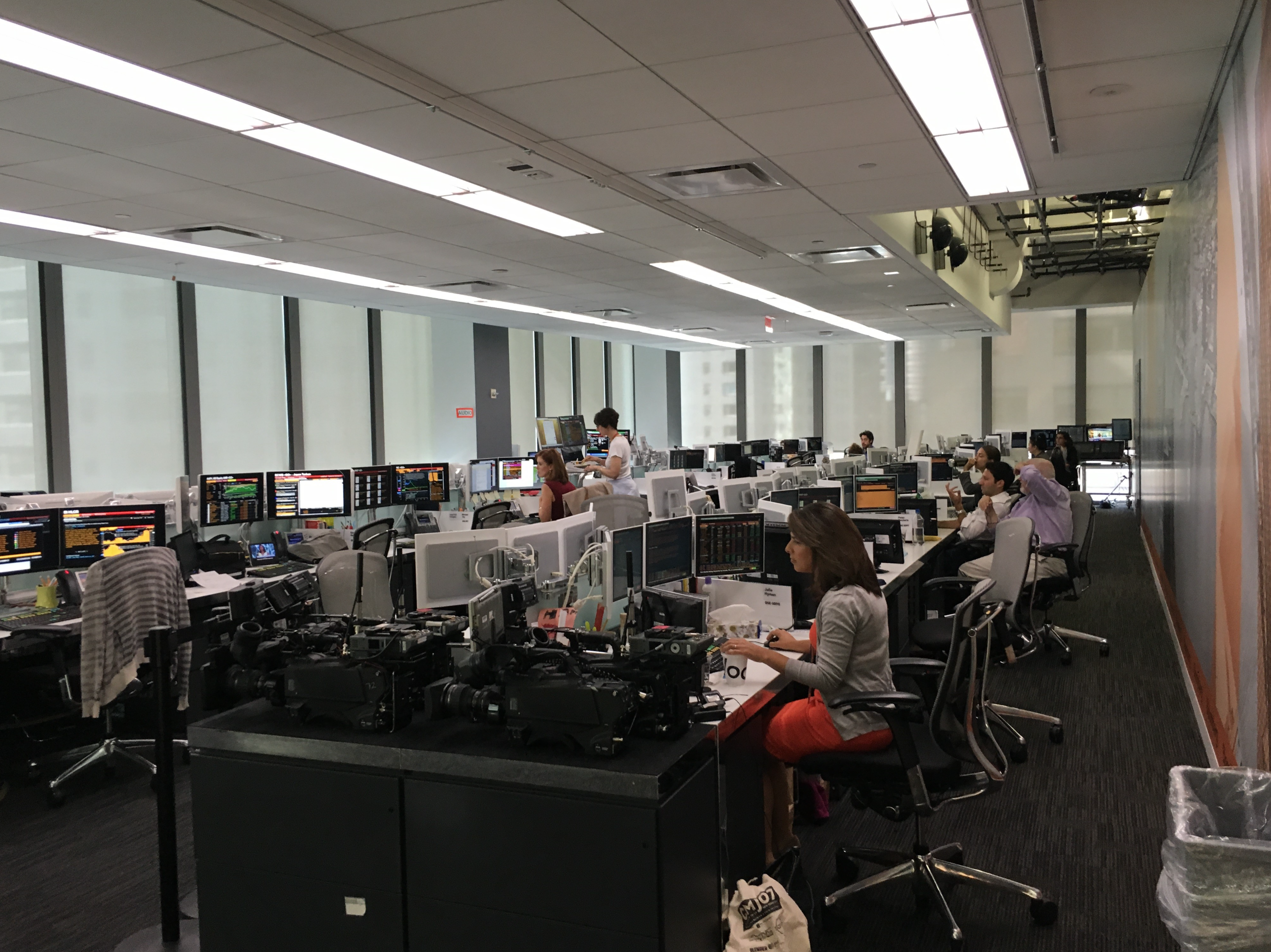 In 2017, companies without websites are like teenagers with pagers: they simply don't exist anymore.
And it's not enough for a company to simply have a website; it has to be a fancy website. It needs to have a clean, intuitive interface to integrate with a company's social platforms, and it needs to display well on a multitude of different screens. It needs to load well, quickly and reliably, or today's consumers will navigate right off of it and onto a competitor's site.
The vast majority of SMBs use WordPress to build their websites. Currently the open source system powers 28 percent of the internet.
Its popularity springs from the fact that it's free, and it's pretty easy to get something live. To be sure, there are some great benefits to WordPress, especially for companies just starting out. But there are also some drawbacks.
WordPress sites can be an SEO nightmare
As I recently reported in a different Adweek article, these days, brands are being built more on search than on messaging.
On the surface, the SEO features of WordPress are great. As Maggie Sawyer in AdNgin writes, "WordPress is the SEO-friendly platform that automatically optimizes your site and boosts its ranking on various search engine platforms."
But there's an important caveat: WordPress actually makes it all too easy to mess up your SEO if you aren't familiar with its tagging and category system. In other words, it's very easy to end up doing more harm than good with your SEO.
Optimizing for social sharing will slow you down
To get real marketing leverage out of your site, you need social sharing to be easy, intuitive and robust. But to get that, you'll need to install a plugin.
The first problem is that choosing the right plugin won't be easy. Some of the more popular ones like Jetpack and SumoMe have known compatibility faults. And regardless of which you choose, the more plugins you use, the slower your site will be. Which is a nice segue into my next point:
Today's consumers simply won't tolerate slow sites…
In any open source application, the code can come from any developer (whether skilled or not so much), making it difficult to keep the overall code base efficient and fast. In fact, slow page speed is one of the bigger, more significant drawbacks of using WordPress. Just a quick glance at the number of pages out there dedicated to speeding up your WordPress site shows us how big a problem this really is.
Why is your page speed so critical? Google wants to deliver good site experiences, and a slow site is not a good experience. And it's not just your customers who stand to lose if your page takes more than three seconds to load: if you're running any paid ads, half your budget could be going out the window due to slow load times.
Page speed optimization is a basic code-level issue; developers who understand this design sites closely to Google's PageSpeed best practices. When they do, they see an increase in conversion metrics like more time on site, higher engagement and better conversion. Indeed, many of the paid site-building platforms have adopted page speed best practices as a huge priority.
"Once it became obvious how important page speed—especially mobile page speed—is to key metrics, we set about completely reconfiguring the way our sites are coded," explains Amir Glatt, CTO of site-building platform Duda. "Duda websites are coded to ensure they closely follow Google's best practices for load times. This kind of ground-level commitment to page speed can make or break your site performance."
Or security breaches
Today's online consumers are also increasingly demanding when it comes to security, and WordPress is known for a high rate of security risks, rising from WP core issues, theme vulnerabilities and the extensive use of plugins. To give you an idea of the scope of the problem, I visited WPScan's vulnerability database, which reports real-time WP core, plugin and theme vulnerabilities. The 8,000 active vulnerabilities told me all I needed to know.
As high-profile security breaches and hacks continue to make news, consumers are increasingly aware of the risks of inputting their personal and financial information on a site that doesn't have an "HTTPS" designation. And Google has taken HTTPS status into account since 2014 as a ranking signal.
You can get an SSL certificate and HTTPS solution in WordPress, but it's not easy, as this post from Kinsta shows. Your best bet may be to look for a site builder that offers SSL/HTTPS built right in. You'll save the hassle and expense of adding it. More importantly, your site visitors will know that their information – and your payment gateway – are safe and secure.
WordPress and the bottom line
As Rebecca Haden of Haden Interactive explains, "If you use WordPress, you may have a software platform built by one team, a theme built by someone else, and a bunch of plugins and extensions built by other people." Troubleshooting the problems and fixing the code can be time-consuming and expensive.
Templates themselves are another source of hidden costs. While the $39 template special might look great, it will invariably need some significant development to make it look and act the way you want it to. More expensive themes may give you less trouble, but the good ones can get pricey, fast. Throw in the costs of SSL certificates, paid plugins, and ongoing development to fix what breaks each time there's an update, and you could be facing some pretty hefty charges.
But most importantly, your site is the ultimate marketing tool and should be finely tuned to help you drive more sales.
And while WordPress sites may be "free" to set up, when you consider all the ways that they are complicating your business goals, you might decide that now is the perfect time to upgrade that website.
And maybe ditch that pager while you're at it.
This article first appeared in Adweek.