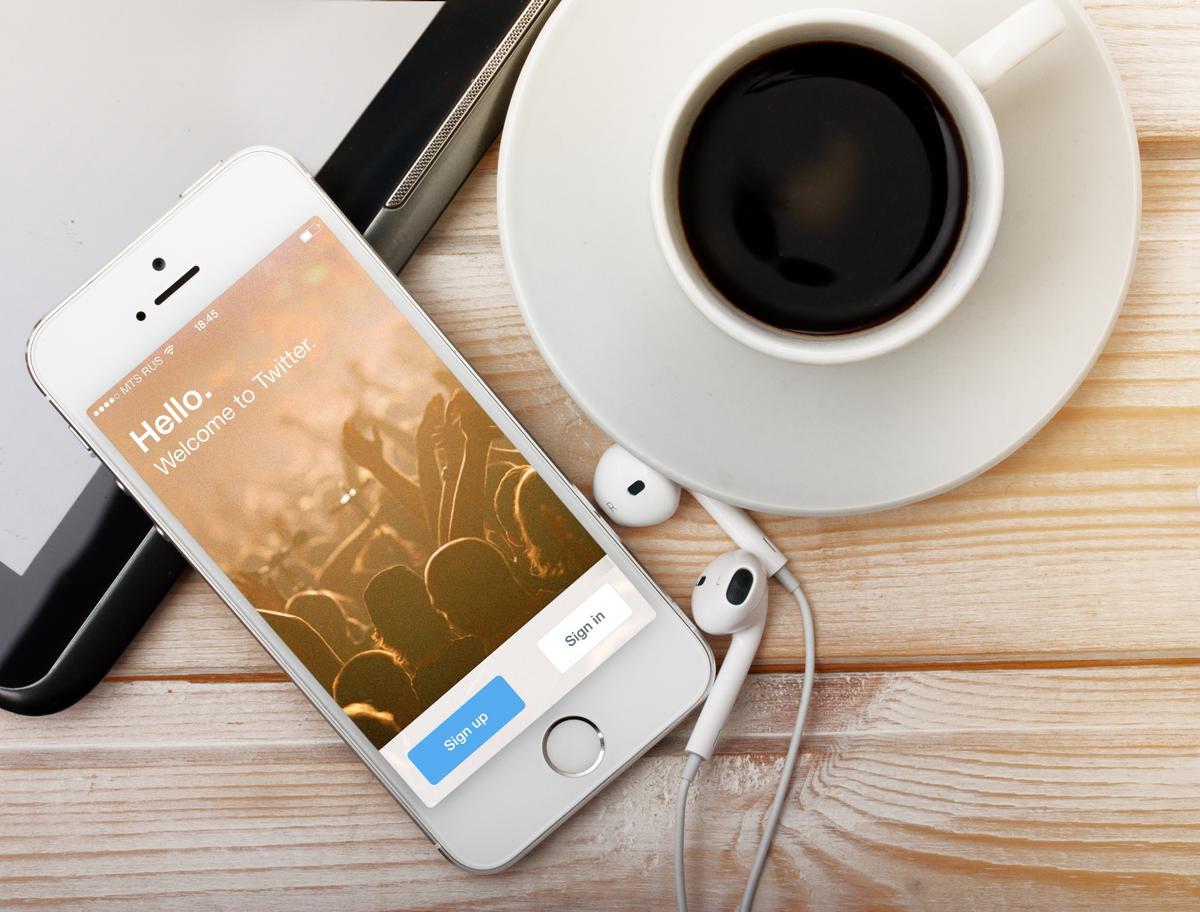 In the 90s, name brands enjoyed a particular, short-lived heyday.
You didn't have to check the tag to know if someone was wearing Calvin Klein, Hugo Boss or the Gap because it was writ large on the clothing itself. The brand was the status symbol, and, in a way that only luxury brands now enjoy, young, hip consumers were happy to buy the brand and advertise it.
Today's young, hip consumers—Millennials—aren't nearly as concerned with a brand's cool factor as with its politics. Or, perhaps it would be more accurate to say that a brand's politics—not the products it sells—are what determine its cool factor.
According to Deloitte's 2016 Millennial Survey, almost nine in ten Millennials (87 percent) believe that the success of a business should be measured in terms of more than just its financial performance. Seventy-three percent said that business must have a positive social impact on society.
What does this mean for you and your brand? It means that to woo Millennials, your business should have some form of progressive charter and make it known. Following are some tips and examples of brand-building using social (media) activism.
Identify a cause you care about
There was a time when companies sought to protect their brands and market share by projecting neutrality on matters of politics and social justice. But these days, brands big and small are getting on board with the political zeitgeist to #resist.
The most obvious examples are this year's Super Bowl ads, which were dominated by brands—Coca Cola, Airbnb, Audi and Budweiser—being uncharacteristically vocal about politics and social justice.
Meanwhile, in the world of fashion, United Colors of Benetton launched its "United by Half" campaign to promote its commitment to women's rights and equality, and Nordstrom and other retailers dumped Ivanka Trump's fashion line—to much applause on the left and outrage on the right.
But taking a political stance doesn't just work for the big boys.
Like many people and companies, Studio 15 was displeased with the current administration and its anti-women, immigrant and Muslim vitriol. So they launched their The Future Is Female collection, featuring tees with slogans like "The Future Is Female," "Nevertheless, She Persisted" and "Feminist." Studio 15 is also putting their money where their mouth is: 5 percent of all proceeds from this line are donated to Kleos Microfinance Group, a non-profit organization that helps entrepreneurs in developing countries fund their own small businesses. Through this partnership, Studio 15 has funded more than 30 successful ventures for female entrepreneurs in Africa.
Said founder Jia Wertz: "We created this line to express how we felt about the political climate and to use the platform we have—our brand—to affect some good. It obviously struck a chord. People have really responded positively to it, and sales for this line continue to be strong."
Take it to Twitter
Once you've identified your political or social charter, don't be shy about it—your Twitter, Facebook, Snapchat and Instagram should all reaffirm your commitment to your stance.
Lyft won many customers away from Uber in the throes of the President Trump travel bans and airport protests and is now promoting its new "Round Up & Donate" initiative on its social channels, which will allow customers to round up their fare to the nearest whole dollar "and push the difference toward issues impacting everyone everywhere, from climate change to the pursuit of equality."
And Microsoft has launched a new ad campaign on Twitter about empowering young girls to pursue careers in STEM fields.
In a recent CNN article, Mark Borkowski points out that being vocal about social justice and anti-Trump ideologies might not just endear your brand to Millennials but might also have the bonus unintended consequence of provoking the wrath of Trump himself—which, it turns out, has only proved to benefit the brands under fire.
"Taking to Twitter to lambaste Nordstrom for withdrawing his daughter Ivanka's clothing line, [Trump] unleashed an outpouring of consumer love. The store's stock finished the day up 4 percent. Meryl Streep's […] high-profile spat with the U.S. President has likely helped secure her a record 20th Oscar nomination. But perhaps the greatest beneficiary of Trump's bile has been his most-hated foe: the mainstream media. Despite being labeled as 'fake news,' the 'unfair' and 'failing' New York Times has seen a tenfold increase in subscriptions since the election."
This article first appeared in Adweek.