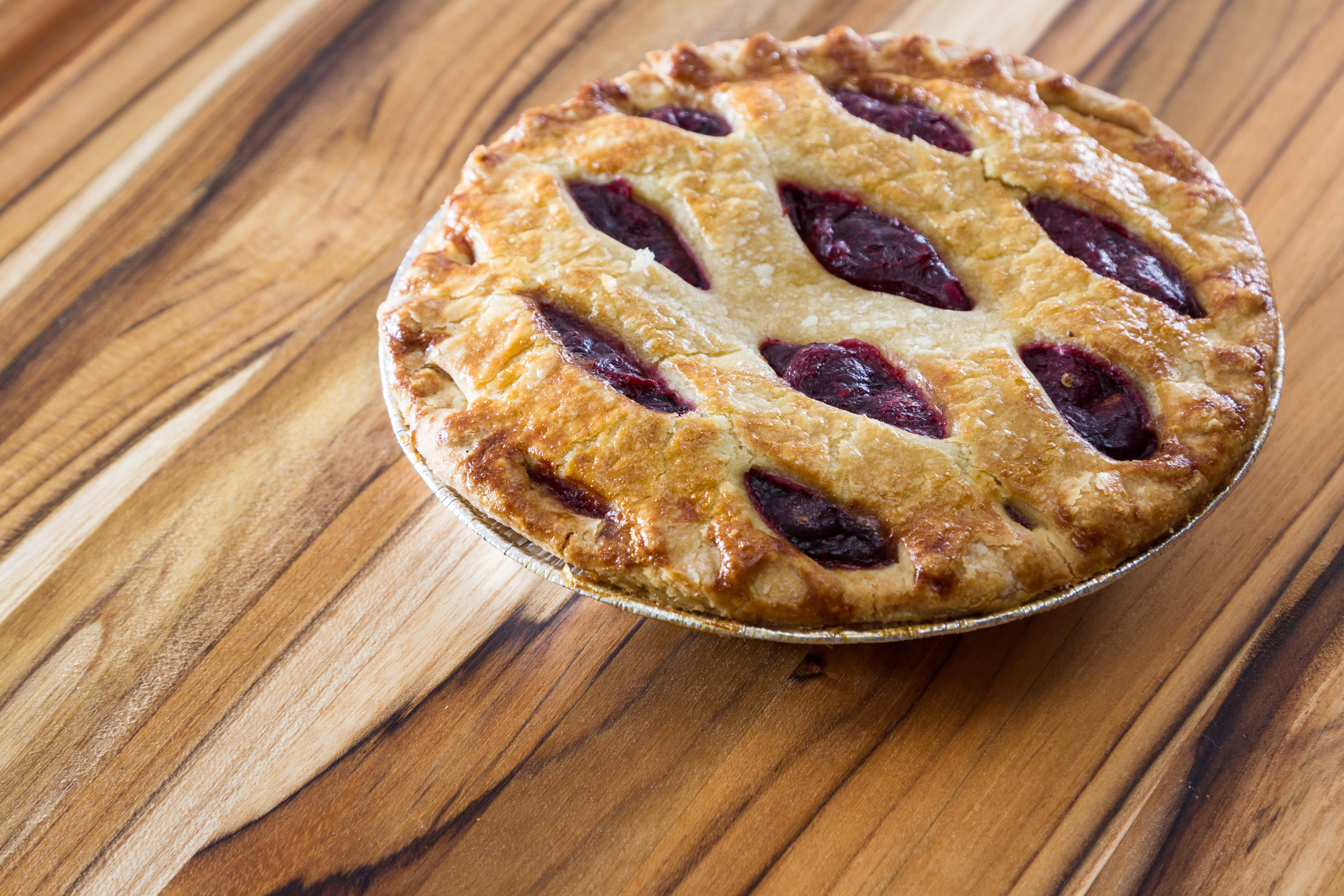 When David Lynch and Mark Frost debuted "Twin Peaks" in April 1990, it was widely considered an unconventional show for a conventional time. Ahead of its time when it aired, in hindsight, it might have served as one of the most relevant television shows ever for those in public relations.
Let me explain. In the first episode of season one, we are introduced to a bevy of quirky and unique characters in the small, woodsy Washington town of Twin Peaks. During the episode, the viewers are also introduced to FBI Special Agent Dale Cooper, who was brought in to investigate the recent murder of the town's homecoming queen, Laura Palmer. During the season, Special Agent Cooper stays busy meeting all the town's "players" as he investigates the murder.
Though it might not be obvious, the path of Special Agent Cooper is similar for public relations pitching. Cooper knew his endgame was always to investigate and solve the murder of local girl Laura Palmer. Likewise, startups understand that the end goal of public relations is increasing brand awareness. However, with a growing list of new companies starting daily, how does one get their client to stand out?
This was the challenge that Lynch and Frost had when developing a new show. How does one stand out from the crowd?
Those of you who have watched "Twin Peaks" since it started understand. Throughout the first season and even more prevalent in the second season were paranormal and otherworldly-like dream sequences. However, these sequences weren't without merit. It was all about understanding the human psyche and "good vs. evil." As in public relations, you can't just throw "spaghetti on the wall" and see what sticks; it is about telling a unique story that relates.
When a startup is looking for media coverage, more is required than just announcing a new product release or customer acquisition. It is about "why does this matter?"
Laura Palmer's mother, Sarah, provided viewers with their first introduction to BOB during one of her dreams. Most viewers were left wondering about what had just happened. Was Sarah going insane? Was it a dual personality disorder? Was it her subconscious telling her something? (Watch the show to find out!)
At any rate, this piquing of interest is vital when it comes to public relations, because when pitching a client story to editors, it is about teasing enough to get them hooked.
When "Twin Peaks" aired its final episode in 1991, it provided one of the greatest cliffhangers in TV history. It was frustratingly pleasant. It left a generation of fans craving more until, finally, the series re-launched in 2017 with many of the same characters that fans fell in love with.
As in "Twin Peaks," public relations pitching is about teasing, providing a "cliffhanger" to keep interest but not revealing who committed the murder. We don't want target journalists to lose interest after the first episode.