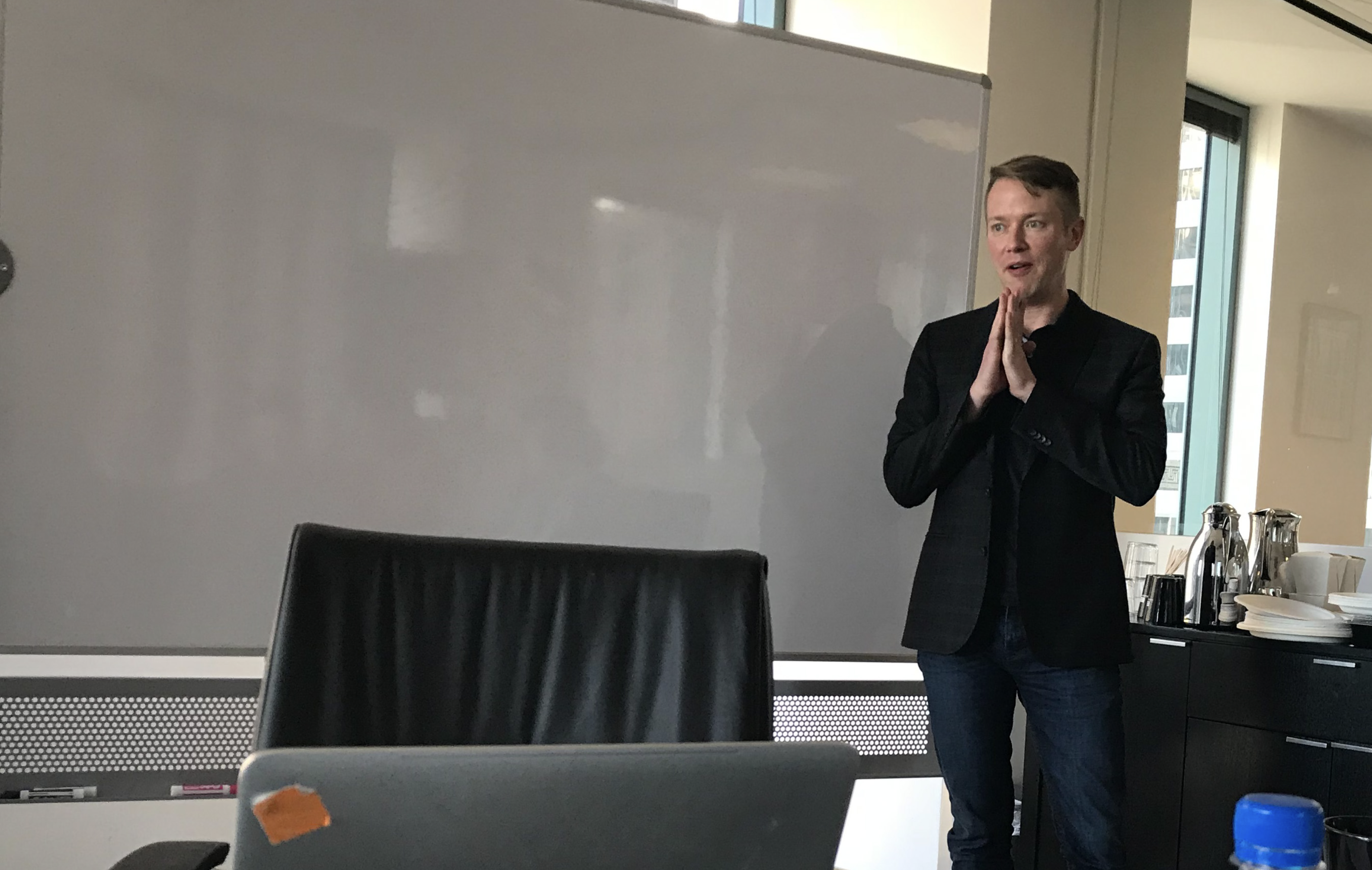 The Gartner Magic Quadrant (MQ) is widely regarded as the gold standard for the market position of a technology provider, whether you are an established player or a startup. But what you might not know is that engaging in the MQ process is not a one-off effort but an ongoing venture that requires special attention before, during and after evaluation.
Joining in the Gartner MQ process for your sector is a consequential decision that impacts how your competition, stakeholders and customers view the technology products or services you offer. I talked with Alex Soejarto, head of strategy and analytics at Wipro Limited and a former Gartner Research VP, to get some practical advice for reaching that coveted place at the top right-hand corner.
Soejarto emphasized, "To create your own magic, get the timing, preparation, execution and follow-up right. Remember, MQs are journeys. They are not destinations. They are dynamic snapshots in time on a continuum and are process-driven."
So off we go, with three top tips for each stage of your MQ journey.
Before You Embark
Yes, C-levels aspire to be in the MQ "Leaders" quadrant. However, this is more than a marketing and sales checklist item. It demands insights into the process and careful preparation. If you are a startup, don't count on a second chance to make a first impression. If you are an established player, understand your current position and what it will take to get where you want to go.
"Small vendors have to think about whether they can live not being in the top right-hand corner," said Soejarto. "It's a lot harder to get out — believe it or not — than get in."
Know the rules of the game:Read Gartner's "How Markets and Vendors Are Evaluated in Gartner Magic Quadrants" to set proper expectations and avoid wasting anyone's time. MQs should not automatically be considered mission-critical. Don't attempt to become part of the MQ process until you understand how it aligns with your business and you're comfortable that the time is right.
Know the MQ history:Unless no MQ exists (the ideal time to jump in is initiation), there is a lot to be gleaned from the MQ history of your sector. You need to know the rating criteria inside and out and be acquainted with competitor positioning. Recognize that despite adherence to the MQ methodology, analysts have their own styles and narratives, so know the likes and dislikes of your contacts. Lastly, use the history as a first pass for determining where you may fit.
Invest in the process:Get counsel from seasoned pros on the process. If you become a Gartner client you will have access to interactive MQ features, a valuable simulator for divining what is important to Gartner in determining positioning and a good indicator of where you could land.
During The Journey
So, you've decided that being part of an MQ is for you and are invited to the review. Now you need to create a compelling case for your own success.
"I think the way that vendors should think about it is that it's an RFP," suggested Soejarto. "You have to behave the same way that you would with any other client. Vendors fall apart when they don't think of it that way."
Keep it simple and focused:Cover not just the basics of company history, expertise and funding, but also articulate your secret sauce either in a briefing discussion or written response. Outline the issues that are not being addressed by current solutions and explain how your solution solves them. Be sure to demonstrate proof of all claims to confirm completeness of vision and validate execution.
Leave as much time as possible for Q&A:The secret to success in interacting with industry experts is being a great listener. It goes back to being prepared to answer any question that falls within your understanding of the rating criteria and the analyst's perspectives on the market.
Do not bash competitors:Other than the obligatory solutions comparison chart, badmouthing competitors is very high risk and very low reward. The goal is emphasizing what makes your solution a game-changer. Leave competitor bashing to the analysts and others.
After The Trek
You've had your interview with the analyst — now what? It cannot be overemphasized that MQs are about relationship-building and the long-term management of that relationship in a manner that benefits both your company and the analyst. One option is to become a Gartner client.
"Gartner signs an NDA with clients. That signals that you are going to establish an advisory relationship," said Soejarto. "They're not asking you to disclose things that will put your business in jeopardy — it's more about what you're thinking about your product roadmap and opening yourself up to some criticism about that roadmap."
Strike the right cadence:Ask how often the analyst would like to be contacted about company developments and what events they typically attend to schedule face-to-face meetings.
Align interests:At different moments in time, analysts are focused on different parts of the rating criteria. Make sure the right company spokespeople are available to answer questions. Also, appreciate that analysts want relationships with the decision-makers and provide them with access.
Don't abuse the privilege:Analysts want to be the first to know about something of importance. To highlight their expertise and leverage what hopefully are favorable comments, this heads-up function is the most important part of assuring a sound long-term relationship. But analysts do not want to hear from you too often or about minutia. Know what's newsworthy and respect deadlines.
Finally, if you are not experienced with interacting on a short-term or long-term basis with industry analysts, professional advice on how to best navigate establishing and maintaining good relations with any third-party influencer ––in this instance specifically, Gartner's MQ analysts — would be time and money well spent. You wouldn't head off for Mount Everest without a Sherpa, would you?
This article first appeared in Forbes.