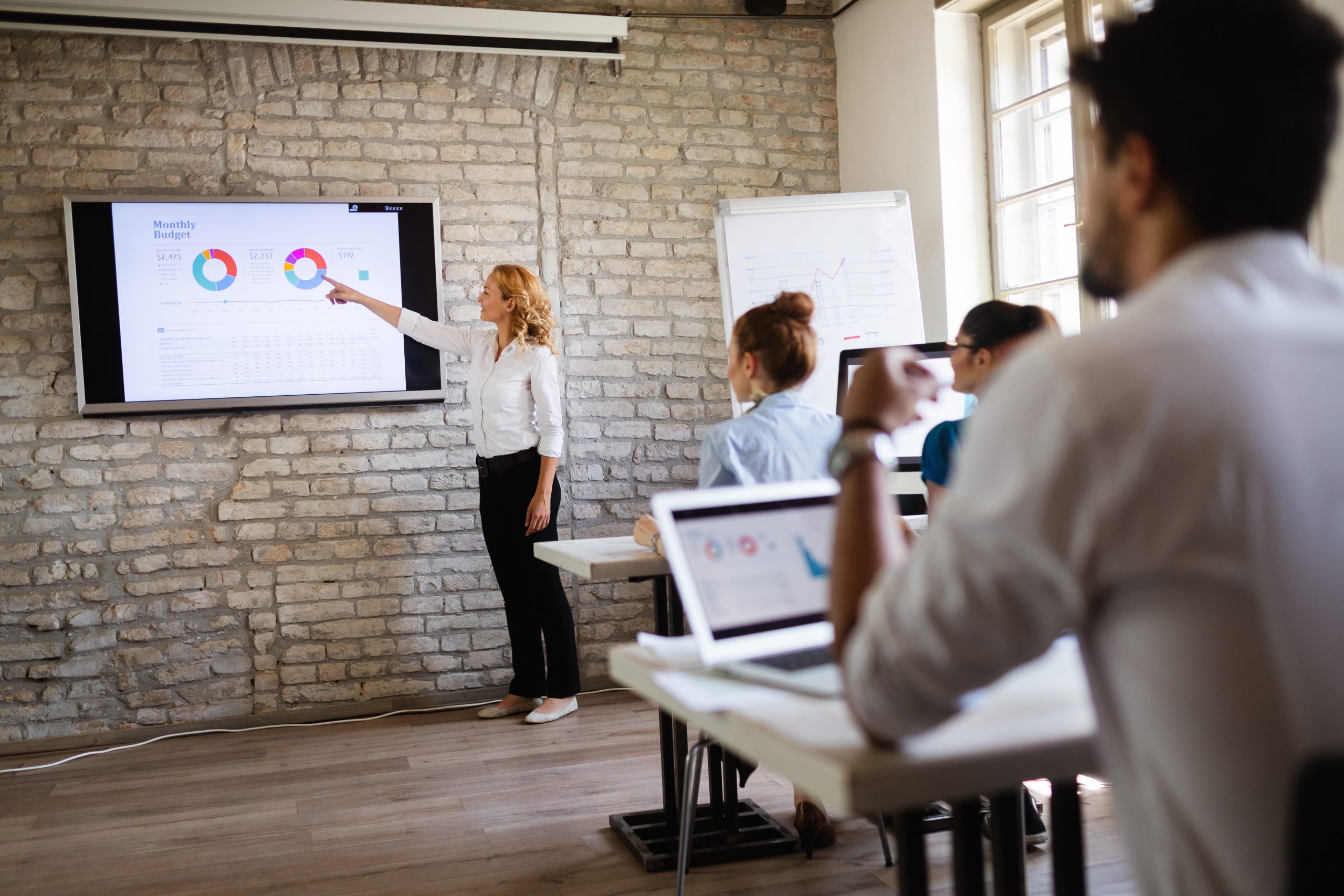 In the 1980s Robert Fulghum came out with the book "All I Really Need to Know I Learned in Kindergarten." It laid out basic guidelines for living a good life. Fulghum's list included everything from play fair to clean up your own mess to – whimsically – flush.
I have to be honest: I'm not a fan of the self-help and spiritual teachings genre. And when I do read that kind of thing, my guy is Eckhart Tolle. While I agree that the stuff Fulghum lists in his best-selling book is pretty important, the basic premise of the book is wrong.
Most of us – especially in the business world – do need to know more than what we learned in kindergarten. We also need to know more than what we learned in grade school, middle school, high school, college or early in our careers. In fact, we need to know more than we do right now.
If we don't continue learning and evolving, we're lost. In business that means lost career opportunities, lost customers and lost revenues.
That's why the terms "continuous learning" and "learning culture" have come into vogue. It's also why many tech businesses are focused on learning more about specific industry verticals. That way, they can demonstrate to customers that they understand their businesses. And they can deliver solutions that enable those customers to meet their business objectives.
Bospar is a big believer in the learning culture.
I've been covering tech for about three decades. Many of my colleagues at Bospar are tech industry veterans as well. The Bospar team also includes a lot of very bright and tech-savvy younger folks. But the fact is that nobody can be on top of every tech subject and market all the time. Things just move too fast, and there is a huge variety of companies and technologies.
So, we are learning all the time. In fact, everybody at Bospar sees learning as part of their jobs.
Learning is important, enriching and fun. For Bospar, such efforts include learning about our clients' goals, markets, solutions, differentiators, positioning and preferences. Every Bospar client is unique, and we tailor our approach to each by listening and learning.
We also provide clients with the opportunity to learn from us, as the Bospar staff has a wealth of experience and expertise in tech and PR.
The experience, hard work and continuous learning of the entire Bospar team means that Bospar clients benefit from the PR power to make the most of their breakthrough ideas, solutions and technologies. Our culture of continuous learning means that we're always improving, which means our clients' PR programs are constantly improving, too.