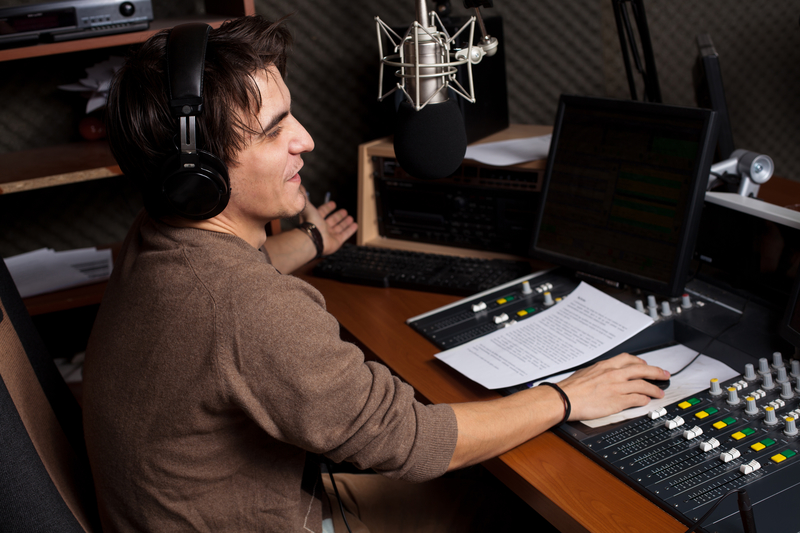 Once a stalwart marketing channel for both advertising and branding, news and talk radio were a vital part of PR campaigns, and media relations specialists aggressively pitched radio producers to get their clients on shows that effectively publicized their expertise, brand, products and services.
These days, with the rise of streaming services, it may seem to the casual observer that perhaps radio is on the decline. After all, when was the last time you heard a friend say they were "listening to the radio the other day, and…"? When was the last time you listened?
It's true that some things have changed, but radio is still very much a channel worth pitching. Here's what you need to know.
Traditional Radio Still Has Many Loyal Listeners
As far as free-air radio is concerned, not that much has really changed. Traditional radio stations still number upwards of 2,000 nationwide. It's estimated that more than 270 million Americans dial in to radio each week—a larger audience than TV, smartphones or tablets. What's more, Americans' use of digital radio has increased dramatically in the last 10 years, from 12 to 53 percent.
Listeners tend to be extremely loyal and attentive, tune-in daily and will often change plans so they don't miss real-time programming. Live shows are readily available for free through the internet, as well.
Don't Overlook the Podcast
Radio, like print, has evolved into a reliable digital format. Sources like iHeart Radio and Pandora are streaming content conveniently, when and where listeners want it. Most broadcasts are now recorded and posted as podcasts, which have made a recent resurgence, nurturing loyal subscribers who routinely listen during workouts at the gym, on commutes, or later at home to catch up on what they've missed during the live broadcast.
Take Advantage of the Captive Audience
PR pros who have access to a spokesperson need to take advantage of radio's biggest promise: a dedicated audience that will hear your entire message through longer interviews, from the endorsements of trusted hosts.
Interview time on most radio shows averages much more airtime and quality of mention than any other media source, and guests can relax, as they have more time to provide detailed information.
The Gift That Keeps Giving
Radio hosts and producers are some of the best promoters in the media business. Besides original airtime, radio bookings generate run-up publicity during other shows, on-demand postings with backlinks, podcasts that distribute to apps and streaming services, and social media campaigning. Add PR agency and client promotions to round out a solid media opportunity that's hard to match beyond top-tier placements. As another bonus, many popular shows syndicate to stations all over the country.
Finally, a well-prepared guest will often be asked to return or is more easily booked for repeat appearances with well-timed pitching. Establishing a stable of radio contacts in different news cycles can open new opportunities for many clients, allowing you to build their self-brand, as well as establishing trust in their company from a very loyal listenership. It's a small investment of preparation for a ton of airtime and often additional reach well beyond that initial live show.