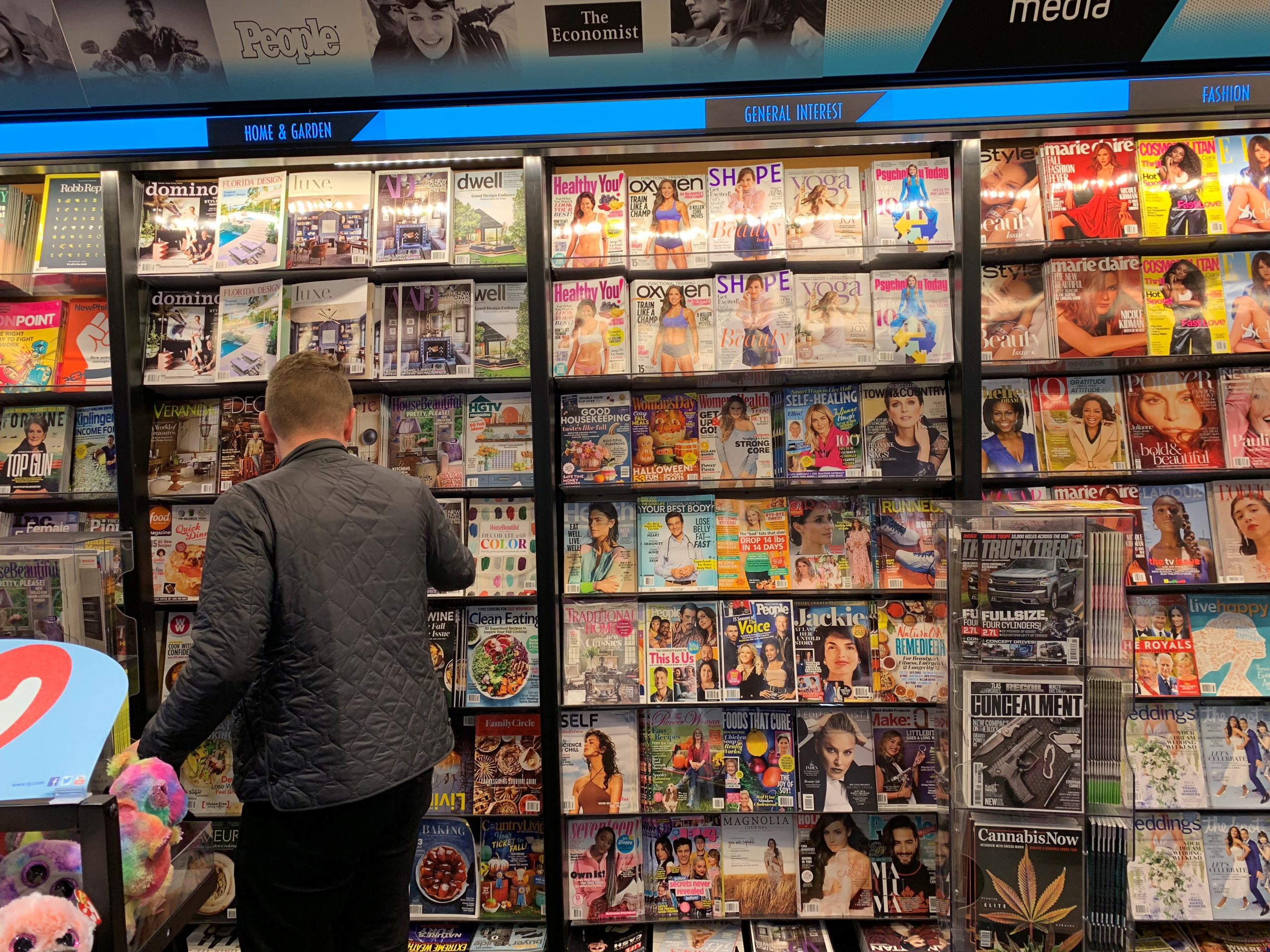 Not long ago, a top Silicon Valley technologist contacted me regarding a book that he's thinking about writing. This exec works with game-changing technology and is a widely recognized expert in his field. The book abstract he shared was well-developed and impactful, particularly considering the huge societal influence that his sector of tech will have moving forward.
High-quality book ideas cross my desk with pleasant regularity, and I am often asked for advice on publishing. Most of these ideas have real merit, and I am a strong believer in getting those "big ideas" out there. So, here are some tips on publishing and setting those ideas free in book form.
The Traditional Starting Point
The most traditional method for getting published is obtaining a literary agent, whose job is to secure book deals for clients. Authors typically establish their credibility through preexisting content, such as scholarly articles and blogs, making the case to the agent (and potential publishers) that the author has a valuable book waiting in the wings.
Traditionally a publisher will buy the rights to the story and ultimately pay the author through royalties based on book sales. Because publishers receive a huge number of book proposals, this approach can be difficult and time-consuming – it can take years in some cases.
However, numerous solutions for self-publishing are available to authors, each having its own positives and negatives. Print on-demand companies enable authors to print books as needed, offering a profit on each book sold after costs are recovered. Online self-publishing via platforms like Amazon offer even lower-cost options. Lastly, "vanity publishing" is an industry that sees authors paying to publish their works. Be careful, however, because vanity publishers will take any manuscript and usually charge authors excessively just to get a work into print. Searching online will illustrate a number of the pitfalls of "vanity publishing," and I do not recommend it.
Writing And Editing Help Is Available
Good book ideas don't go far on their own. Development of a complete book proposal or book is time-consuming, and busy execs frequently don't have to time to make it happen. Preexisting content can form the basis for chapters or complete volumes, but publishing professionals are typically needed to organize content into useful book form. New authors can greatly speed this process by hiring a professional co-author, an editor or a professional "book packager" who can handle the entire process. Authors can focus on their best ideas, while experts can manage the rest.
Elevating One's Profile Via Publishing
It makes sense that one's profile will be elevated publicly if he or she has written a blockbuster novel. This is also true for business executives, albeit in a smaller sphere. Notable books can highlight an author's industry and company and enhance that executive's personal brand. Business books usually are closely associated with an author's employer, so approval from and coordination with an author's outside work should always be done upfront. A successful industry-focused book can be a win-win, benefitting the author and his/her employer through media appearances and publicity, but the strategy should be established in advance.
I truly believe that there are no bad ideas and that publishing a book is a worthy goal for us all. All of our experiences matter, and publishing on almost any platform can deliver significant and ongoing personal and professional benefits.