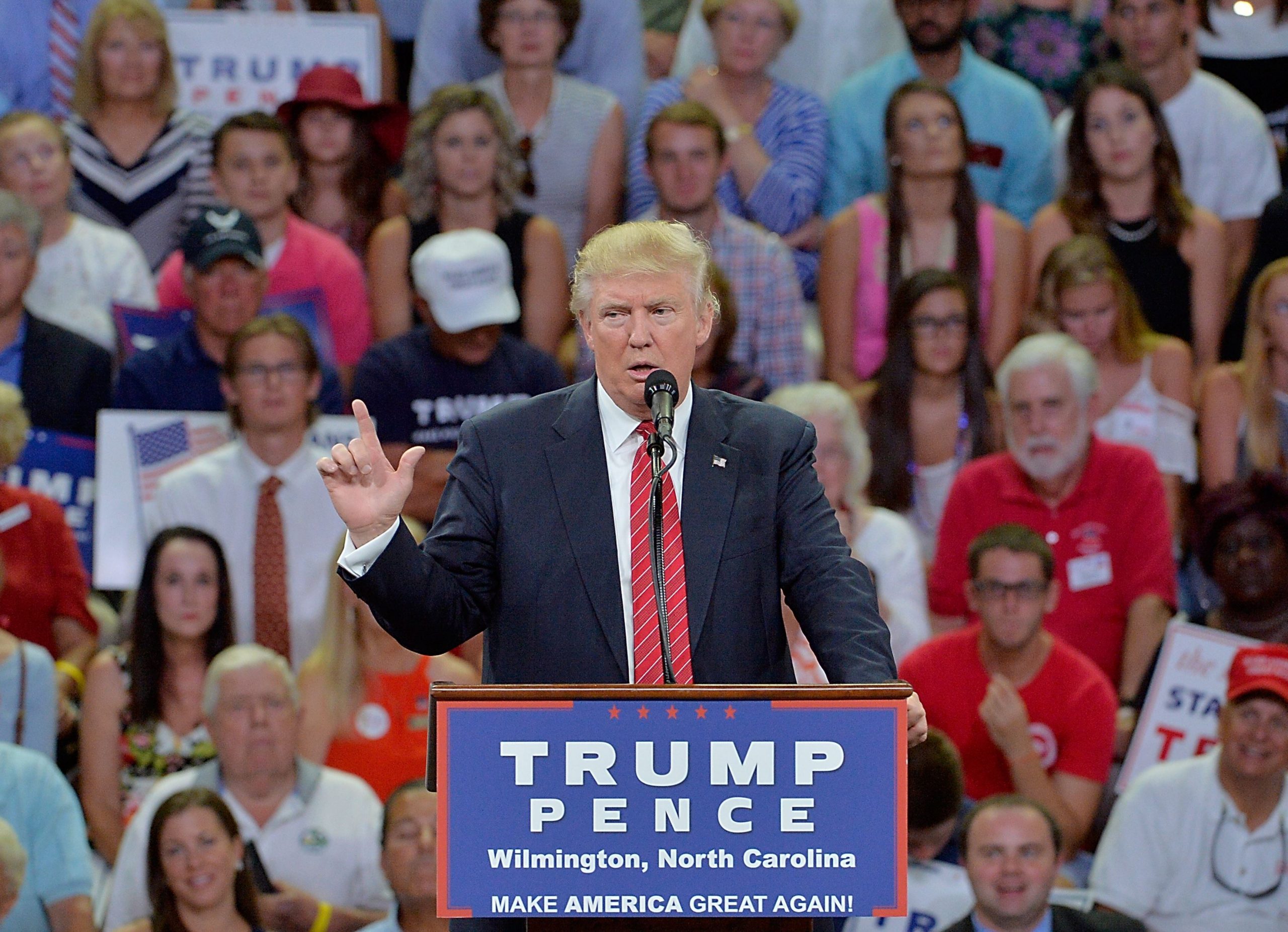 Announcement comes as PRCA asks Bospar Principal to join Global COVID-19 Taskforce
SAN FRANCISCO – May 5, 2020 – Bospar, the boutique PR firm that puts tech companies on the map, released its latest findings on COVID-19 as it announced that its principal, Curtis Sparrer, has been asked to join the Public Relations and Communications Association (PRCA) Global COVID-19 Taskforce.
The PRCA's Global COVID-19 Communications Taskforce was launched to provide practical support to public relations professionals during the COVID-19 outbreak. Its purpose is to provide senior practitioner support to peers in organizations and consultancies across the world through targeted personal advice during the crisis. The taskforce is comprised of around 100 highly experienced communications leaders from across the world.
Bospar teamed up with Propeller Insights for an April 28-29 survey to determine how Americans felt COVID-19 messages were being communicated. Nearly a third (32%) of 1,020 adults said they consider Dr. Anthony Fauci the country's most respected leader during the COVID-19 crisis. He was followed by President Donald Trump, who captured 29.4% of the vote and New York Gov. Andrew Cuomo, selected by 8.5% of the survey group. That ranking held when asked who was most transparent. However, when asked who was least transparent, President Trump was No. 1, with 44.3% of the vote. He was followed by former Vice President Joe Biden (19.4%) and then Cuomo (7.5%).
In a change, more Americans in April believed the media is not overhyping the threat of COVID-19. However, in research published on March 2, 2020, Bospar discovered a majority of Americans (52%) thought the media was overhyping the coronavirus. That has now plummeted to just 26.6%.
When asked what organizations they relied on for accurate COVID-19 information, Americans ranked local news outlets first, with 47% of the vote. Centers for Disease Control and State and Local Governments, each of which captured 45.4% of the vote, came in next. Major national news followed (40.4%), trailed by the World Health Organization (28.3%), social media (27.8%), the White House (26.5%) and Johns Hopkins (15.8%).
Americans overwhelmingly (70%) believe communications professionals should share the facts during this crisis. Nearly as many (67.5%) said they need to be transparent and truthful, and 60.4% believe they need to share important resources. Other qualities the survey group valued included providing comfort and assurance (41.5%) and encouraging technology clients to help in the COVID-19 efforts (38.6%).
"The COVID-19 outbreak is a human tragedy with seismic implications for business and public relations," said Francis Ingham MPRCA, PRCA global director general. "Despite the mounting pressures facing our industry, the purpose and value of strategic communication has never been clearer. The months ahead will be tough, but communicators across the world will play a front-line role in connecting stakeholders and rebuilding the fractured global economy."
Curtis Sparrer, Bospar principal, added "COVID-19 is more than a tragedy, it's the Rorschach Test for our society. The feedback we're getting from journalists is that there is an 'ick factor' when it comes to certain narratives. They are quickly able to determine if someone is being overtly opportunistic as opposed to actually having something important to say. That means we have to walk the tightrope of sharing our news while being mindful of what's happening around the world. Or, to paraphrase, we need to mind the Goldilocks Rule: Not too hot, not too cold. We want our PR to be just right."
"Our online research lets us get public opinion throughout the entire country quickly and frequently, which is important given how rapidly things are changing," said Gabrielle Ayala, principal of Propeller Insights. "One thing we can always expect is that different groups within the population will have differing opinions about everything going on — from stay-at-home orders, the economy, fears related to COVID-19, etc. However, one thing everybody has in common during times of crisis is the need for reliable guidance from public leaders. Looking around the country, and across groups, it's promising to see the high regard that everybody has for Dr. Anthony Fauci. He has come to represent more than just scientific leadership during this pandemic. Not only is he the most respected leader, at the moment, but also the one that's considered most forthright and transparent. The public's focus on our scientific community for guidance give us hope that we will be able to navigate through this stressful time effectively."
About Propeller Insights
Propeller Insights is a full-service market research firm based in Los Angeles. Using quantitative and qualitative methodologies to measure and analyze marketplace and consumer opinions, they work extensively across industries such as travel, brand intelligence, entertainment/media, retail, and consumer packaged goods. Propeller conducted its national online survey for Bospar of 1,014 U.S. adults between April 28, 2020 – April 29, 2020. Survey responses were nationally representative of the U.S. population for age, gender, region, and ethnicity. The maximum margin of sampling error was +/- 3 percentage points with a 95% level of confidence.
About Public Relations and Communications Association
The PRCA represents more than 35,000 PR professionals in 66 countries worldwide. With offices in London, Singapore, Dubai, and Buenos Aires, PRCA is a global advocate for excellence in public relations. The PRCA's Global COVID-19 Communications Taskforce was launched in March 2020 to provide practical support to public relations professionals during the COVID-19 outbreak. Chaired by Lansons Chief Executive and Cofounder Tony Langham, it aims to provide support to colleagues in organisations and consultancies across the world. Find out more.
About Bospar
Bospar is a boutique tech PR firm featuring a team of highly seasoned professionals who exist to put tech companies on the map. Bospar's principals include a long-time PR and tech industry guru, a former broadcast TV producer and award-winning media maven, a standout PR agency manager from the corporate side of a leading global law firm, and an experienced executive with both agency and public company credentials. Bospar's larger team includes experts in both social and traditional media, as well as financial and analyst relations and public affairs.