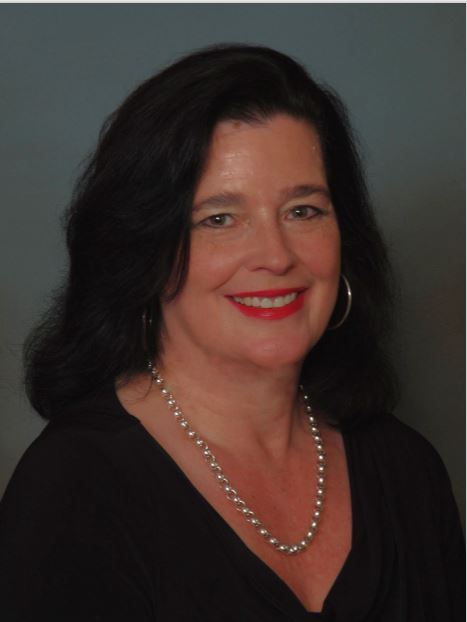 SAN FRANCISCO — September 23, 2021 — Bospar, the Politely Pushy® tech PR agency, continues its rapid expansion with the addition of Lisa Morgan as vice president, content. In this role, Morgan will create and shape the narratives that help Bospar clients achieve their strategic goals faster. She will also assist the agency as it transforms into a more expansive business that provides an even wider range of services and career opportunities.
Prior to joining Bospar, Morgan was a strategic marketing and content consultant serving corporations, publishers, event producers and PR agencies. As a journalist, she developed editorial and sponsored content for numerous publications including Economist Intelligence, InformationWeek, SD Times, Cyber Security Hub and several TechTarget sites. Morgan also directed and programmed entire conferences and tracks for tech and ecommerce events such as Interop, Online Market World and CTIA. In addition, she served as an awards judge for FICO, Epica, the University of Arizona Eller School of Management and other programs. Earlier in her career, Morgan held growth-oriented leadership roles at tech companies and PR agencies.
"Lisa's 'all-sides-of-the-desk' leadership experience gives her unique insight into how companies can differentiate and achieve their strategic business goals faster," said Curtis Sparrer, principal at Bospar. "Bospar has doubled in size in the last year despite the pandemic. Our growth continues to accelerate because so many companies are seeking a higher standard of excellence and a talented mix of agency professionals who continue to raise the bar. The addition of Lisa to our team is just the latest proof point of our commitment to quality."
"Bospar's novel approaches, unparalleled professionalism and tireless dedication to achieving results are not only remarkable, but a huge differentiator," said Morgan. "Bospar is recognized as one of the best places in America to work, which is consistent with my experience contributing to Bospar as a contractor and an employee. The dynamic, 'Politely Pushy®' team at Bospar has earned numerous awards for its creativity and unusually impressive results."
About Bospar
Bospar is the "Politely Pushy®" tech PR firm featuring a team of highly seasoned professionals who exist to put tech companies on the map. Bospar's principals include a long-time PR and tech industry guru, a former broadcast TV producer and award-winning media maven, a standout PR agency manager from the corporate side of a leading global law firm, and an experienced executive with both large agency and public company credentials. Bospar's larger team includes experts in both social and traditional media, as well as financial and analyst relations and public affairs.