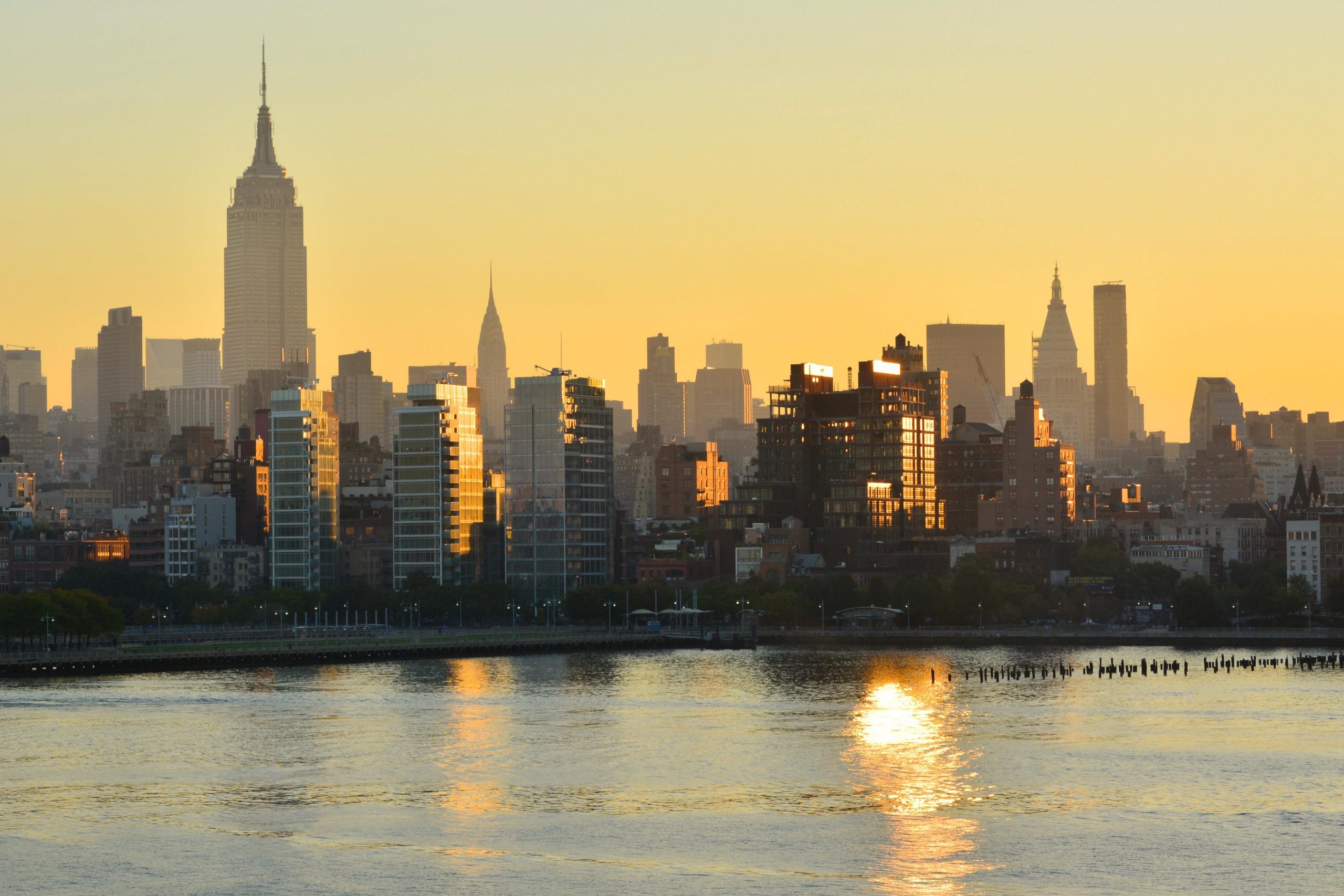 Tech PR firm brings technology and innovation expertise to organization helping underserved communities improve health outcomes
New York – May 27, 2020 – Bospar, the boutique PR firm that puts tech companies on the map, is joining the NYC COVID-19 Rapid Response Coalition (CRRC). The firm joins companies at the forefront of innovation in technology and healthcare to help win the war on COVID-19 by supporting the most vulnerable populations from hospitalizations due to the coronavirus crisis.  
The CRRC is bringing together leading companies such as Aetna, Amazon, Bain & Co., CVS, Lyft, Teledoc, Uber and nonprofit organizations to create a network of clinical, social, mental health, nutritional, logistical and other providers to lessen the strain on New York City's overburdened hospital emergency departments and intensive care units. 
"The Coalition is doing an amazing job of bringing businesses and nonprofit entities together to solve a common goal – serving an underserved population – by leveraging technology and innovation. Those are two things we at Bospar are very familiar with," said Bospar Principal Curtis Sparrer. 
Bospar's social media practice, led by veteran journalist and social media expert Ruben Ramirez, is supporting the CRRC by establishing social media channels to amplify the work of the group and create a way for New Yorkers to get involved by donating to local organizations. "Social media as an information source has surged over the past few months. With so many heartbreaking stories, we have an opportunity to help the Coalition highlight all the good that they are doing New York City. We're thrilled to help them tell their stories," said Ramirez. 
In a recent survey, when asked what organizations they relied on for accurate COVID-19 information, nearly 28% of Americans said social media. "Now, more than ever, New Yorkers understand the power of helping each other through this crisis. Everyone wants to do their part to help their neighbors. We want to make it easy for them to stay connected and learn about what's happening in their communities and how they can help," added Bospar Chief Content Officer Tricia Heinrich.  
About The COVID-19 Rapid Response Coalition
The NYC COVID-19 Rapid Response Coalition helps to serve the most chronically ill and vulnerable citizens. By combining SMS, telephonic, telehealth and in-home care through a network of clinical, social, mental health, nutritional, logistical and other support services, the Coalition is focused on treating people in their homes as much as resources will allow. We aim to deliver meals, medications, counseling, rides and medical care to people across the five boroughs. Our goal is to help reduce the death rate among the most vulnerable members of our community and "flatten the curve" of new cases and hospitalizations in NYC. Learn more. 
About Bospar
Bospar is a boutique tech PR firm featuring a team of highly seasoned professionals who exist to put tech companies on the map. Bospar's principals include a long-time PR and tech industry guru, a former broadcast TV producer and award-winning media maven, a standout PR agency manager from the corporate side of a leading global law firm, and an experienced executive with both agency and public company credentials. Bospar's larger team includes experts in both social and traditional media, as well as financial and analyst relations and public affairs.