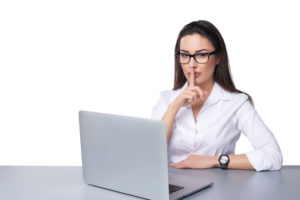 Newsjacking gets you media attention, PERIOD! It is the art of injecting your ideas into a breaking news story so that your brand or that of your client gets included in ongoing coverage. It's been said that the mainstream media has the power to get more eyes on your brand in one hour than you can otherwise within an entire year—so newsjacking can provide a number of benefits.
Timing is everything
A lot happens between the time a story breaks and before it reaches its peak, so newsjacking timing is crucial. In the age of modernization and technology, news travels at lightning speed. When there is breaking news, publications scramble to report whatever details they have available to get their stories out as quickly as possible. As a story stays in the news, journalists look for new angles, expert insights and interesting details to keep follow-up coverage fresh.
Proceed with caution
Newsjacking can also be a tricky thing when it comes to brand positioning. So, be careful!
While the practice of newsjacking can secure media attention for your organization and raise awareness of your product, it's important to proceed with caution. If the stories you attempt to associate with do not have an obvious connection to your company or client, you can confuse your audience and/or discredit your organization in the eyes of journalists. The last thing you want is for your organization to become "blacklisted" by a top-tier publication due to sloppy pitching. Ouch!
A PR tool that really works
In general, getting your brand involved in a story as soon as it breaks and jumping on it at its peak with an interesting angle or insightful commentary is a great way to increase media coverage and, as a result, brand awareness. With effective newsjacking, additional media coverage can be secured for your organization, enhancing the company's position as an industry leader.
But don't tell anyone! It's our secret.