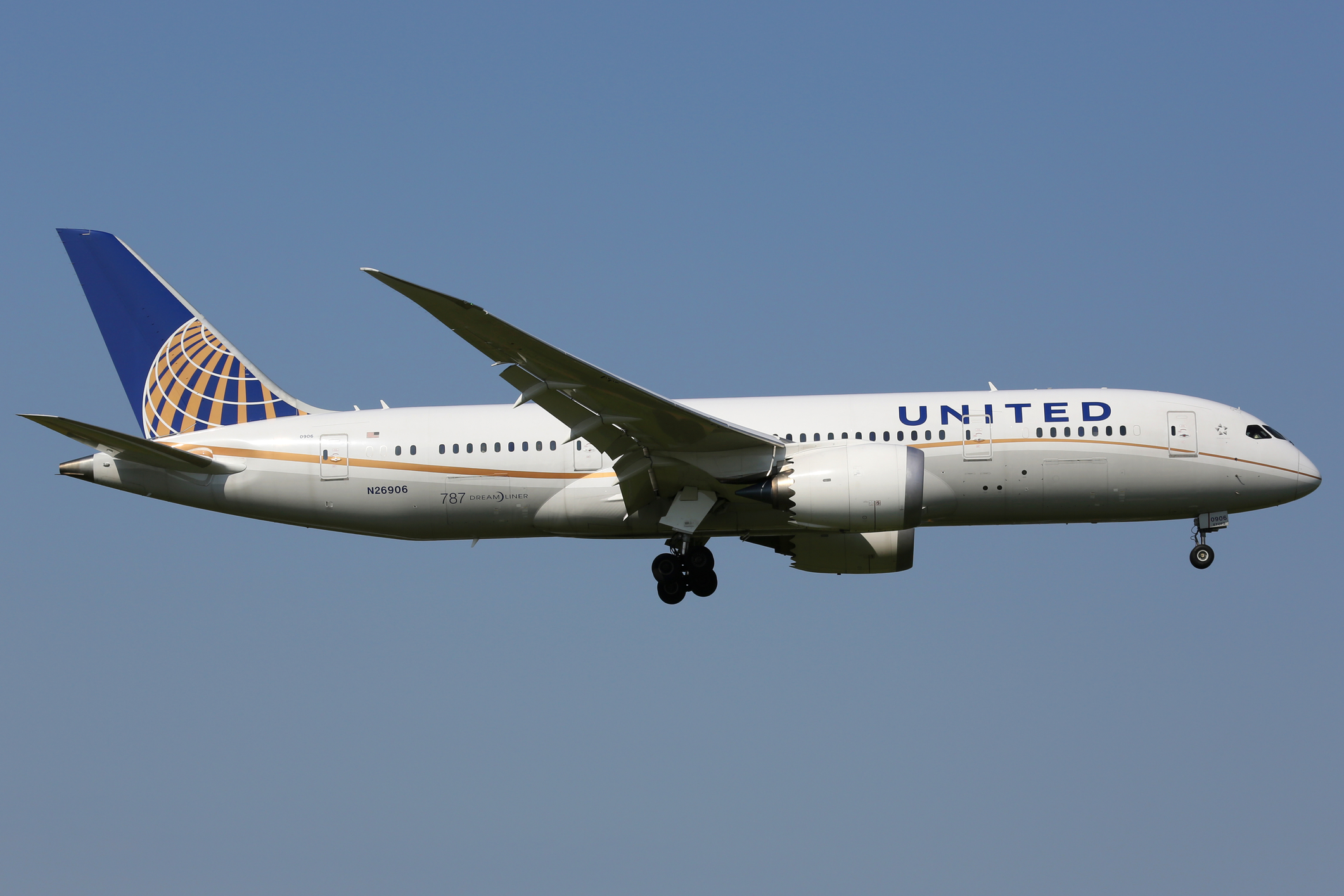 There are two schools of thought regarding media coverage. The first is that all coverage is good coverage. The other is that only positive media coverage is good coverage.
There is no line drawn that separates the positive coverage from the negative coverage, and plenty falls into a gray area: a short, uninspired mention in a competitor round-up or a lukewarm product review, for example. Then there is coverage that happens when things go off the rails—PR crisis coverage. This coverage is just plain ugly. In these cases, PR teams are tasked with damage control. With the right strategy and execution, however, it is sometimes possible to turn a crisis into an opportunity.
But not always.
When disaster strikes
This Spring, there were a few PR crises that made national headlines.
In early April, Pepsi released a commercial starring Kendall Jenner which attempted to align the brand with the social activism that has been erupting nationwide since the 2016 election. Unfortunately, the ad was extremely tone-deaf and tactless and quickly became the biggest PR blunder of the year.
That is, until United Airlines came under fire when footage was released of security guards violently dragging a passenger out of his seat and off the plane. The video of the altercation and photos of the man's bloodied face quickly went viral on social networking and news sites alike.
Make your first move count
In both crises, the news spread almost immediately, and the brands were called on to act quickly and wisely. Did they?
Pepsi, accused of trivializing peaceful protests and minimizing the Black Lives Matter movement, responded with an apology and quickly removed the ad. For many it was too little, too late. Twitter was already flooded with people feeling indignant and mocking the ad, including a sarcastic but on-point tweet from Bernice A. King, daughter of Martin Luther King, Jr., who answered with, "If only Daddy would have known about the power of #Pepsi." SNL even spoofed the ad in a skit.
United's CEO, Oscar Munoz, responded the day after the United incident occurred, calling it an "unfortunate event" and "deeply regrettable." Days later, as more footage emerged and mocking memes were created, Munoz released additional statements that seemed more sincere and remorseful.  Munoz said that he felt "ashamed" and outlined how the airline intended to handle the situation moving forward.
Reverse the curse
After the dust settles, there is a great opportunity to make amends, turn a crisis into an opportunity and promote a positive outcome—if possible.
Pepsi's response was much more minimal than United's. Although the public's immediate response to the commercial was largely and vocally negative, more positive feelings towards the company eventually emerged. And, as it turned out, many people actually liked the ad. Citing a poll from The Morning Consult, Madeline Farber at Fortune wrote that "about 44% of people had a more favorable view of Pepsi after watching the ad. Only 25% of those surveyed has a less favorable view." If Pepsi can avoid additional controversies, it's likely that the soda brand can recover.
For United, however, the disturbing headlines have continued weeks after the incident, and the CEO's initial tepid response did not help to assuage the angry public. Since the initial fiasco, several more passengers have come forward with complaints, and many have filed lawsuits after being removed from their seats or for other similar mistreatments. The saga continues, and it's clear that as more disgruntled customers come forward, more negative news will continue to hit newsfeeds.
So, is any coverage good coverage?
Pepsi might be ready to laugh off the advertising misstep by now, but United is definitely still paying a heavy price for its employees-first policy. The negative publicity is likely to continue until real change occurs. Certainly, their PR team must step up their damage control game, but the key to management of this crisis is actual airline performance. With its falling stock price, customer boycott and ongoing negative press, the United "curse" persists.