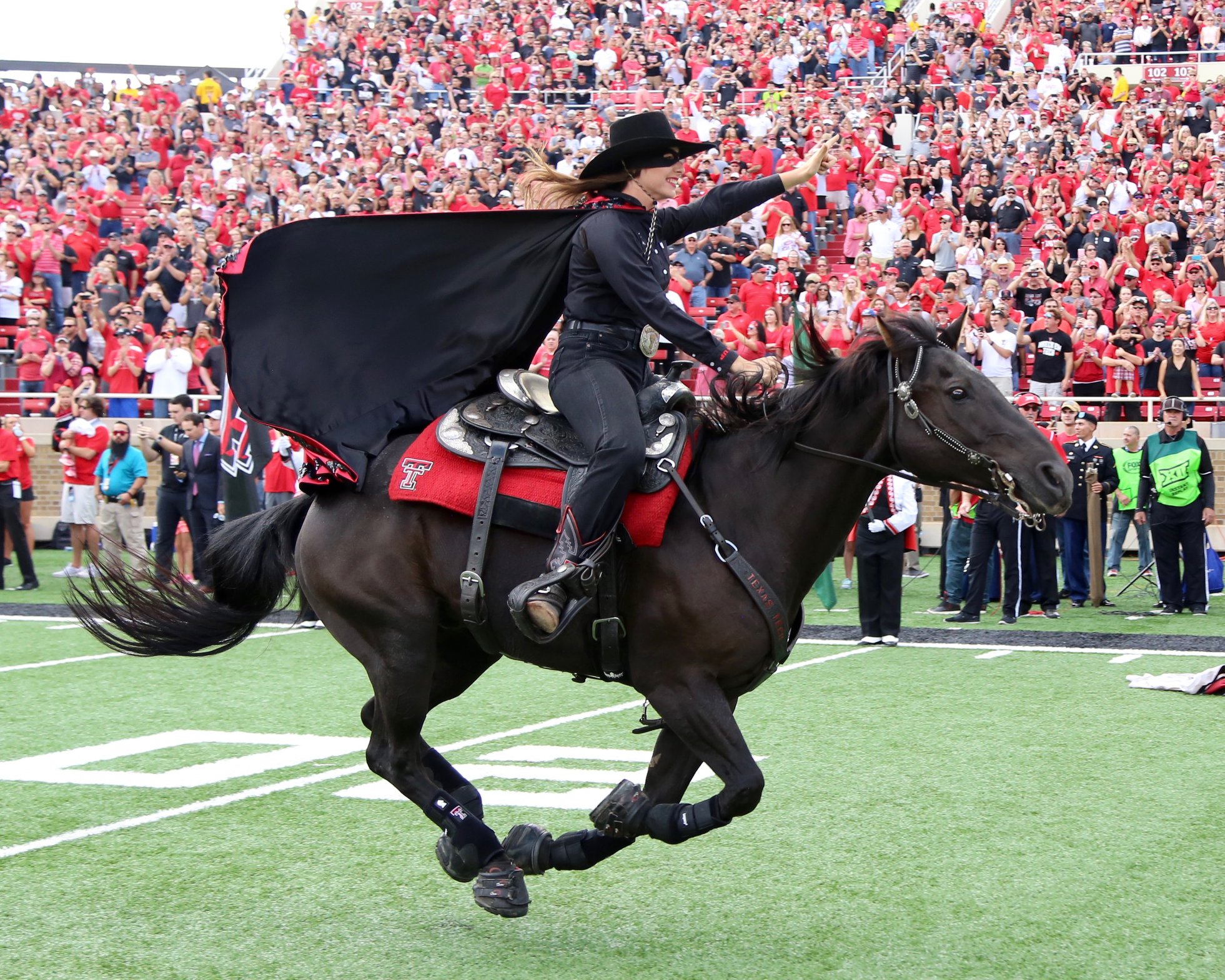 When I was a child, my dad sat me down at our dining room table with a yellow legal pad and a pen. He drew a line of Xs and a line of Os and said, "This is where the game is won. Watch the line, and you'll see which team is going to dominate the scoreboard."
We hear this over and over. In the hit movie The Blind Side, Sandra Bullock famously referenced linebacker Lawrence Taylor's career-ending hit on opposing quarterback Joe Theismann, saying, "What you probably don't know is that more often than not the second highest paid player [in the NFL] is, thanks to Lawrence Taylor, a left tackle…The left tackle's job is to protect the quarterback from what he can't see coming. To protect his blind side."
Allow me a few minutes to compare a football team to a business and argue that your company's PR team is essentially your left tackle. A quarterback, even Tom Brady, doesn't score on his own: his running backs share the load and create diversions, his receivers run routes and catch passes, and his offensive line protects him, as does every other member of the team and organization. In a business, your CEO (your Tom Brady, in effect) might have the clout to get on the cover of Forbes, but it's the PR team that works behind the scenes to put him or her there.
So, in the spirit of the football season, I've created for you a cheat sheet, a Fantasy Public Relations Draft Guide, if you will. Similar to how you might study your flex player's stat sheet, here's what you should look for when "drafting" your agency of record.
Grab your guacamole and a whiteboard and get ready to draft your winning team.
Content
"Content comes first," as our Chief Content Officer Tricia Heinrich boldly (and rightly) affirmed. "If you don't have a good story and the means to tell that story, you go nowhere."
Some agencies have a designated content team that specializes in PR writing. The content team typically:
Works with clients to finalize press releases, blog posts and contributed articles
Creates "news of the day" pitches based on breaking news
Positions clients as "go-to" sources for expert commentary in their industries
The media needs stories, and your PR team better be ready to tell yours, and tell them well.
Results
If an offensive lineman or, more specifically, a left tackle protects the quarterback, how does your prospective agency "protect" or back up their claims? Do they have experience in your industry? Do they have a history of success? Ask to see how they measure success and how many media placements they have secured for clients in a similar industry. Look for specific examples of a variety of placements and methods of communication: bylined articles, surveys and earned coverage, to name a few.
Media contacts
Who does your agency call on for media coverage? Do they have a portfolio of reporter "friendlies" covering niche stories or top-tier journalists who come through with a big hit? If coverage in, for example, the Wall Street Journal is your Super Bowl, the first question you have to ask is, "How do I get there?" You don't simply pick up the phone and say, "Hi there, senior WSJ reporter, please write about me." You need the support and strategic foresight of a public relations team with solid and reliable media contacts. You need the big guy on the line to open the lane and shepherd your way there.
Social media
I spoke with our Vice President of Social Media Ruben Ramirez, who explained to me: "Think of social media as the audience that's watching the game at home. They want to feel every bit as much a part of the action. Your social media coordinator should help you disseminate your messaging in a concise, yet effective, manner."
There's more to it than hashtags and memes (although those are important), and the right social media team knows that a successful social media campaign can help to bring the company's message to a wider audience–an audience that, as Ramirez notes, "may not have seen the great feature piece in Fortune or the great infographic that was created internally or the wonderful byline placement that the team secured. The social team should be able to look at every piece of content generated and think creatively about how it can be used to attract eyes on social media while at the same time reinforcing the company's message."
And, finally…
Your account team
These are the guys who do the heavy lifting. Find out who's doing the nitty-gritty and who will be your "boots on the ground." The people calling journalists and advising on strategy are the guardians of your QB—or, rather, your company story and reputation.
Most NFL fans can name the quarterback on each team. The left tackle? Only the biggest fanatics know those nameless heroes. Similarly, your PR team is your insurance policy, the protector of your blind side. We anticipate what's coming, we know your competitors, and we know the industry trends and threats. We see what you may not, we find the holes, and we open the lanes and provide you with opportunities. We guide you from startup to IPO and beyond. And that's the only way to win the game.