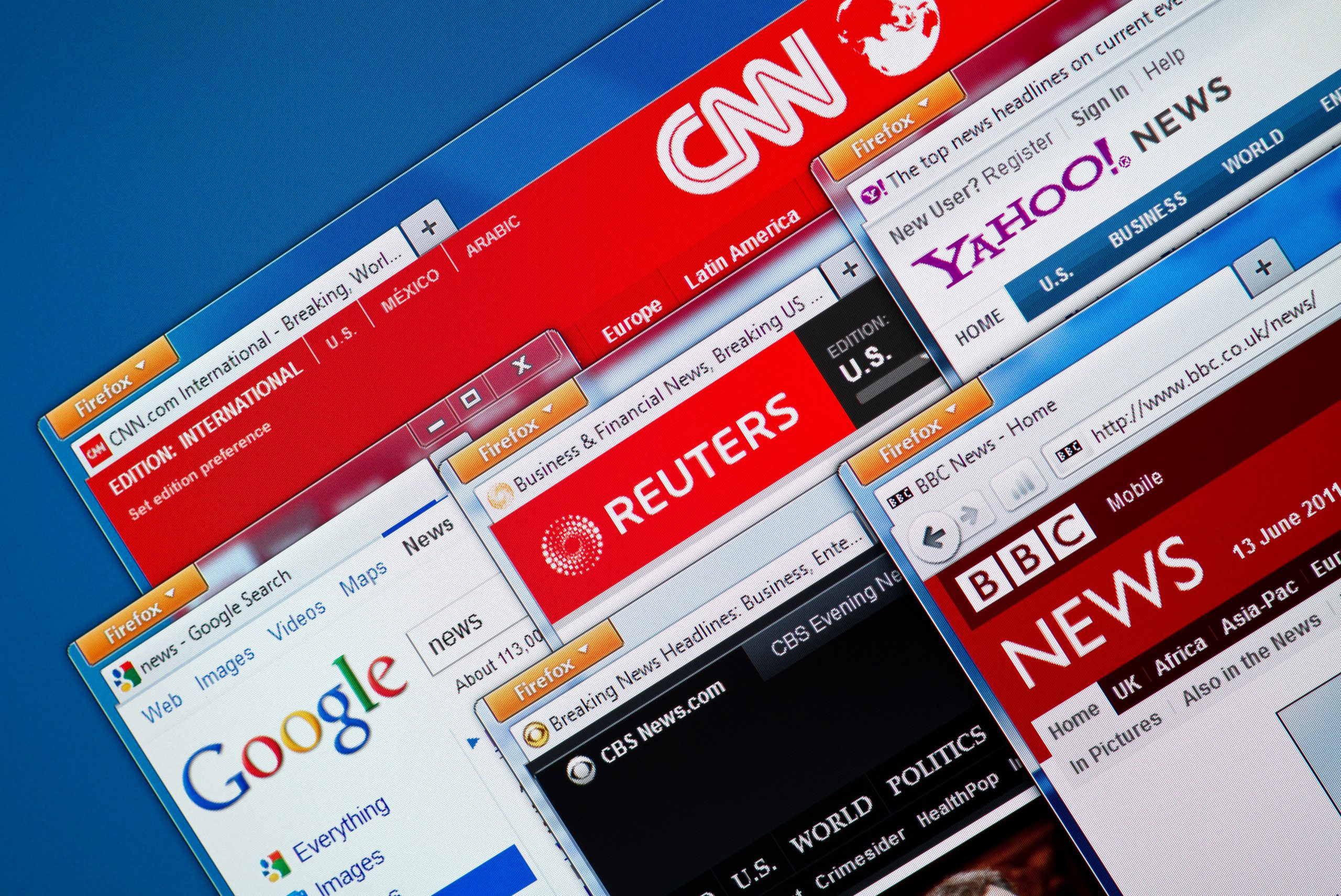 This article first appeared in O'Dwyers.
Every client's wish and goal is for their PR team to secure a top-tier media placement. We constantly hear how important it is to receive coverage in Fortune, Business Insider, Forbes, TechCrunch and so on.
One of the most challenging and rewarding aspects of a PR professional's career is to actually make this happen. Hearing the cheers and excitement around the room (or on the phone) in a client meeting once a top-tier placement hits is what makes the hard work worth it.
However, one of the key factors to a successful top-tier media placement is patience.
Generally, the feature story in Fortune does not happen overnight; in fact, it could take upwards of six months of scheduling meetings, gathering collateral and working with key journalists at top-tier publications to secure a dream placement.
There's a high level of patience and expectation-setting needed in these situations.
In addition to patience, there are many other key factors that play into securing a dream placement, such as:
Get to know the right reporter for your story at each publication

Lots of research should go into the identification of the right reporter for your story – this alone will increase your chances of having your pitch read and responded to. The Guardian reported figures provided by the U.S. Department of Labor that there are 4.6 PR professionals for every one journalist. Be sure to focus your efforts on the on the right targets, or you risk getting lost in the shuffle.

Make sure your story is timely and newsworthy

Tie it to an event or even newsjack onto other breaking news that is relevant.

Be real and to the point

There's nothing worse than a pitch so full of jargon that an editor can't even decipher what your client does.

Provide data

Data always wins – whether it be internal stats or third-party commissioned research.

Share a visual

Do you have a report, graphic or video?

Be persistent

Reporters receive tons of emails each day, so there is a chance they may have missed your first pitch – follow up, and don't be afraid to pick up the phone.
And lastly, again, be patient. Any good-quality feature story in a top-tier publication will take time. You just have to do your homework first! If you don't, an ambitious goal will become an impossible one.