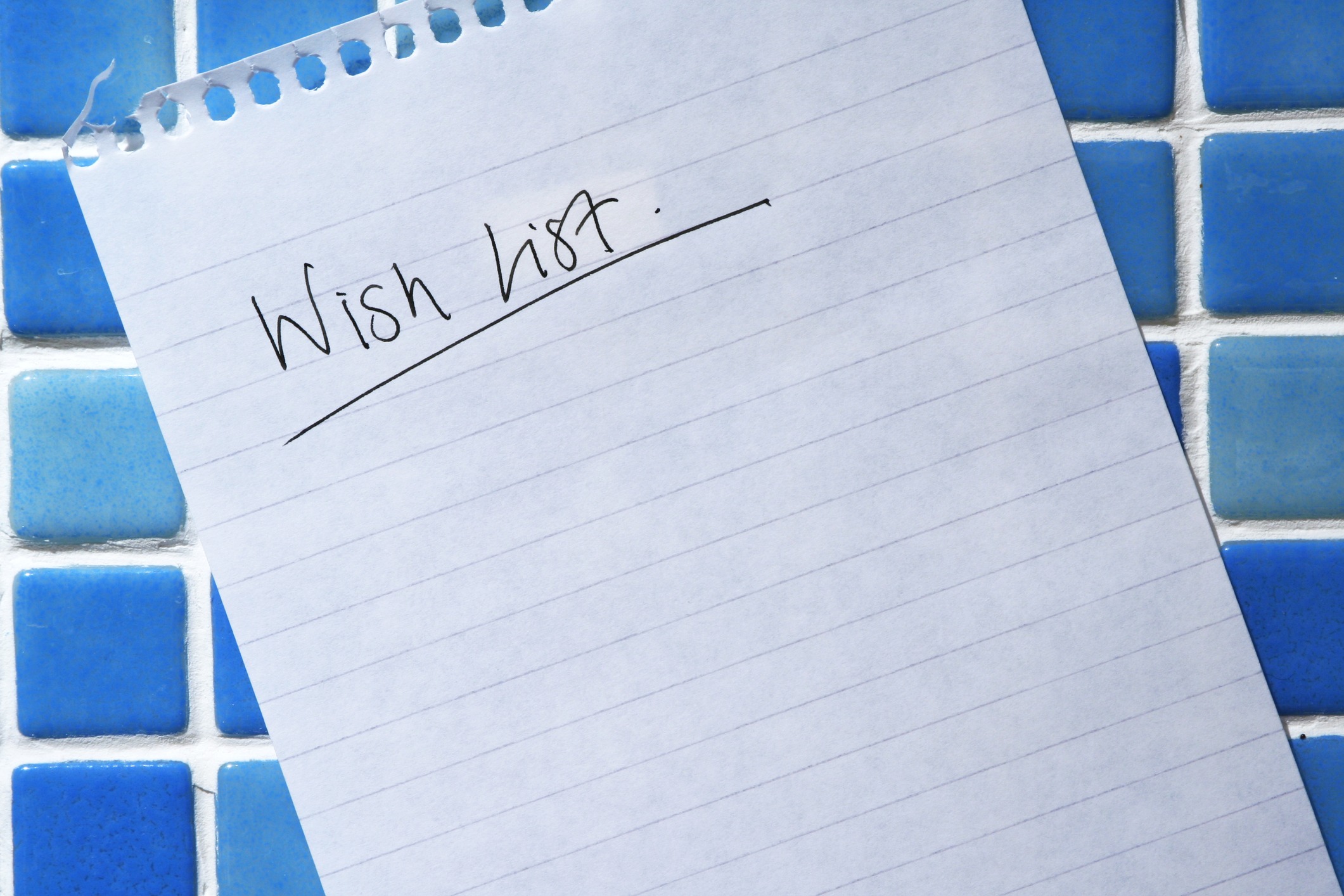 Public relations professionals are tasked with pitching clients' news to the media. Unfortunately, many journalists find our constant outreach annoying and unhelpful.
I asked a few of my reporter friends what PR people can do to make their lives easier. Here's what they had to say.
Do: Get to the Point
Valerie Silverthorne, Senior Technology Editor at TechTarget, loves when pitches are succinct. "Pitches that are straight to the point, well-timed, complete and funny always grab my attention."
Matt Lindner, Associate Editor at Internet Retailer, agreed. "If I have to ask you after you've delivered your pitch, 'So why is this news,' you haven't done your job. I work with plenty of publicists on a daily basis who do a wonderful job of getting to the point and of providing the relevant information in an easily digestible format that has me wanting to learn about their clients."
Don't: Be Overly Aggressive
Following up with journalists after pitching is good practice to make sure reporters have seen your pitch and have all of the necessary details for their story. But often publicists are too aggressive.
"One publicist I worked with 'wanted to lodge a complaint' because he had pitched me twice, and I had expressed initial interest but never wound up doing a story on his client after I determined that his pitch was not newsworthy," said Lindner. "This is not how things work. If you want an easy placement, buy an ad. If you want an earned placement, do a better job of making your client relevant."
Do: Provide Access to Your Client
Reporters are happiest when publicists provide access to the right executives. Once a reporter has agreed to schedule an interview, get them in touch with the right people.
"The best publicists are those who get to the point, provide background information, and let their clients speak," said Lindner. "Too many times I've been on interviews where there are at least two or more publicists who are also on the call. This is completely and totally unnecessary. Interviews should be conversational, not structured interactions littered with talking points and buzzwords that come from carefully prepared scripts."
Silverthorne agreed. "Get me in the door and to the right people. Perhaps give the interviewee a bit of background on what I cover."
Don't: Pitch Off-Beat Stories
This is really PR 101, but before reaching out to your media contacts, make sure your story actually matches their beat. If it doesn't, it's best to not reach out.
"I'm less happy if PR people have no idea what I do or what I cover. If you don't know anything about my publication, you probably shouldn't be pitching me," said Silverthorne.
Do: Include Interesting Extras
Finally, if you can provide extra details that make your story newsworthy, your reporter contacts will be grateful.
"PR people who can provide a crazy picture, a biographical detail or a missing report are the most helpful to me," concluded Silverthorne.
This article first appeared in O'Dwyer's.