We recently collaborated with a client to make its new product announcement a big success.
In the process, the tech client asked us: What's the difference between a product press release and a strategic press release? This interesting and excellent question merits further analysis.
Product or service press releases typically discuss the features – and feeds and speeds – of the new solution. Such releases may also include basic facts such as pricing and product availability.
A strategic press release, on the other hand, focuses first and foremost on customers and markets. Strategic releases are designed to artfully frame and explain what's happening in the broader market, use data and third-party sources to reinforce those market trends, identify customer pain points, and detail how and why your company's or client's product or service is the ideal solution to fix the problems that people are facing and add value for those customers.
Keep it interesting and concise
Before diving deeper, let's revisit some key Journalism 101 newswriting tips. Following this guidance can help you write all your press releases in a way that encourages media coverage.
Consider what makes a good news story – making sure that the information is interesting, relevant and newsworthy. The American Press Institute offers this sage advice: "The best stories are more complete and more comprehensive. They contain more verified information from more sources with more viewpoints and expertise." Using data and including quotes from analysts, customers and influencers illustrates the importance of your narrative and solution.
Start with the Five Ws of journalism: who, what, when, where and why. And don't forget to provide the relevant details on how – that's where the client's value proposition comes in.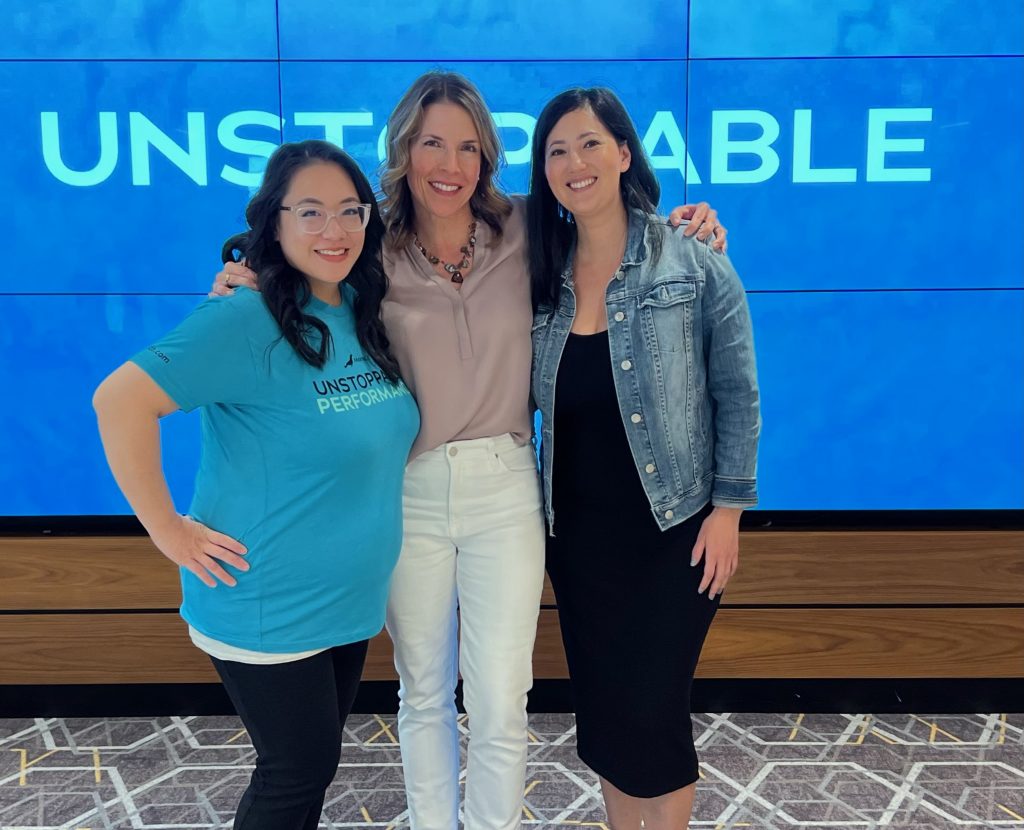 Also ask yourself: What is this story not about? This will prevent you from muddying the waters.
Employ the inverted pyramid, placing the most important facts up front. This will enable the press release readers, who are typically extremely business reporters and editors, to get the story in just the first few lines. You can provide more details further down in the press release.
These techniques will help you develop a release gameplan and craft more concise prose.
Consider a multi-pronged approach
Product press releases can stand on their own or be part of a larger group of announcements.
If you are unveiling multiple new products or solutions, you may want to consider crafting and distributing an overarching strategic press release along with two or more product- or service-specific press releases. This will allow you to tell your story without overwhelming press release readers – target reporters – with a long press release that covers everything from soup to nuts.
A multiple press release approach can also be useful because the information needs of technical and industry-vertical media outlets are significantly different from those of business media.
Tell your story in their language
Product releases are a good home for speeds and feeds details and supplemental information. For example, a product release might enumerate the specifics of a new processor chip. This could integrate in-depth explanations of speed, capacity, packaging size and whatever other specifications a technical audience might want to learn about. A deep-dive product release about a processor chip might also include technical benchmarks against typical tasks like spreadsheets or video editing. Such data can be useful for smaller, more focused audiences.
But if you want your product press release to resonate with business media and less technical reporters and editors at tech publications – and they do exist – don't get too deep into weeds.
Even tech media reporters may lack expertise about your company's or client's particular neck of the woods, because it's impossible for every tech reporter to be an expert on every tech topic. For ease of understanding, focus on the key benefits and features that your product delivers and then provide a few details on why they are important, different and better.
That will make your product press release more digestible for business and tech media outlets – and encourage and assist them in crafting stories about your news that will be meaningful both to the more technically-oriented individuals who might be using these products as well as the investor community and less-technical people who may be involved in buying decisions.
If you feel the need to provide additional technical details about your new product or services, you can go deeper during reporter interviews that your PR team secures. You may also want to consider adding a bulleted list with links to additional resources at the end of your release.
Make every press release strategic
The bottom line is this: Every press release your company or client issues should be strategic.
Whether you are announcing a new product or service; an acquisition or anniversary; a customer win or certification; a company launch or new funding; an event or facility opening; an integration or investment; a partnership, patent or personnel addition; a prediction; a rebrand, recognition or survey results, be sure to talk about why it's important at this moment and going forward in the broader context of business and technology, and to humans and the world.