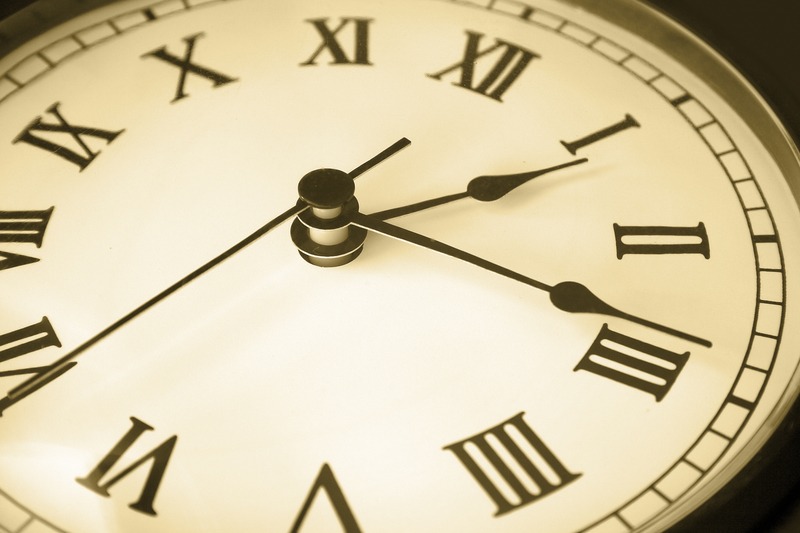 This article first appeared in O'Dwyer's.
"What's your dream outlet?"
That's a question I commonly ask clients when starting outreach for a new initiative. Almost without exception, the answer is the same: a top-tier business or lifestyle outlet.
As public relations professionals, our career success depends on our ability to secure these media placements for our clients. In an ideal world, we'd be able to spend the work day reaching out to media, building personal relationships with key reporters and securing placements.
Instead, our days are often filled with client meetings, collateral creation and strategizing the best — and most effective — ways to tell clients' stories. Sometimes we're only left with a few precious hours for media outreach.
That's why it's important to make the most of the pitching time we have. Here are a few ways to maximize yours:
Pitch from home. If possible, use a quiet area of your home to spend a few hours making phone calls. You won't be bothered by co-workers asking you questions, and you can start as early as needed to reach the media you want to reach.
Work the media's hours. Each type of media has different hours. Generally, news and web reporters work the same work hours we do, but broadcast is different. If you're trying to get mentions on TV, send pitches when the morning show producers come in (usually the middle of the night). Or, if you're on the West Coast, try to reach the East Coast media as soon as they get in the office.
Use social media to your advantage. Sometimes reporters will list the best way to reach them in their Twitter bios, which takes out a lot of the guesswork regarding how to best reach them. Some will even list out what they want in a pitch. This makes it easy to pitch them effectively the first time.
Make a plan of action, and stick to it. If your media list is too big to get through in one day, go for the most important contacts first and then pitch the additional lists later. Same with follow-up calls: make a list of the top targets, call them first and then work your way down the list.
Turn off emails. Send a note to your team letting them know that you will be "heads down" for the next few hours and not responding to emails. Too often we answer one email only to be bombarded by 15 more, and then we've lost our pitching groove. Turning off your emails gives you uninterrupted time to spend calling and emailing key contacts.
Phone a friend. It's always helpful to pull in additional resources. Ask colleagues if any of them can contact their "friendlies" to push for a story for you.
With a little bit of creative and strategic pitching, you'll be fulfilling the top of your clients' media wish lists in no time.