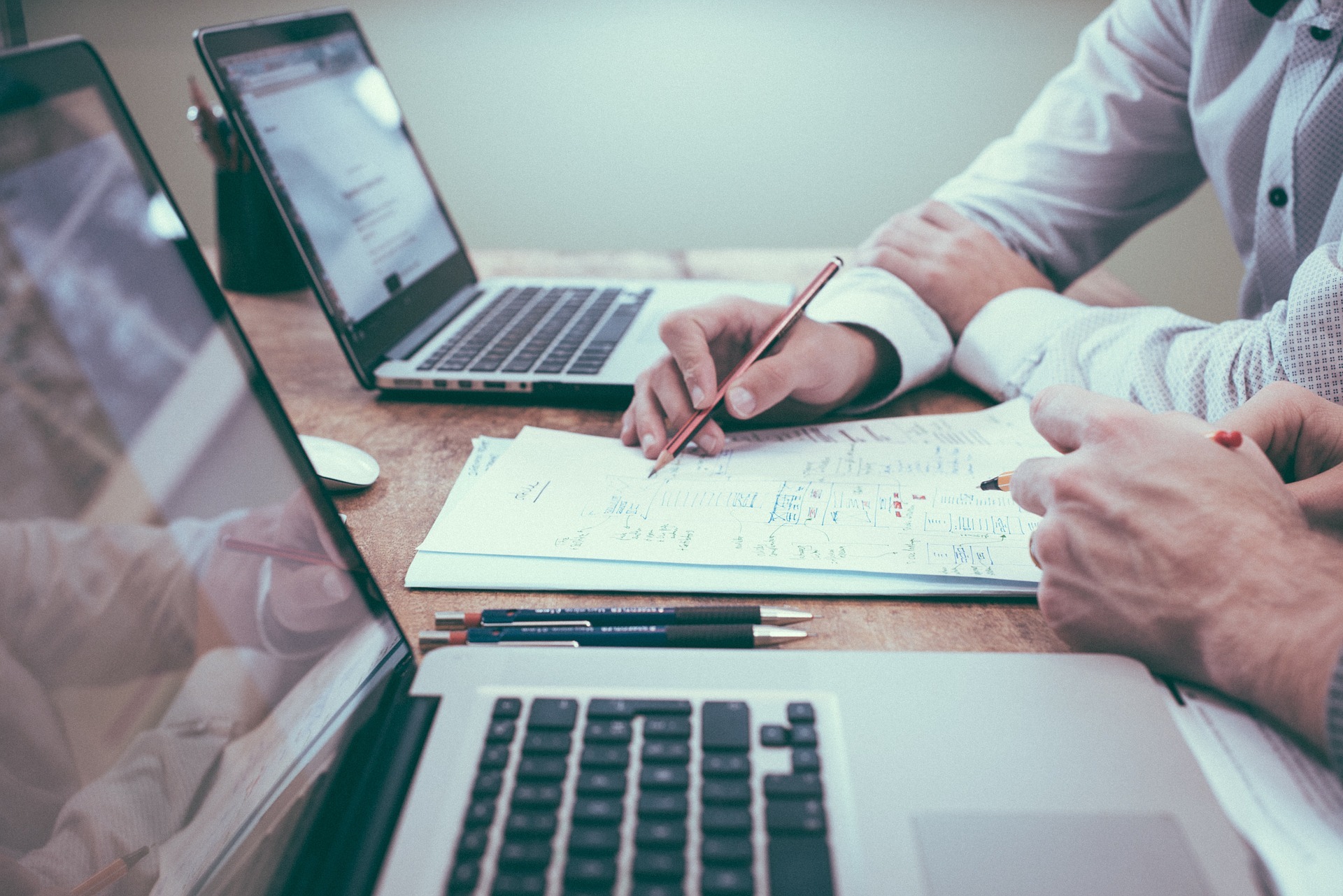 This article first appeared in O'Dwyers.
Public relations can be a powerful component of a company's overall business strategy. Today's CMOs have an unprecedented ability to build and drive a smart, nimble and effective PR program, thanks to the overlapping of marketing and PR, the synchronization of brand reputation and brand image, and a new transparency between businesses and their audiences.
While this may sound good on paper, many CMOs struggle with the changing approach and have difficulty executing an effective PR and communications strategy, uncertain of how to manage the power shift to social media, influential bloggers and brand evangelists from traditional media outlets.
For all of these reasons, it's more important than ever for CMOs to put a priority on their PR program. Here are five things today's CMOs should keep in mind when building out PR:
Find an external partner that is the right fit for your team. While some enterprises have internal resources to manage PR, many do not. And even those with internal PR people can use support with campaigns requiring a concerted effort, agility, expert content creation and the right media and influencer connections. Finding the right partner is key to reaping the full benefits of a communications program and can lead to increased brand awareness and sales. Allocate a healthy budget and commit to utilizing PR for the duration of a campaign – no stopping and starting – to maintain momentum and maximum effectiveness.
Align your PR program with your marketing program. The blending of brand reputation and image means that businesses today must have an integrated communications program. Ensure that everyone is working from the same messaging and themes and is aware of the underlying business objectives to keep all teams on the same page. Be flexible, collaborative and willing to create a PR component for all appropriate marketing campaigns.
Give your PR team access to the best resources the marketing department has to offer. Introduce them to the most creative minds, the most dynamic product and company spokespeople, and an arsenal of assets so they can create smart, impactful campaigns. Also consider supporting the team with an investment in third-party research data – consumer or verticalized – that can be leveraged in a variety of PR and marketing collateral, including press releases, blog posts, bylines, case studies and white papers.
If your PR team recommends media training – do it. Even if you have many media interviews already under your belt, it's never a waste of time to participate in mock interviews – print and broadcast – to hone your corporate spokesperson interview skills for all media platforms. A good PR agency will lead a deep-dive training and practice session on "how the media works," including a review and practice of the company and product messaging, mock camera interviews to reinforce strong message points and pinpoint areas for improvement, and, when it's all finished, recordings of the session for additional review.
Spread the word internally – and externally – on your PR wins. When you see the big hits begin to roll in as a result of your PR campaign, package them up and share the highlights and summary of total stories and media impressions with your internal team—including executives—so they can see what PR can generate and how these metrics can grow brand awareness, increase sales and impact overall business objectives. Your internal team and your PR team should also be pushing out all big media coverage through their social media channels; journalists love it when their work has been promoted, tweeted and retweeted, and that could mean that they will come back to you more regularly as a resource.