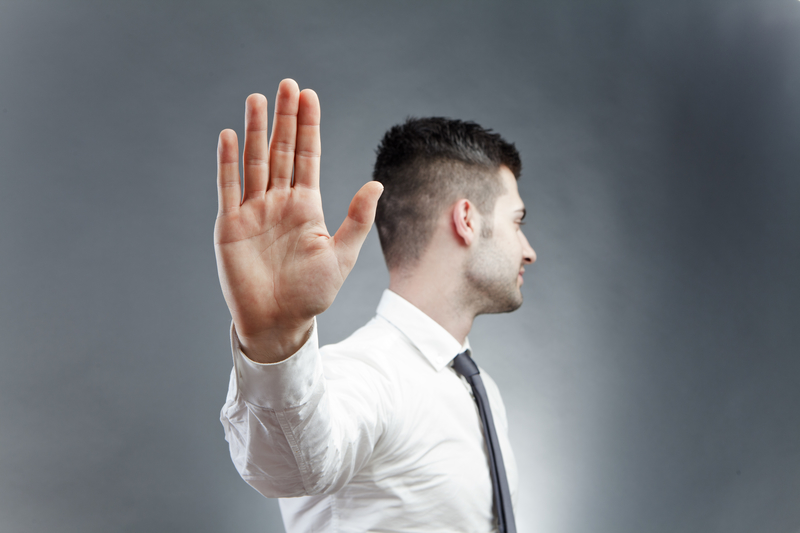 In my years as a PR practitioner and executive, in agencies and as a client, it has been my pleasure to mentor junior colleagues on the "fine points" of both agency and account management. But what they teach you in management class in business school is one thing; the real world of agency account management – and the experience of being a client – is entirely another.
And while there are plenty of business books out there that describe management techniques, I have come up with a number of personal "best practices" that have served my clients and me well. Based largely on what bugged me when I was on the client side, I have developed some "dos and don'ts" that all of us PR account management people should revisit from time to time in order to ensure the quality of our work product and to serve clients better.
DO: Create Truly Useful Content
Clear, concise presentations and documents win the day. Don't over-engineer proposals and recommendations. And, when it comes to creating first-rate briefing documents, include truly valuable guidance and journalist insights, versus cut-and-paste standing copy that isn't relevant to a specific interview opportunity.
DO: Use Resources Wisely
Clients see over-staffing as a waste of agency resources. Every team member should have something meaningful to contribute on each call or meeting. Content should always be as complete as possible before delivery, and the best time to ensure that one's intake is complete is beforea document goes to the client.
DO: Be Accountable
Remaining accountable and delivering accurate reports should be central to any agency's mission. If, for whatever reason, it is impossibleto stick to the agreed-upon budget, then get your client to approve cost increases in advance.
DON'T: Be Sloppy
Quality is just as important as speed, and as the saying goes, "There's never enough time to do it right, but there's always enough time to do it over." So, save everyone some time and headaches, and simply do notsend sloppy copy to clients. At a minimum, at least use basic tools like spell check!
DON'T: Rely on Gimmicks
Don't rely solely on gimmicks to drive media relations. For example, while PR pros on the client side might understand the need to conduct surveys to pique journalists' interest in a pitch, their bosses typically will not.
DON'T: Force Results
Report results accurately, and differentiate between project management tasks and actual results. Don't position plans and processes as results. They aren't, and clients know that.
While much of the above sounds like plain old common sense, keeping these "dos and don'ts" in mind every day is a critical foundation for client service. I was sometimes an annoyed client. Follow these basic guidelines, and your clients won't be.