Transform the World — Right from Your Home Office
We're an all virtual firm of several dozen people making PR history right from our home offices – closely connected by a passion to make a big difference and supported by the best of technology.
Choose a Mac or a PC laptop – and we'll connect you to a world of video conferencing, leading edge PR resource tools – and a continual flow of emails, texts, Gchats and other communications with some of the best clients and PR colleagues in the world. We're a tightly knit team who have each others' backs. We're an extended family to our clients – where we also have each others' backs. We respect and support our working moms as they raise their Baby Bospartans. We all respect, support and genuinely like each other. We get together in person as often as we can, in all different configurations, wherever in the country our client work takes us.
- what our clients say -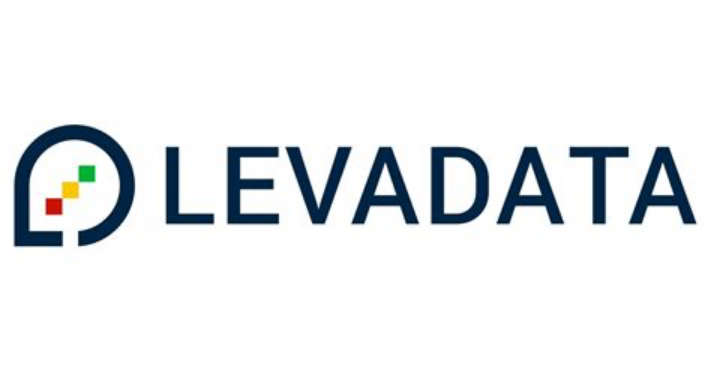 "Bospar is a strategic partner for LevaData. A principal is on every call, and the team is proactive every day, keeping everyone on track and pushing for what we need to accelerate market awareness and validation of LevaData as a disruptive player."