At Bospar, we are fortunate to work with a number of talented chief marketing officers across a variety of tech companies spanning numerous market sectors. One benefit of this broad exposure to marketing influencers is ready access to meaningful insights about where marketing is going in the new year.
With that in mind, we recently spoke with Nadine Sarraf, CMO of Prodoscore, a maker of productivity intelligence software, and Aurelie Guerrieri of Open Systems, a cybersecurity and connectivity provider for the enterprise cloud, about the biggest challenges ahead. In this follow-up post, we'll explore what these CMOs plan to do differently in 2021, and we'll learn more about how these leading-edge marketers plan to measure success in the new year.
2021 Versus 2020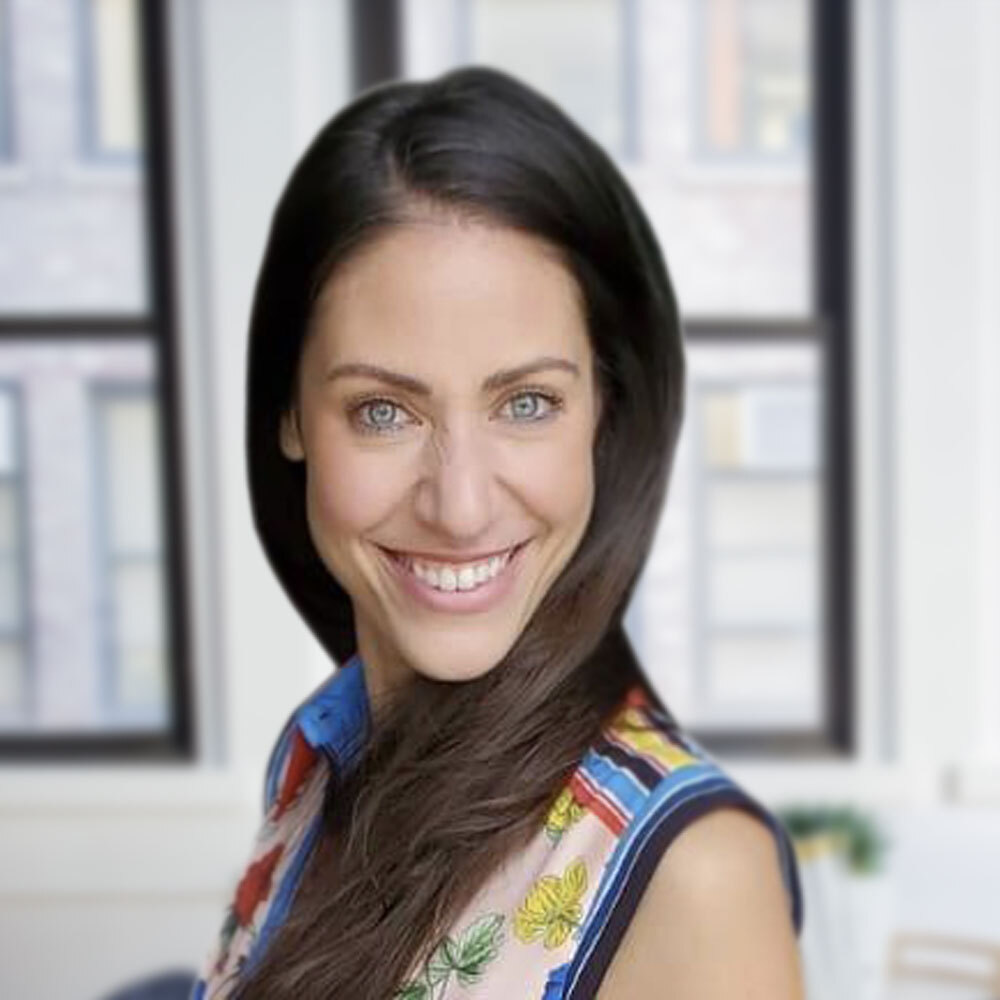 When it comes to pivoting and doing things differently in 2021 versus 2020, Sarraf suggests a more people-centric approach. "In 2021 I want to be more 'human' in my marketing efforts," she says. "I want people to get to know us as people, because, frankly, we could use the socialization and support. In an environment that's lonelier and more confusing than we've ever experienced, I think it has become imperative that we let our guard down and invite people in."
Guerrieri says that her team has made 2020 a year of responding to the global coronavirus pandemic, and she plans to apply those lessons moving forward. "In addition to upending marketing plans, 2020 was a year of transformation for our company – so, while we reshuffled marketing plans and budgets, we were also setting up the fundamental building blocks of a new approach," she commented. "This has enabled us to perform a lot of experiments, and in 2021 we will deploy many of our learnings – around 'Account-Based Everything,' digital events, content creation, and customer engagement."
Measuring Success
As always, key measures of marketing success will include top- and bottom-line revenue, but 2021 may bring some nuance to those metrics, according to our CMO experts. Most notably, both women pointed to long-term brand-building and plans for a post-pandemic resurgence.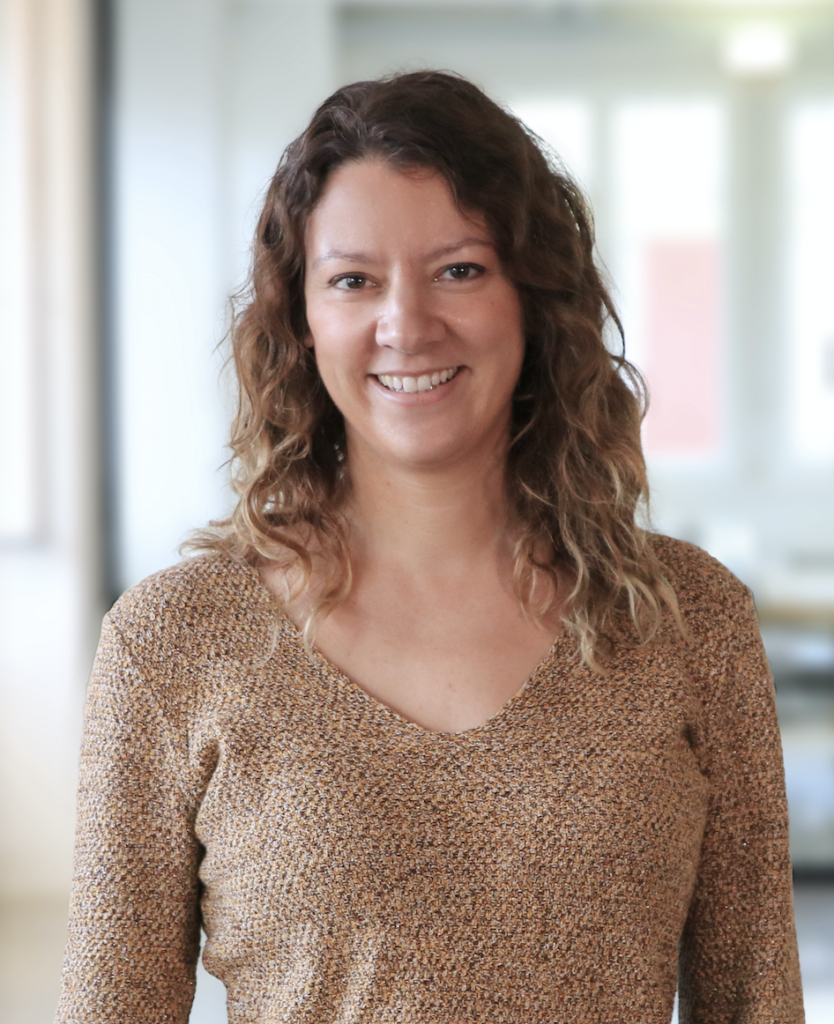 Sarraf said, "Like most companies, the ultimate measure of success for Prodoscore is always going to be revenue. But from a marketing standpoint and a 'fluffier' perspective, I will be heavily focused on our brand heading into 2021." She continues, "We're looking to maintain a cohesive message, unify our image across all channels, and add that human element. If prospects and customers can relate to the problems we solve for and easily understand what we can help them accomplish, I believe we'll be successful."
Guerrieri's opinions reflect a similar focus on brand, while keeping in mind the need to support short-term revenue driven by customer success. "In these highly uncertain times, our customers are focusing on the projects with the most immediate leverage," she says. "Likewise, I will be focusing on revenue generation. But I always keep an eye on the long term – and that's building a brand that's recognized for the quality of the service we deliver, with marketing execution that integrates product marketing, branding and demand generation."
Surely, 2021 will be a challenging and exciting year as the world recovers from the pandemic. We can only hope for a speedy and robust turnaround, but focusing on essentials, as these CMOs suggest, is surely a positive path forward for tech and the business community at large.