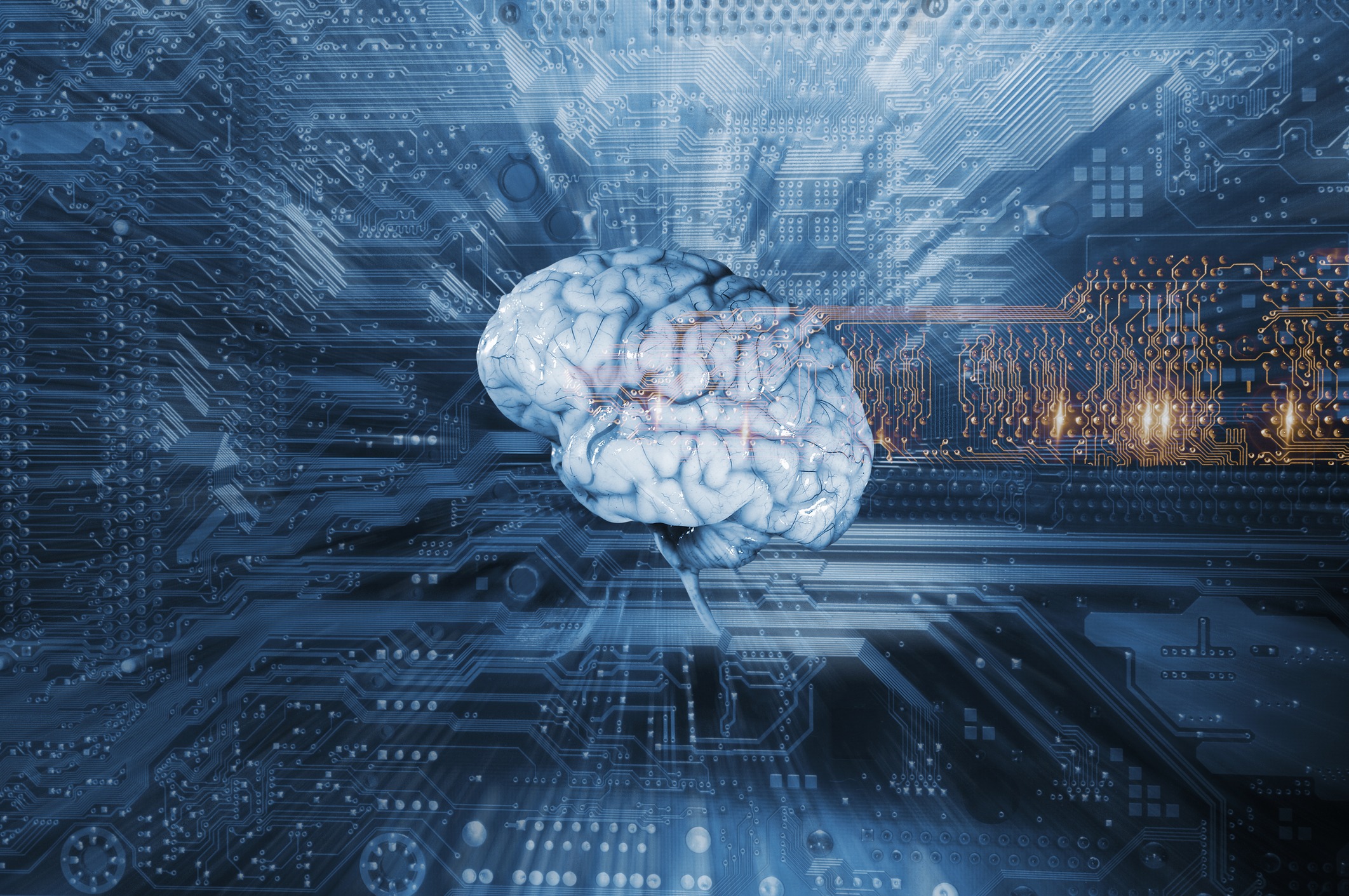 Last month I attended the Marketo Marketing Nation Summit for the second time. My previous attendance was in 2014, which now seems like an eon ago—changes in the so-called "marketing nation" and in marketing tech have been dramatic in the past three years.
What I remember most about the 2014 Summit was the keynote delivered by Hillary Clinton. She hadn't yet announced her plans to be the Democratic candidate in the 2016 Presidential election, but she hinted in a coy and rather self-deprecating way that she was seriously considering it.
Fast forward to 2017, when the keynote was delivered by James Corden of late-night "carpool karaoke" fame. He talked about the importance of truth and transparency in both comedy and marketing, ironic in this new era of alternative facts and fake news.
The biggest change, however, was the emergence of artificial intelligence (AI) as a hot new marketing solution. These tweets represent the types of conversation attendees were having and reflect key session topics:
"The power of AI in B2B Marketing is here @ Marketo's Marketing Nation Summit."
"AI enables listening and campaign management at scale."
"It's so hard to find a one-size-fits-all cadence. With all of the AI coming out, maybe it's not that far off."
"Wow, there are huge things to come with the implementation of AI in digital marketing."
"AI is changing the way brands interact with customers, in a personalized manner at scale."
At the Summit this year, perhaps illustrating the new marketing world in which we work, the conversations were all about using AI to automate customer interactions. Marketing professionals, focused on data and analytics, are shifting focus to a higher level, one in which data and machine learning enable a return to marketing basics—listening, providing a great customer experience and nurturing leads—by combining human supervision with artificial intelligence to successfully leverage the best of both worlds.
Now THAT is intelligent.