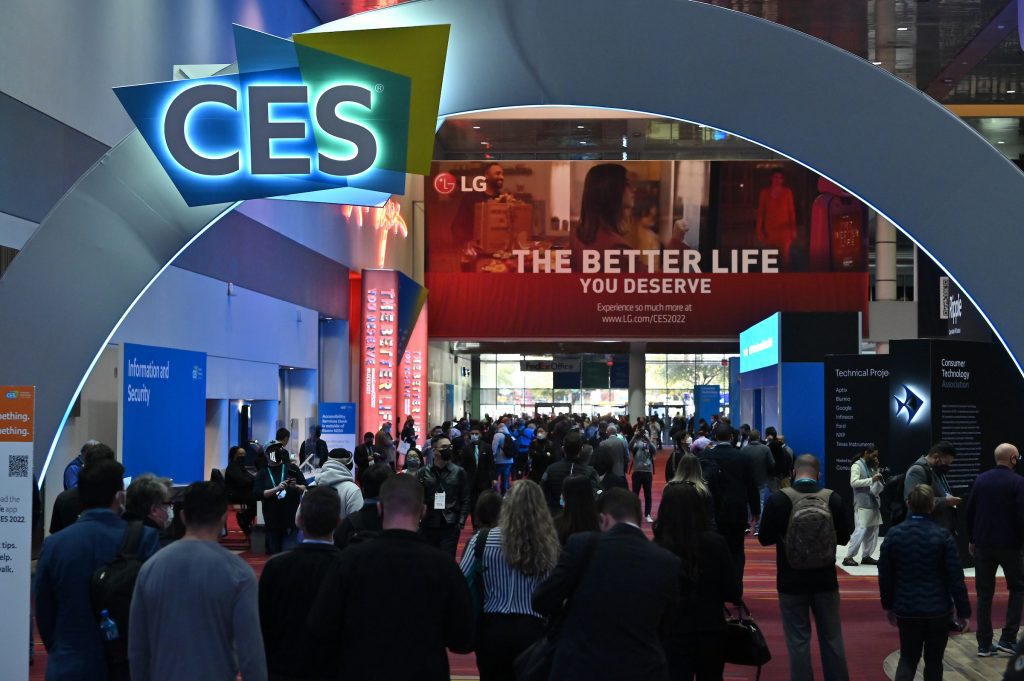 Once a year, a record-breaking number of people descends on Las Vegas from all over the globe. So many people, in fact, that Delta Airlines has added more than 300 flights, an estimated 23,000 extra seats, into Sin City for this week's show, according to website Simply Flying.
Participation requires a big effort and a big investment. Here is advice from a CES veteran…me!
CES is massive and exhausting to cover, and your client needs to have a story to tell reporters. Snacks help, but the WiFi sucks. Depending on what a reporter is producing, they may not have a moment to stop for lunch, so any snacks you can provide are always appreciated. It is better still if you have a space for them to sit for a minute and a good internet connection.
The challenge for an exhibitor: getting your message to stand out from the thousands of others, especially when you consider most reporters will only be able to cover a fraction of the show.
It's huge. The entirety of the Las Vegas Convention Center and almost every available hotel ballroom will become a showcase of the very latest ideas in consumer technology.
Reporters are busy. Reporters lined up to glimpse the first VCR, HDTV, 4K TV, CD player, Blu-ray and a host of other devices — but will they drop by your booth to see what you unveiled?
Be patient with the press — especially those in from other time zones. The doors may open in the morning, but many reporters are on the show floor shortly after midnight to appear on morning shows all over the world. Complicating matters, reporters are often asked to track down an announcement a producer back home may have seen covered elsewhere. This may be a good time to simply make a connection with a reporter — they may not cover what you're announcing at the show but may recall a friendly face when you reach out to them for other announcements in the year ahead.
Reporters are there to tell a story about the show, so your announcement needs to be that: a story. Separate advertising from editorial when speaking to the press — so less "we're the best of" and more "this is a solution for."
Be honest about what you have. I once went to a keynote where I was promised "huge news," which turned out to be the company changing its name from The Company Corporation to simply The Company. That's not news, and we left without covering the announcement, annoyed we had been misled.
It's also helpful if you know of other big announcements, especially those near your booth. A friendly PR person once told me of nearly a dozen announcements just steps from her booth — which got her coverage and me an early end to an already long day.
Overall, CES is a fun but exhausting show. Along with your patience, pack comfortable shoes, and stay hydrated!