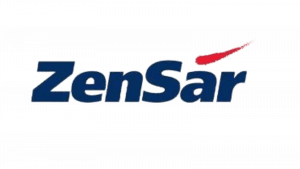 Think Velocity​
CHALLENGE​
Zensar Technologies Limited is a software and services company with offices in over eighteen countries and is listed on both the National Stock Exchange of India (NSE) and the Bombay Stock Exchange (BSE). An established century-old company, Zensar is well known in India, but has had little recognition in the US. Bospar was tasked with elevating Zensar's reputation and distinction amongst American businesses and consumers. ​
​SOLUTION​
The PR team evaluated the company's reputation and assets, including partnerships, customers, messaging and the illustrious CEO Sandeep Kishore. The team commissioned a survey, "Living Digital," to highlight business' slow integration of new technologies. PR distributed the data to key technology, business and HR publications, and coordinated an New York City media tour for Kishore. ​
​RESULT​
PR team organized desk-side meetings with Financial Times and LEADERS Magazine, and secured print, online and broadcast coverage in publications like ZDNet, Retail Wire, Forbes, CIO Dive and MarTech Advisor.​
Latest
Blog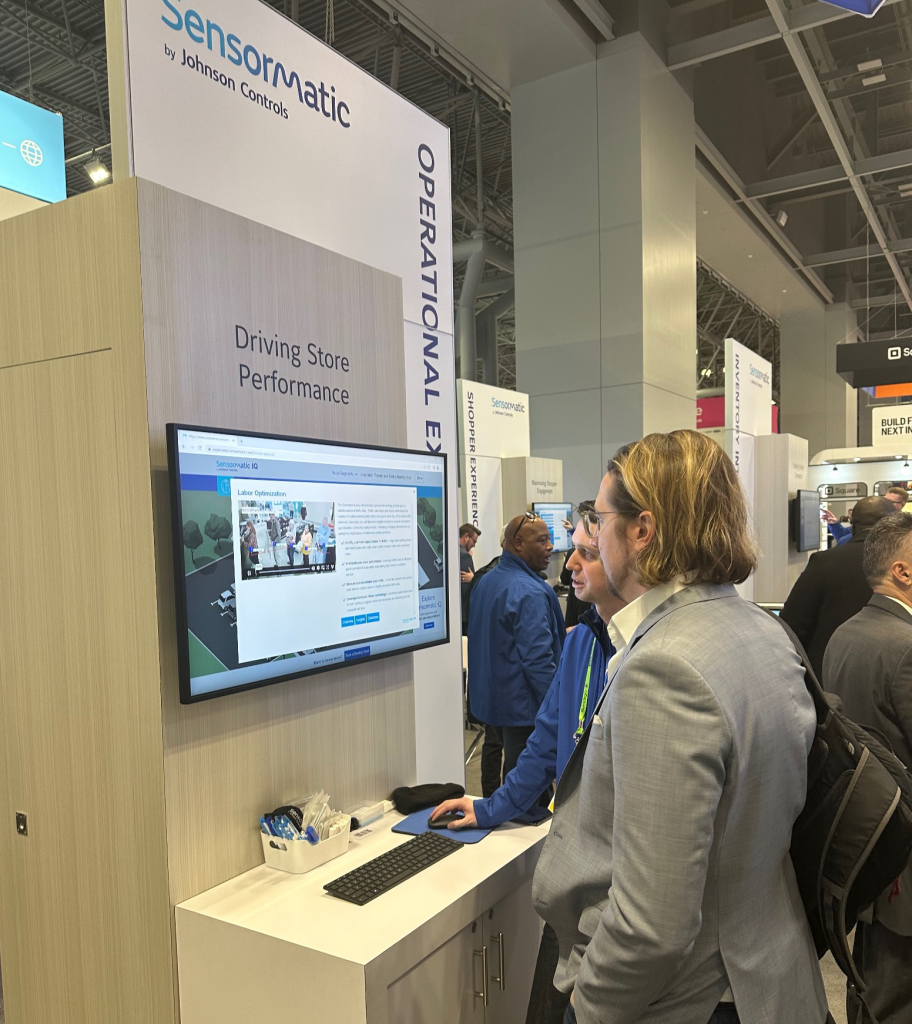 December 06, 2023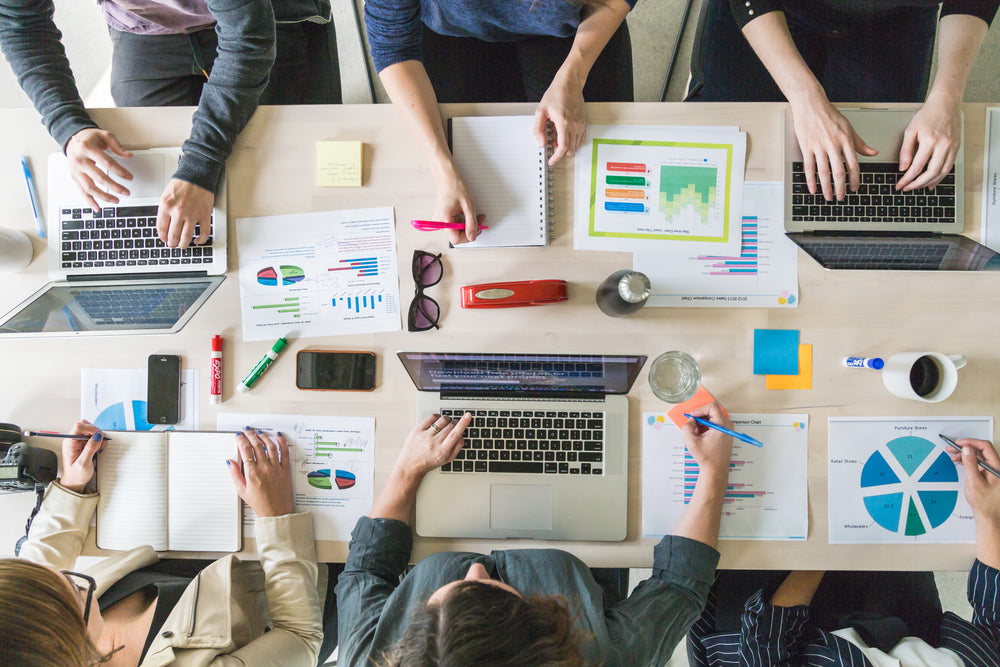 December 04, 2023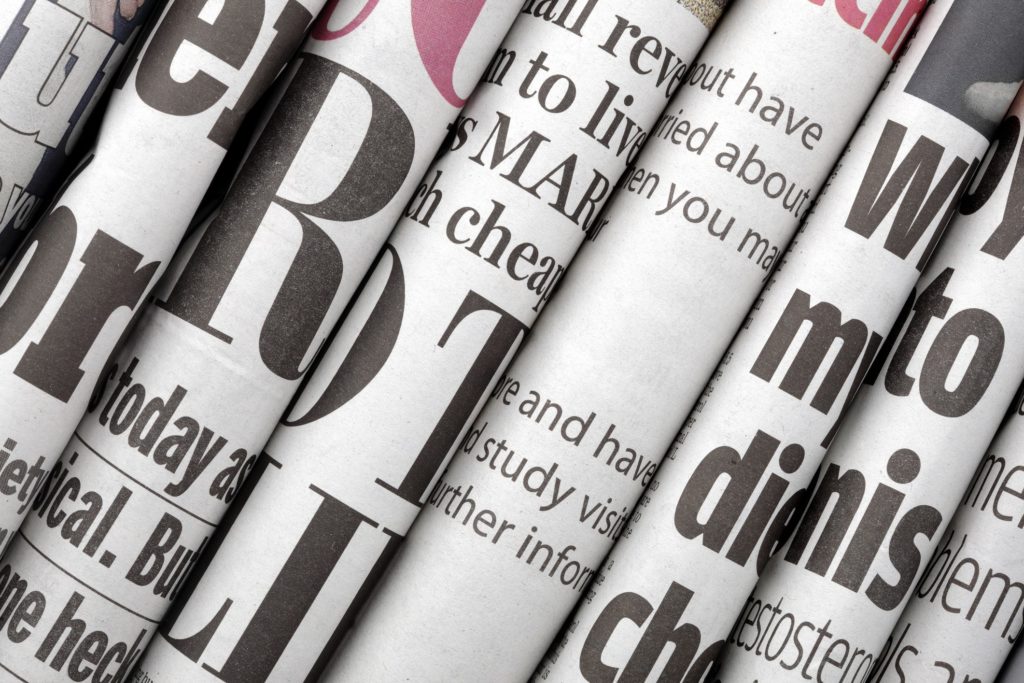 November 29, 2023