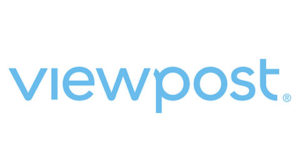 Viewpost
Leveraging Viewpost's Partnership with Bank of America
​CHALLENGE​
Create visibility for Viewpost to support largest bank partnership, with Bank of America, and increase overall cadence of media exposure.​
​SOLUTION​
Bospar worked with Viewpost to identify the key problem and solution the partnership with Bank of America brings to users by utilizing third- party resources such as customers, analysts and partners to support the announcement.​
​RESULT​
Secured coverage and meetings in key business, financial and technology publications such as Business Insider, Accounting Today, Bank Innovation, Payment Week, PYMNTS, PaymentsSource, Finextra and Yahoo! Finance.​
Latest
Blog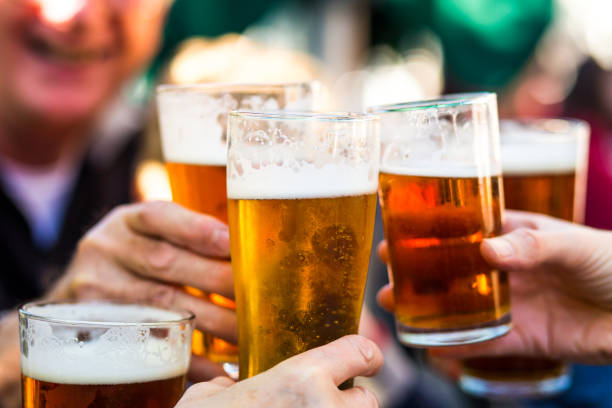 September 27, 2023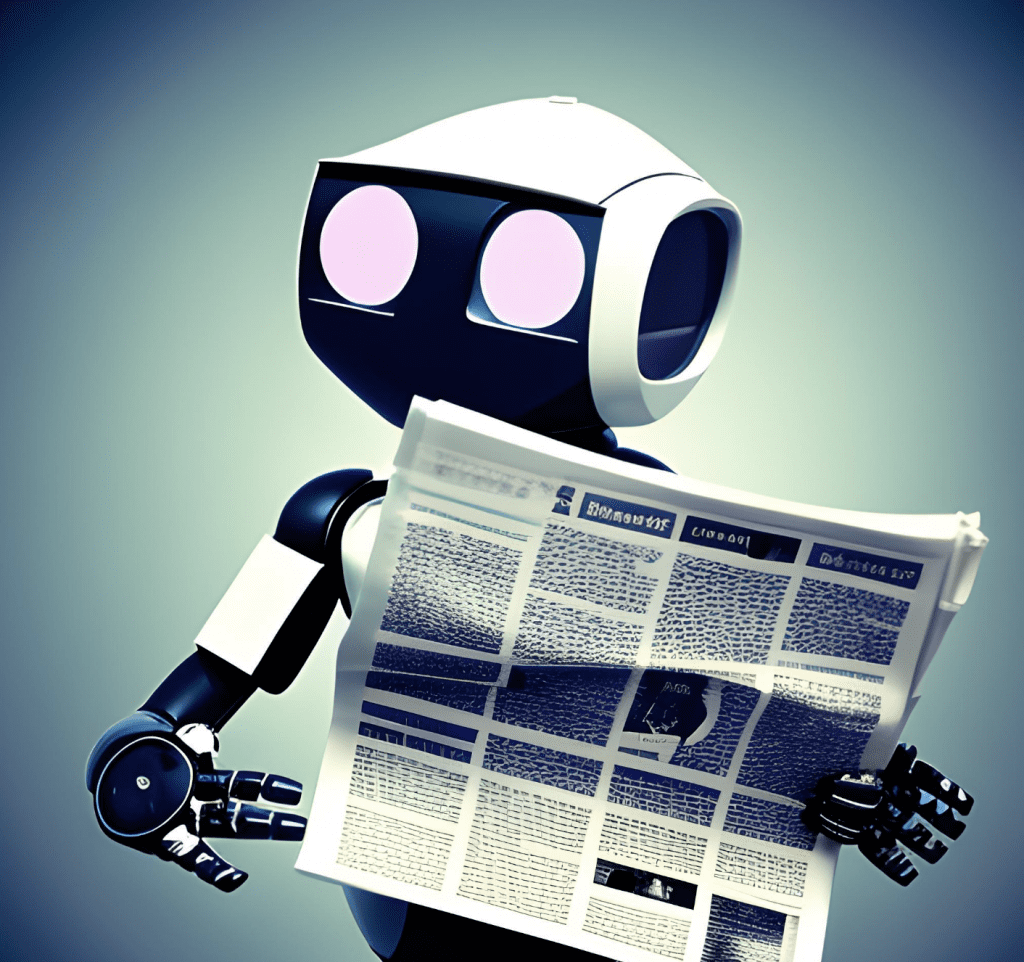 September 13, 2023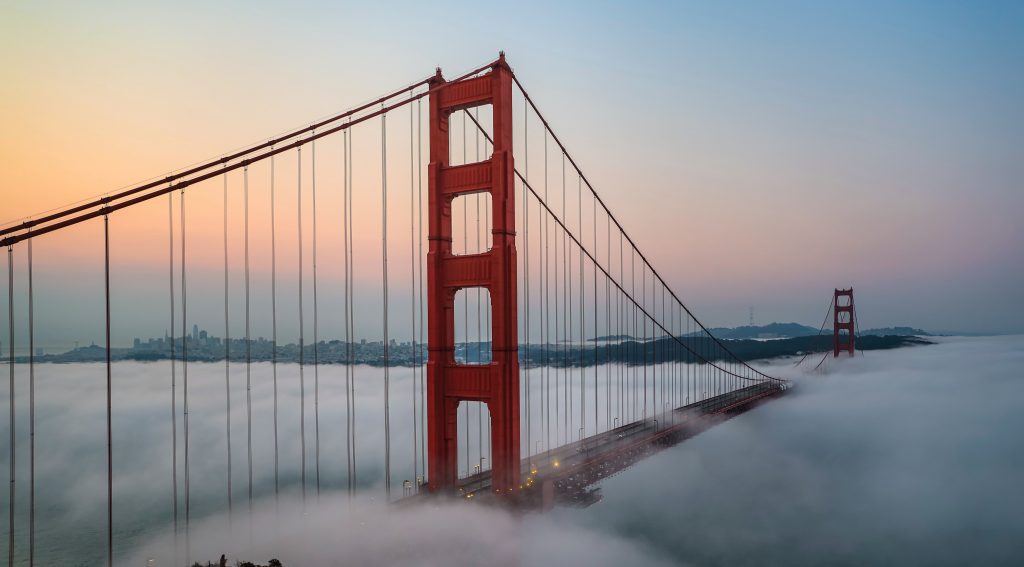 September 08, 2023