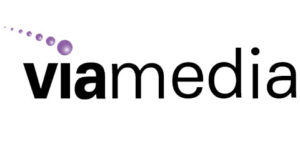 Viamedia
 Local Cross-Media Advertising Solutions​
CHALLENGE​
Viamedia is the leading independent cable advertising management company in the U.S. The company tasked PR with a program to build their brand and awareness of their offering for cable, online and mobile.​
​SOLUTION​
PR launched an aggressive "Meet the CEO" campaign with all key industry publications. PR launched thought leadership campaigns that ranked the most effective commercials as well as how to get the most out of omnichannel advertisements.  Finally, PR positioned Viamedia's launch of their programmatic advertising platform, placemedia, as a story that demonstrated the state of the industry. ​
​RESULT​
PR secured 100+ placements in key outlets, including profiles on Bloomberg TV and CNBC.​
​
Latest
Blog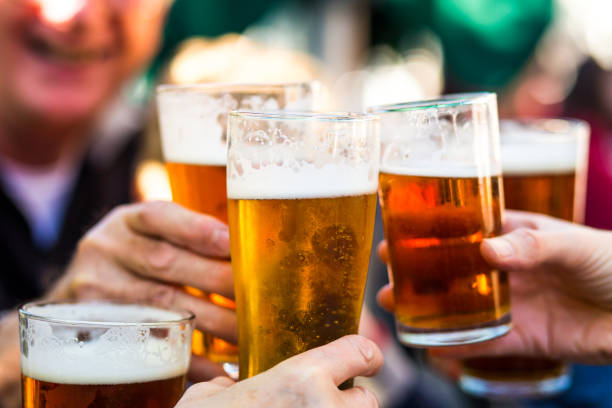 September 27, 2023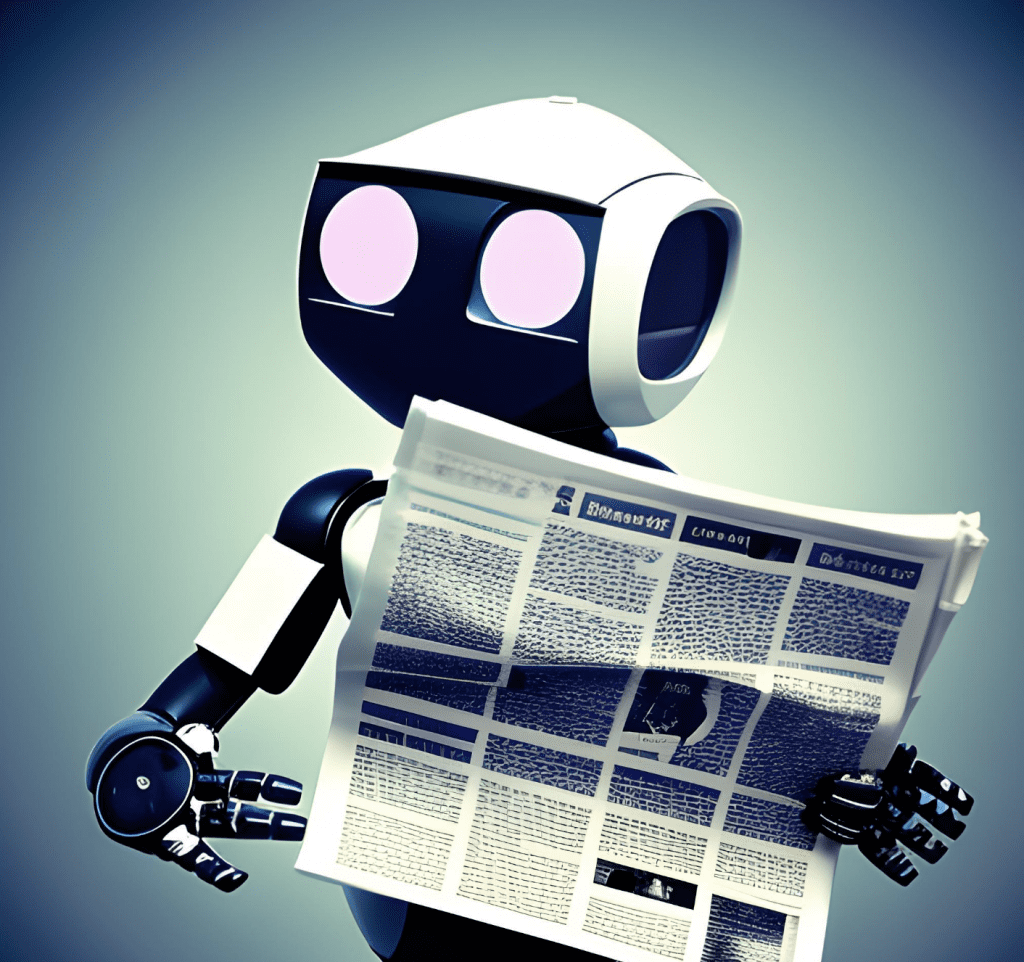 September 13, 2023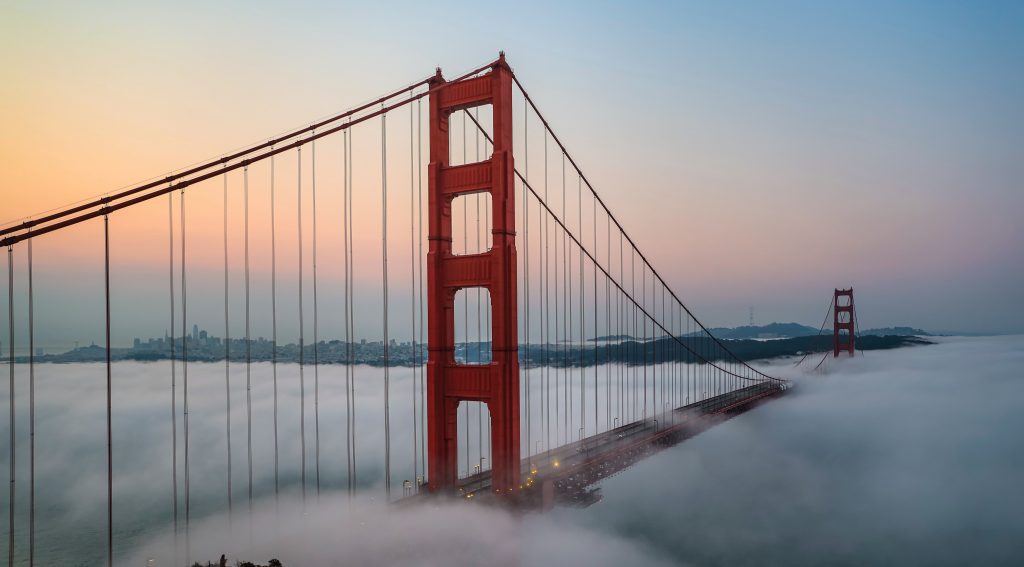 September 08, 2023