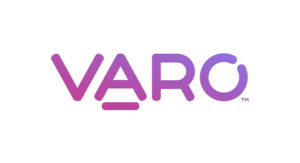 Varo
Charting a New Course for Varo
​CHALLENGE​
Varo applied to the Office of the Comptroller of the Currency (OCC) and the Federal Deposit Insurance Corporation (FDIC) for a national bank charter. If approved, Varo would become the first national bank in the U.S. for people who want to bank on their smartphones. ​
​SOLUTION​
Since we knew downstream media would take cues from the positioning given by first reports from top reporters/influencers, we created a snowball effect by seeding them with consumer benefits, a friendly video of the CEO explaining a customer-first message, and consumer spokespeople – all timed to coincide with a major speech from the OCC. ​
​RESULT​
PR generated more than 117 pieces of coverage to equal 592 million impressions – 97% of which had a positive sentiment – in major business and technology outlets, including the Wall Street Journal, TechCrunch, Reuters, BuzzFeed, Bloomberg, American Banker and PYMNTS. More importantly, the company raised $45 million in its latest round.
​
​
​
Latest
Blog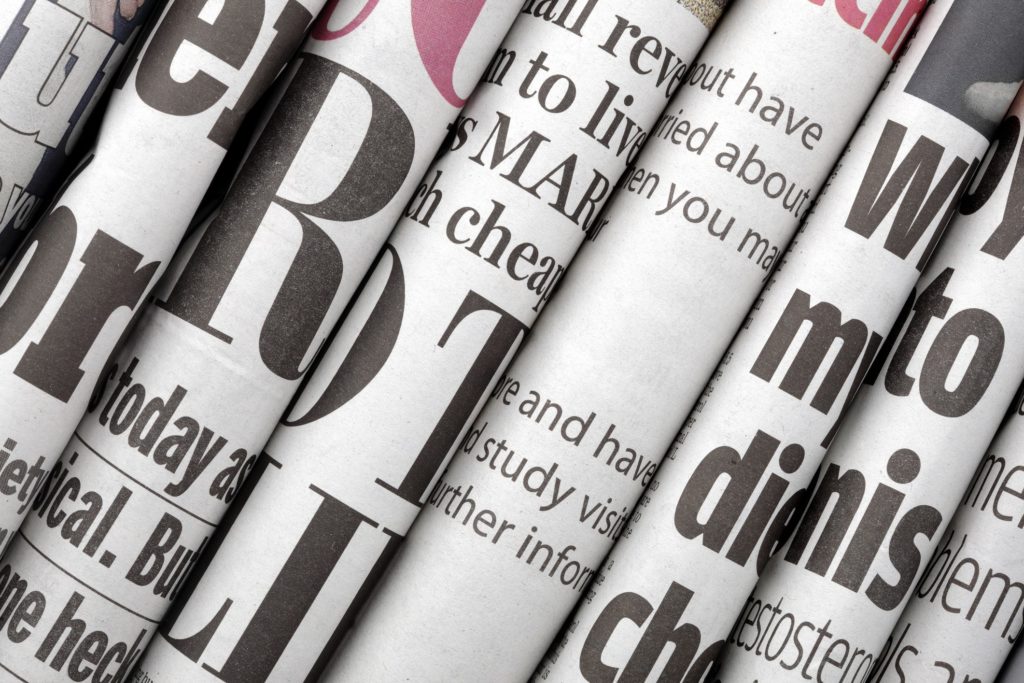 November 29, 2023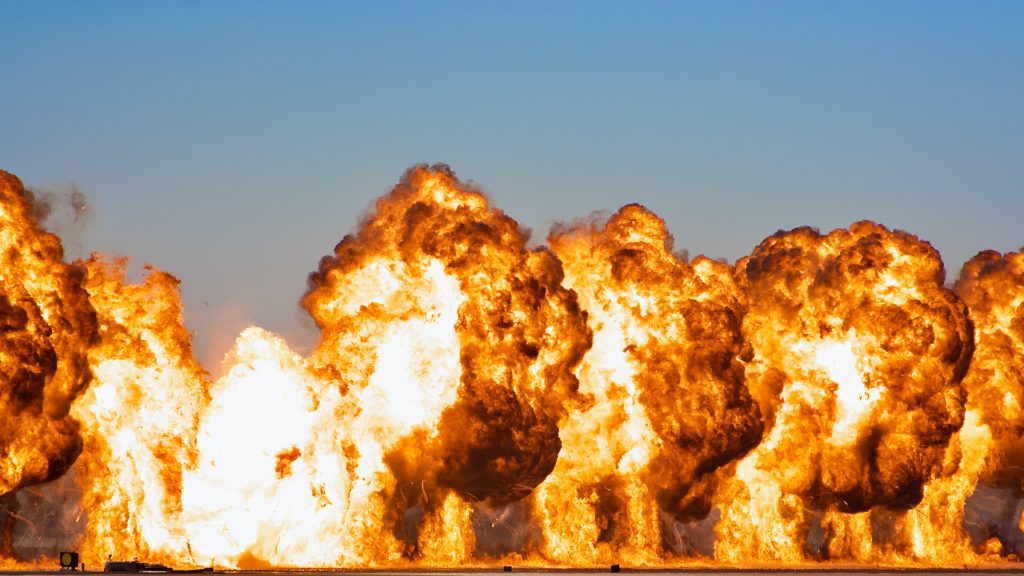 November 27, 2023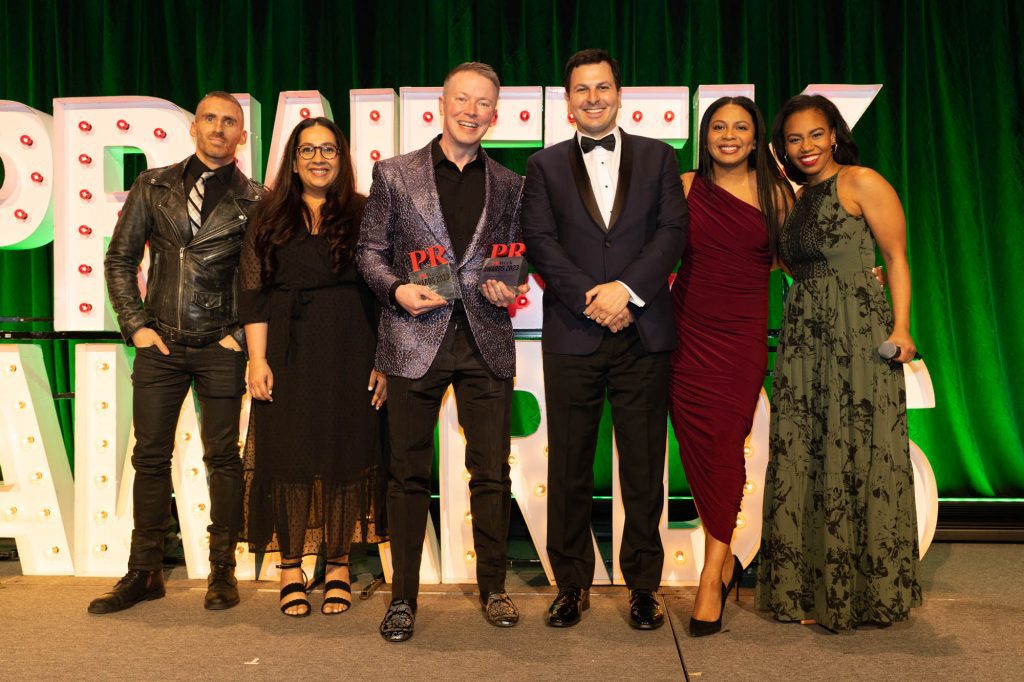 November 15, 2023