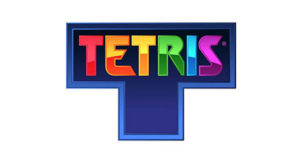 Tetris
Happy 25th Birthday, Tetris!
CHALLENGE​
PR was tasked to revive the classic game Tetris out of 80s' nostalgia and into current-day relevance in a competitive gaming landscape.​
​SOLUTION​
PR leveraged Tetris' 25th anniversary with an event at E3 to create a story about Tetris' past, present and future with an emphasis on mobile. PR organized Tetris partners such as EA, Nintendo and Verizon for a keynote event, securing media interviews on site and on the phone for those media who could not attend. PR produced a special video for broadcast inclusion and coordinated with Google to create an international splash, which nearly overwhelmed the Tetris servers.​
RESULT​
On the 25th anniversary, Google's home page recreated its logo with Tetriminos. Tetris gained over 1 billion media impressions in over 60 countries. Tetris hit 100 million downloads shortly after and released new product lines.
Latest
Blog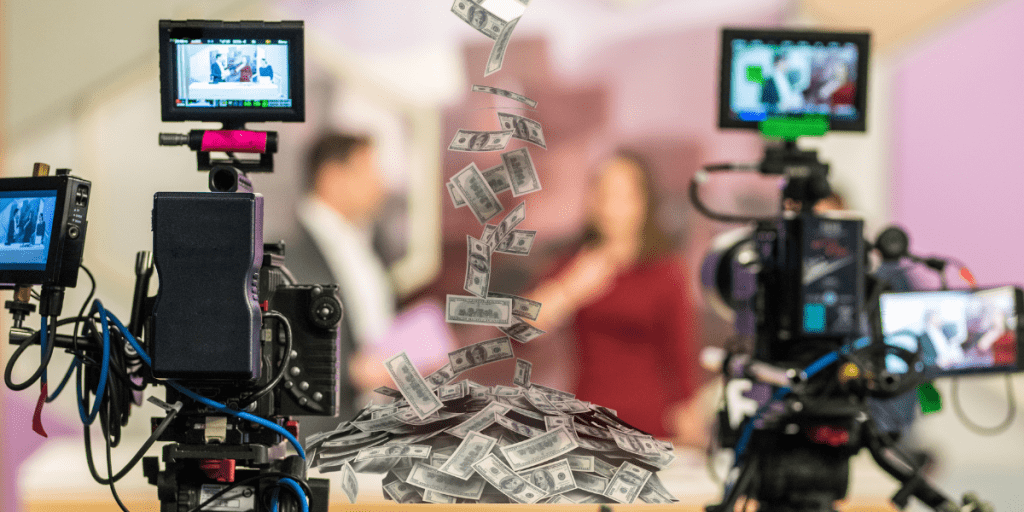 September 20, 2023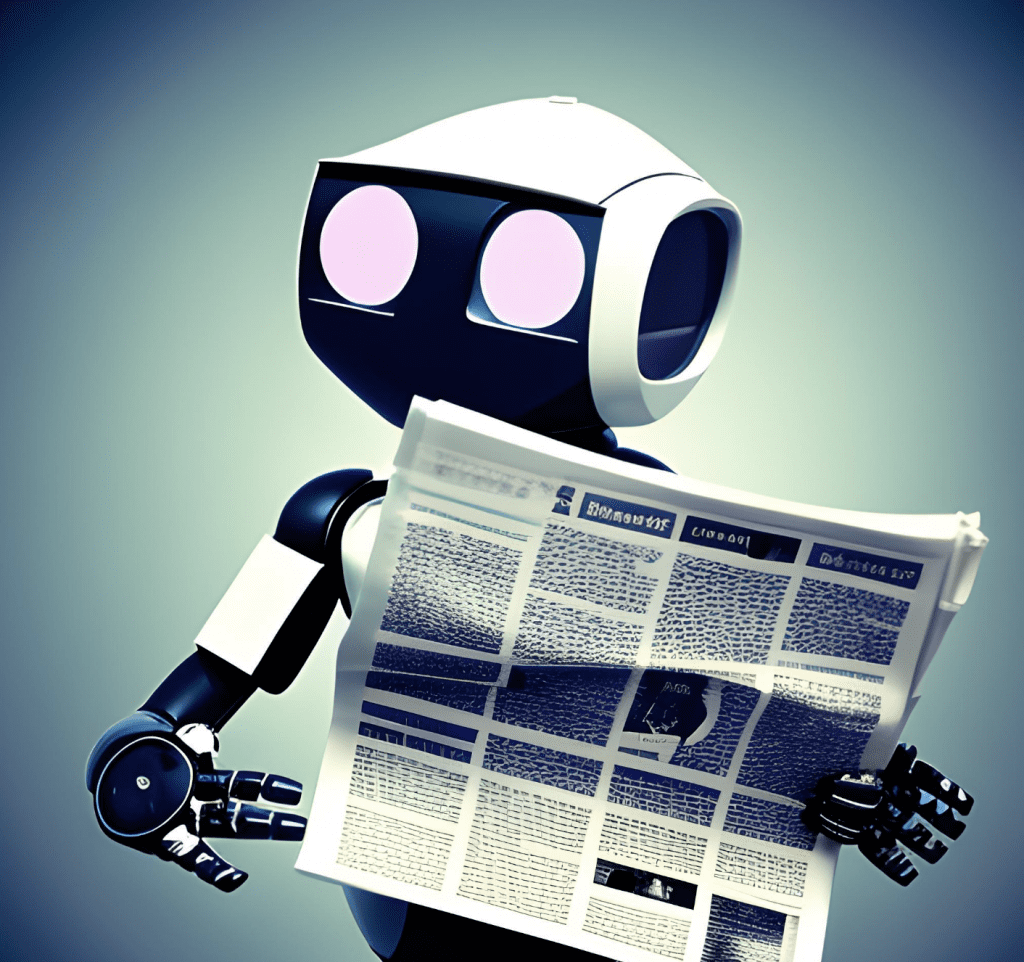 September 13, 2023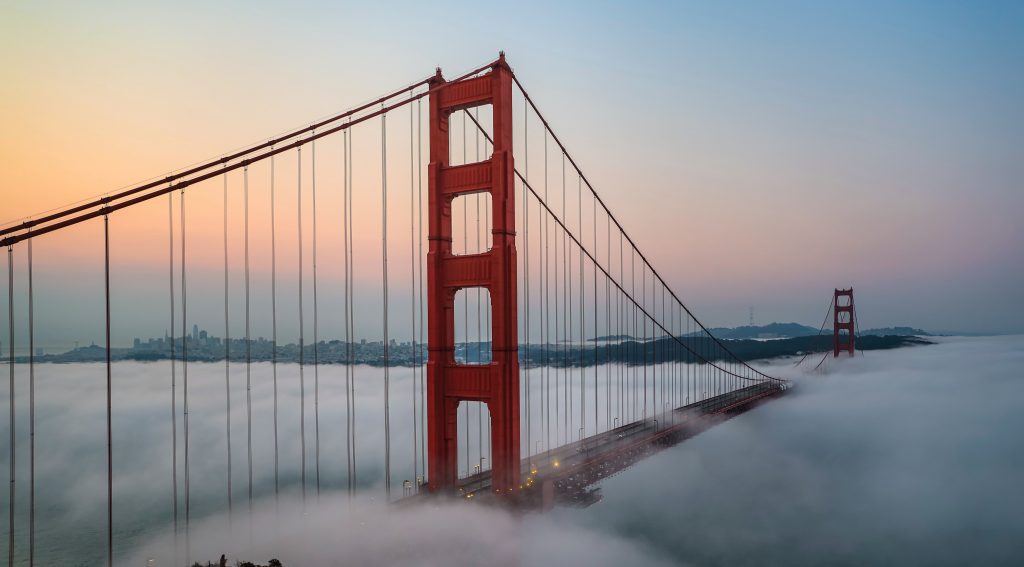 September 08, 2023