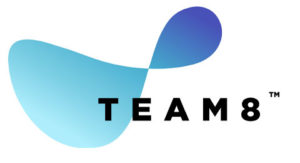 Team8
Closing the Geographic Gap: Team8 Goes Global​
CHALLENGE​
Team8, the global venture group that builds and invests in enterprise, cyber, data, AI and fintech companies, tasked Bospar with building company momentum to reinforce dominance in the market and showcase portfolio successes. ​
​SOLUTION​
Bospar approached media with the opinions of highly influential portfolio companies and demonstrated Team8's edge and differentiated investment approach. Bospar raised visibility of Team8 by driving coverage in a variety of business, tech and vertical publications with narratives tailored for each portfolio company's funding and business success. ​
​RESULT​
In Q1 2021, Bospar secured over 100 unique articles and 1.57B media impressions for Team8 and their portfolio companies. Bospar secured ongoing coverage in TechCrunch, VentureBeat, Fortune, Forbes, WSJ, Nasdaq, Benzinga and more. Through Bospar's efforts, Team8 led their competitors in share of voice.​
Latest
Blog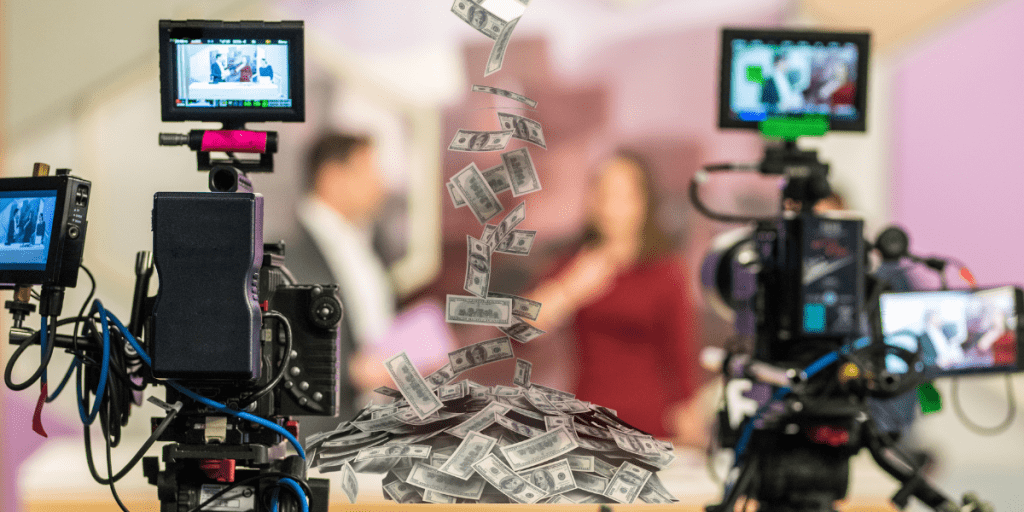 September 20, 2023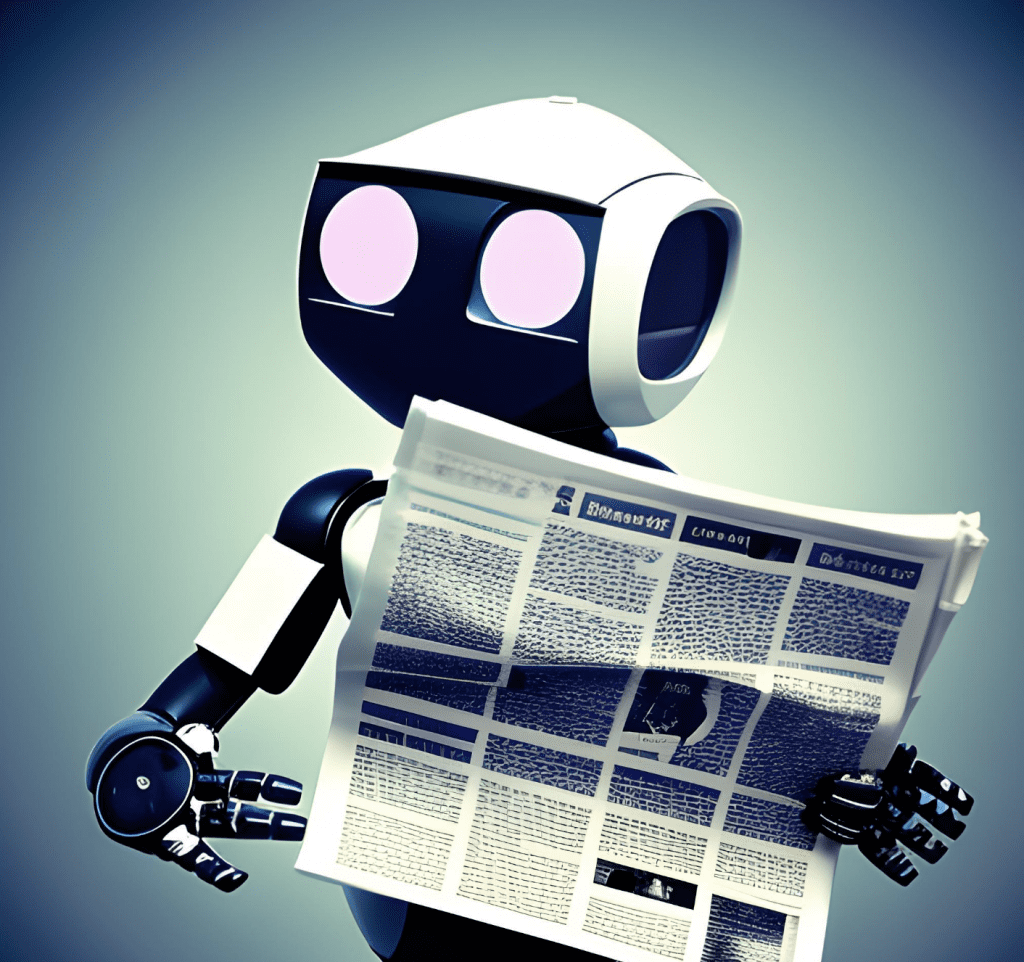 September 13, 2023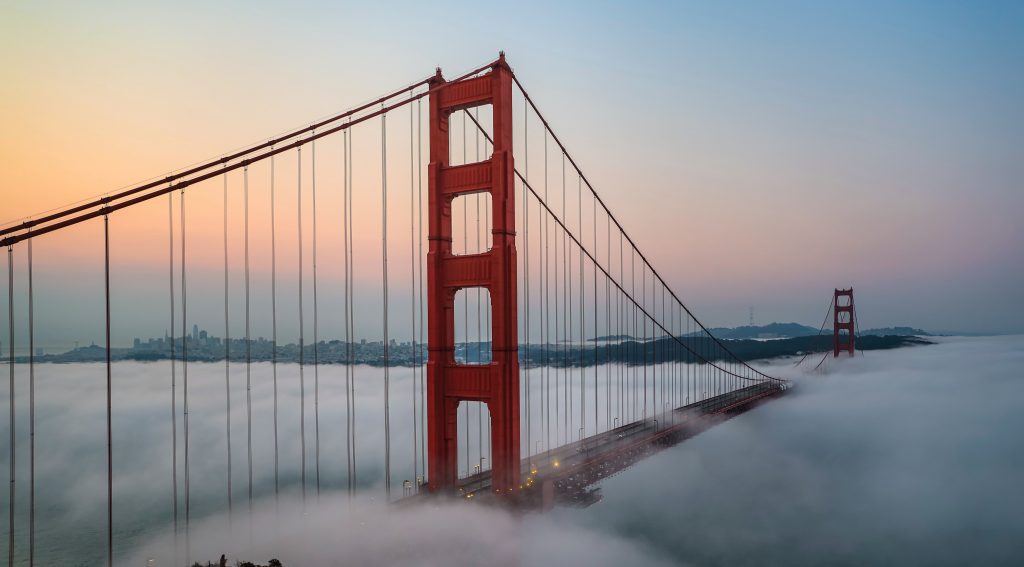 September 08, 2023