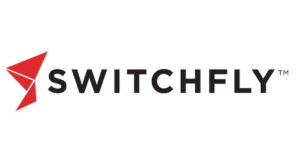 Switchfly
Creating Rewarding Experiences​
CHALLENGE​
Switchfly, the technology company that powers travel search/booking, loyalty and ancillary solutions for some of the world's most popular brands, had a name in trade media, but wanted to become more known in the consumer space.​
SOLUTION​
PR commissioned third-party consumer research around popular lifestyle topics including consumer thoughts on the hottest travel apps, the mile high club, hottest holiday travel destinations. PR also developed Travel Trend Reports with internal data and placed unique thought leadership pieces from Switchfly executives. ​
​RESULT​
We secured coverage in top tier outlets including Wall Street Journal, Fortune, Re/Code, Dow Jones, Reuters and key trade outlets, including, Tnooz and Skift.​
​
​
Latest
Blog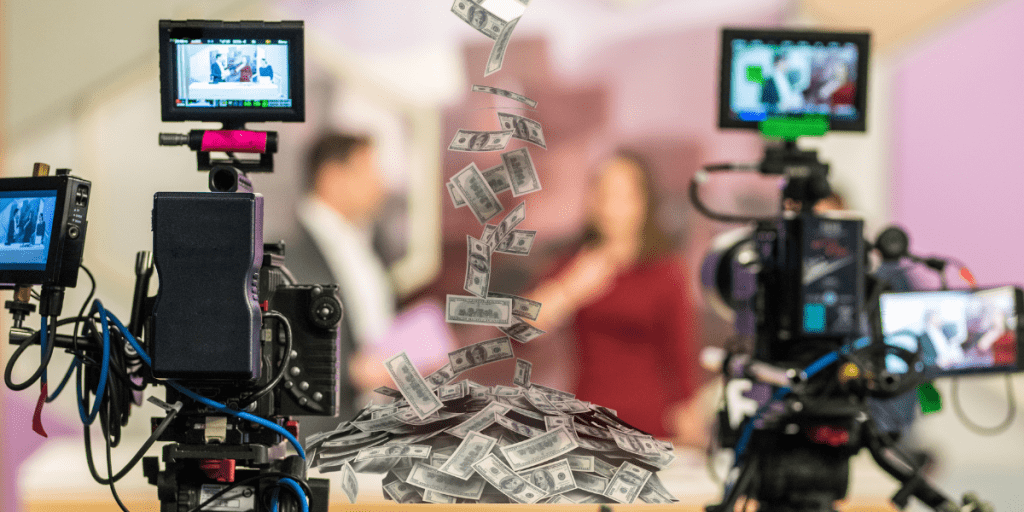 September 20, 2023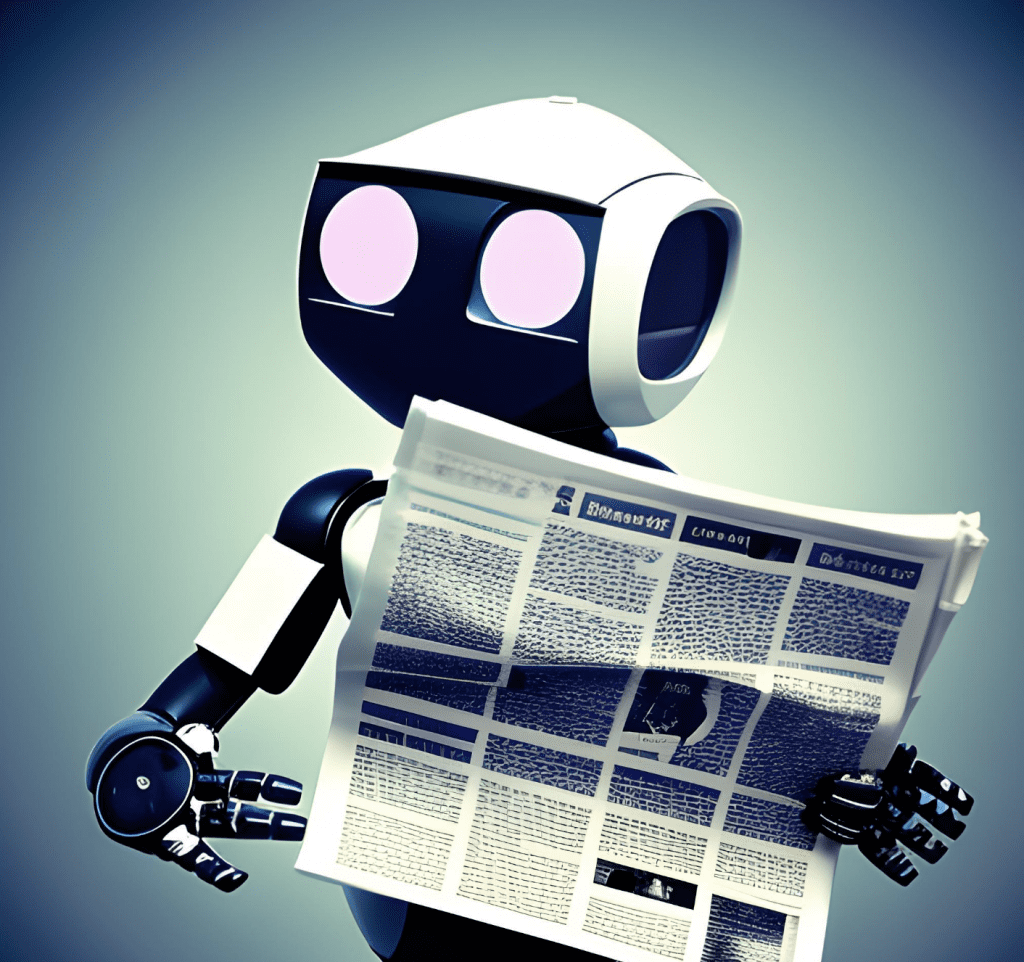 September 13, 2023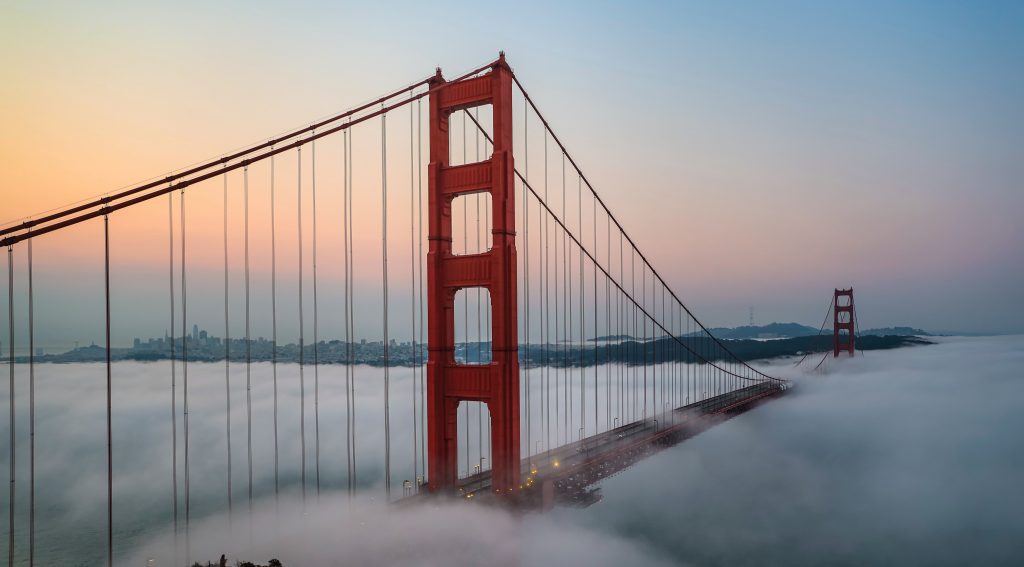 September 08, 2023