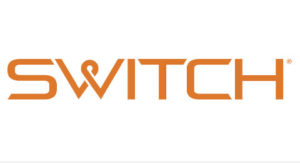 Switch
The Future of Light is the LED​
CHALLENGE​
Convincing others to adopt this new approach to lighting required intense positioning, messaging work and preparation coupled with aggressive, strategic and opportunistic outreach to media, analysts, key influencers and the public. ​
​SOLUTION​
PR developed company positioning and a new name and held extensive branding sessions to develop multiple audience messaging. PR showcased how it differed from Philips and other major LED competitors and educated the media and consumer on LED lighting and furthered the trend. PR also developed buzz for the technology before there was even a product.​
​RESULT​
Secured the cover of WIRED a year before product launched and an average quarterly coverage of 205 placements, 124 million impressions and $10 million ad equivalency. PR helped secure deals from Best Buy, Barney's, and Amazon. Media results were crucial to employee and partner recruitment as well.​
Latest
Blog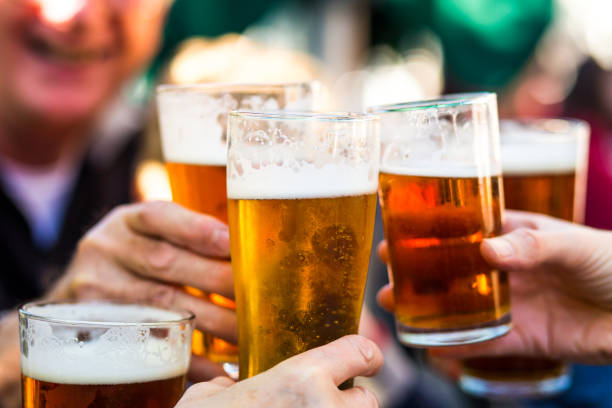 September 27, 2023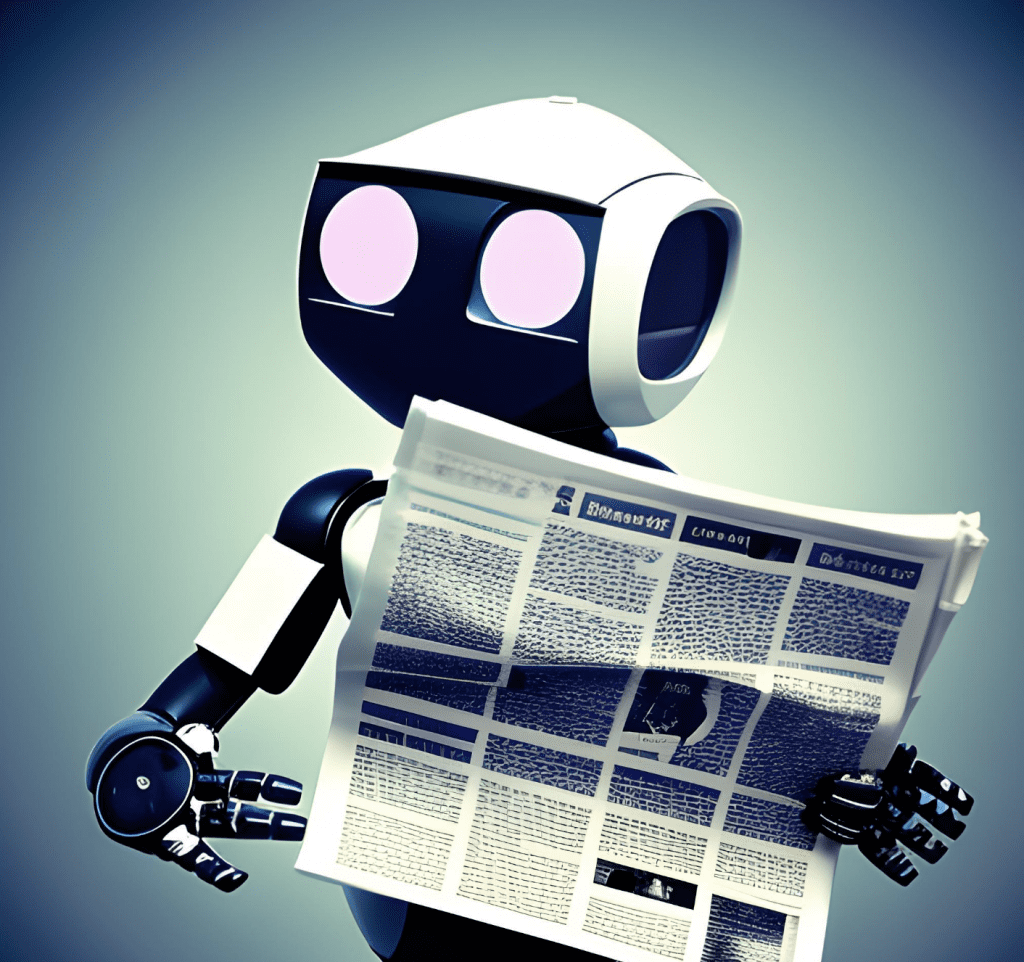 September 13, 2023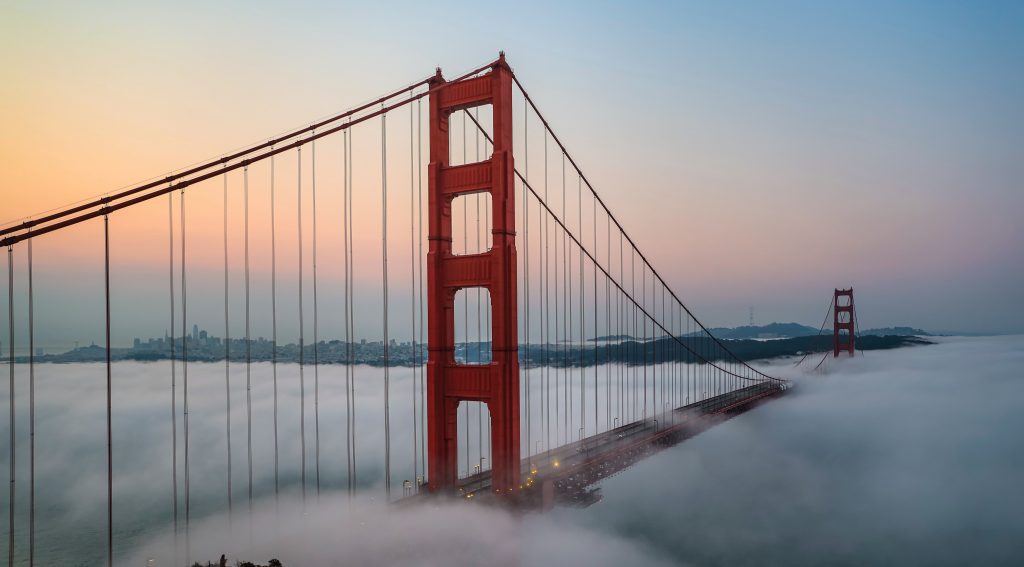 September 08, 2023