SOASTA came to us for help with its rebranding. At the time, it was positioned as a web testing company.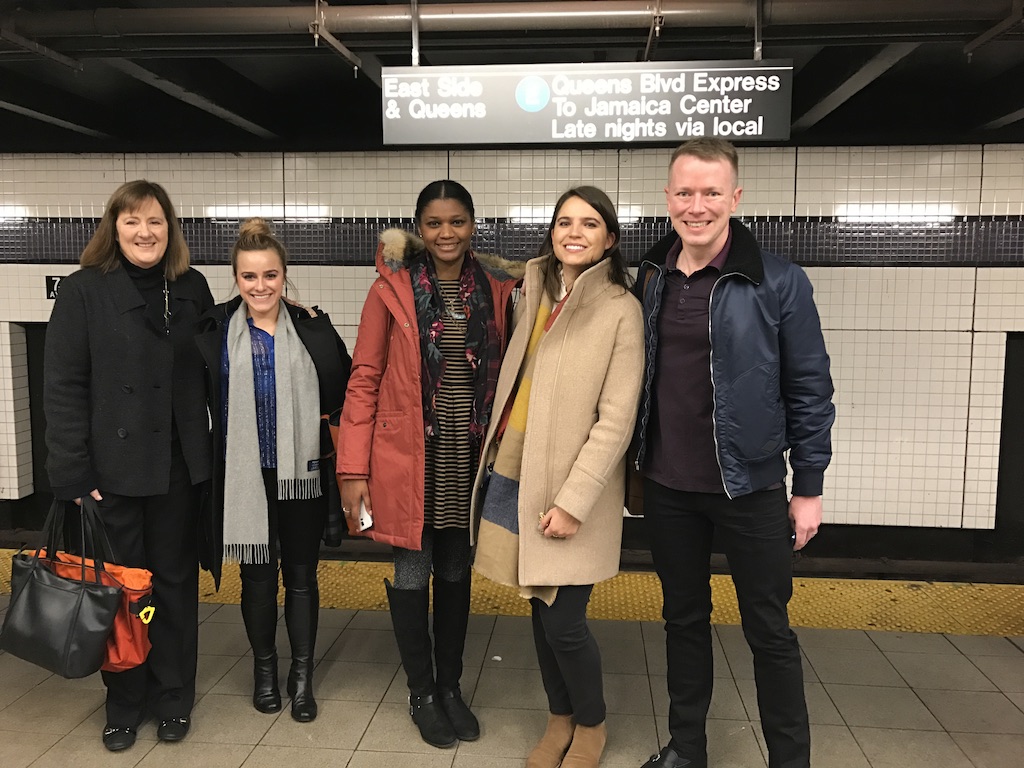 We immediately got to work. We helped them upscale their branding, positioning the company as a leader in performance management across all digital assets. Following the successful rebranding, SOASTA was touted as a performance analytics company that optimized digital performance for 41 of the Top 100 internet retailers. Going forward, SOASTA wanted to reinforce its leadership position, increase executive visibility, and drive demand gen in a crowded space.
PR was so successful that Akamai, a global leader in content delivery network services, acquired SOASTA, citing it as a "unified platform for measurement, testing and analysis that delivers performance insights across both technology and business contexts."
Strategy
Bospar developed a multi-tiered approach to refine company messaging to tell the SOASTA story. To demonstrate the need for its offerings and expertise, we educated media and influencers about the significance of Digital Performance Management; leveraged important customers and analysts as well as company milestones; and commissioned third-party research packaged with internal data to develop news stories.
Execution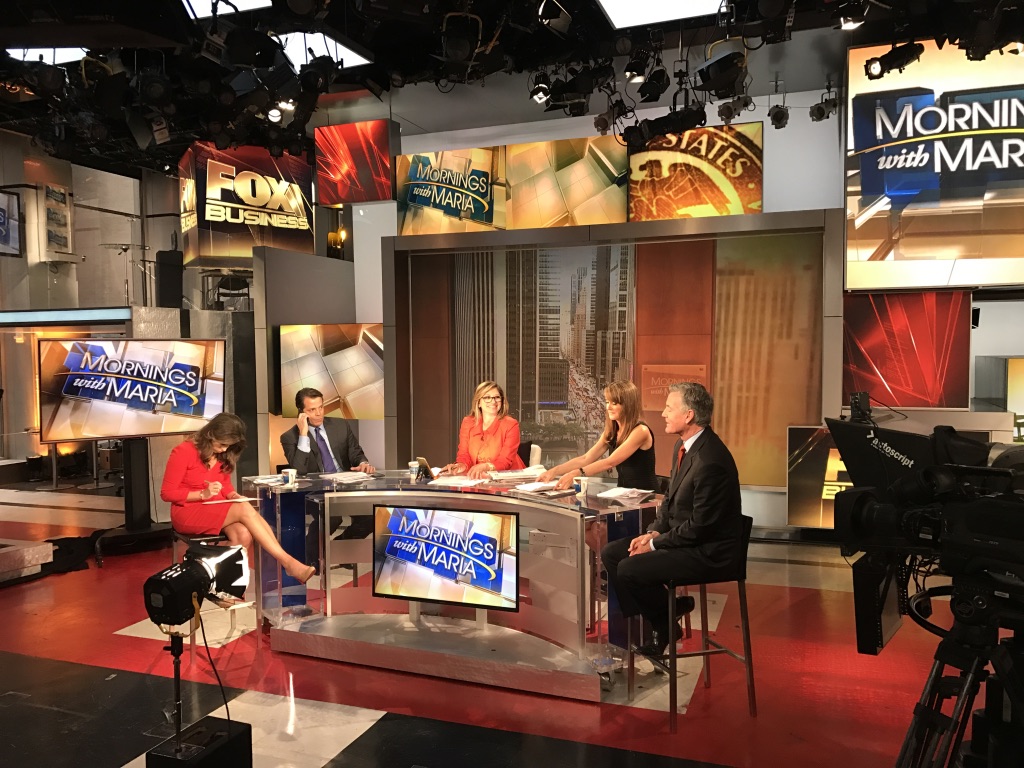 Bospar leveraged SOASTA's product announcements to showcase the company as the leader in performance analytics. We developed press releases for each product announcement, including Digital Performance Management Platform, Real User Monitoring, mPulse, and CloudTest. We capitalized on SOASTA spokespeople to tell the digital performance management story, positioning Tom Lounibos, CEO, as the face of the business and Chairman Ken Gardner as the expert on technology, especially data science.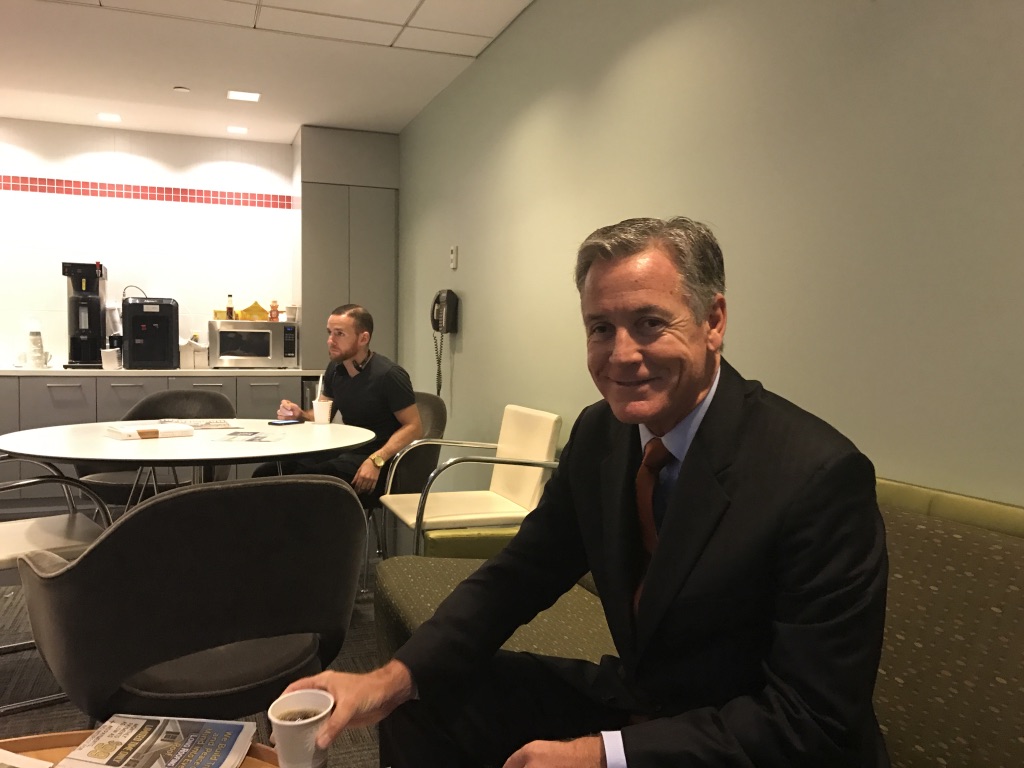 During Cyber Week, we showcased real user data – representing millions of user sessions – for 10 leading IR100 retailers and predicted peak load spots for conversion rates and what online retailers need to do to achieve that. Our press releases and tailored pitches leveraged research with analysis and predictions on which day would be the most important and lucrative for online retailers during the holiday season, highlighting specific data around Thanksgiving Day, Black Friday, Cyber Monday, and Free Shipping Day.
Bospar also took advantage of the media attention around the presidential election to bolster thought leadership and establish SOASTA as the changing face of digital performance management, leveraging data on the digital performance of the presidential candidates' websites. We also used SOASTA's Consumer Performance Index to determine how website performance impacts consumers and for Super Bowl-related outreach around the top sites visited during the big game.
Bospar worked with Harris Poll to field a survey around top shopping holidays and upcoming events, including Valentine's Day, the Super Bowl, Back-to-School shopping, Black Friday/Cyber Monday, and the release of the new Star Wars movie. We developed press releases and bylines around findings and pitched news to all relevant consumer, business, trade, and vertical press.
We also leveraged conferences and trade shows as opportunities to conduct in-person meetings with key business, technology, broadcast, and trade media. Bospar secured immediate coverage from meetings scheduled during Velocity New York, SHOPTALK, and eTail East and West.
Results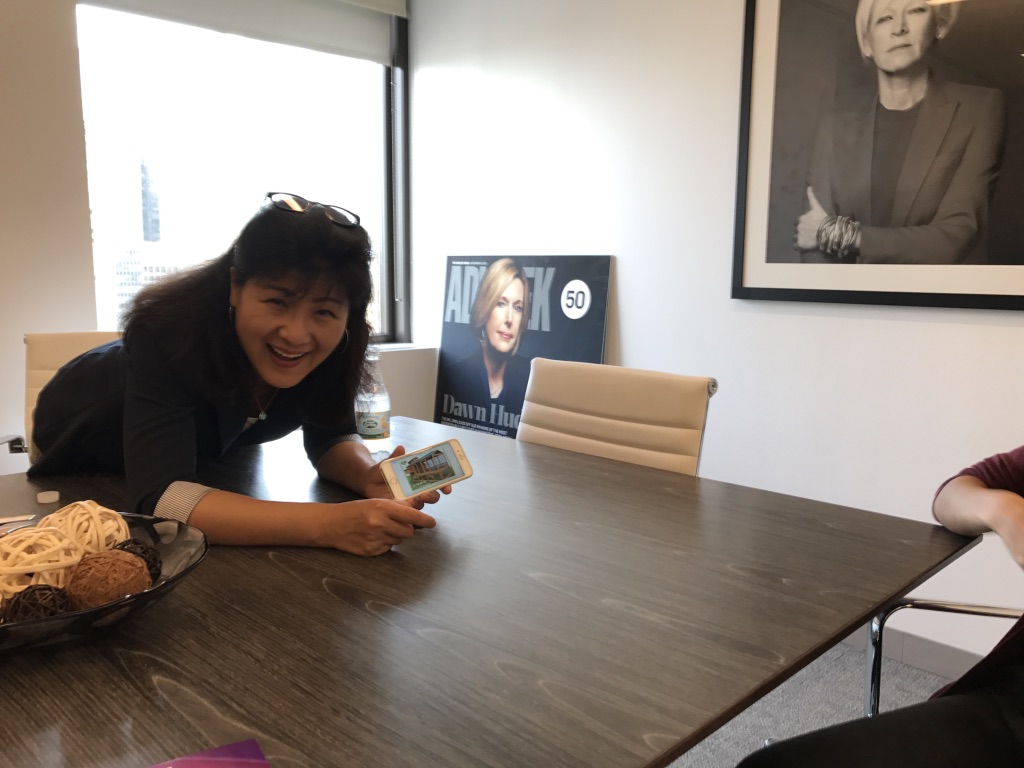 Bospar secured coverage across a wide variety of top-tier business, tech, retail, IT, APM, and devops outlets, generating more than 150 pieces of coverage with over 601 million impressions. Coverage included The Wall Street Journal, Dow Jones, Forbes, Fortune, Inc., Entrepreneur, The Huffington Post, CIO, Tech Target, The Street, Retail TouchPoints, Retailing Today, VentureBeat, IoT Today, CNET, SD Times, and APM Digest.
Our survey findings also garnered coverage on 10 broadcast outlets, including WLEX (NBC), Lexington, Kentucky; WAND (NBC), Champaign, Illinois; WMGT (NBC), Macon, Georgia; KJTV (FOX), Lubbock, Texas; KION (CBS), Monterey, California; KSCW (CW), Wichita, Kansas; KWGN (CW), Denver; KUTV-SLC (CBS), Salt Lake City; WAAY (ABC), Huntsville, Alabama; and WGHP (FOX), Greensboro, North Carolina.
For SOASTA, the icing on the cake was its acquisition by Akamai, allowing the company to further extend its business optimization solutions.