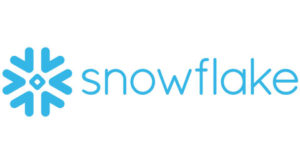 Snowflake
Capitalizing on a Blizzard of Data​
CHALLENGE​
Snowflake was in the middle of a big year and wanted to make it even bigger by announcing a $450M funding round. PR was faced with the difficult task of keeping coverage on message, focusing on Snowflake's strong investor relations and the importance of its customers' success, rather than questions about acquisitions or IPO plans. ​
​SOLUTION​
Team leveraged Snowflake's core values and history of putting its key stakeholders first, starting with customers, and baking these values into the messaging. PR was careful to avoid news leaks by enforcing a strict embargo and sharing information with a very select group of media.​
​RESULT​
Snowflake announced its major funding without any leaks, and the PR team secured feature coverage in top-tier and vertical outlets, including The Wall Street Journal, Business Insider, Fortune, CNBC, TechCrunch, VentureBeat and PC Magazine. ​
​
Latest
Blog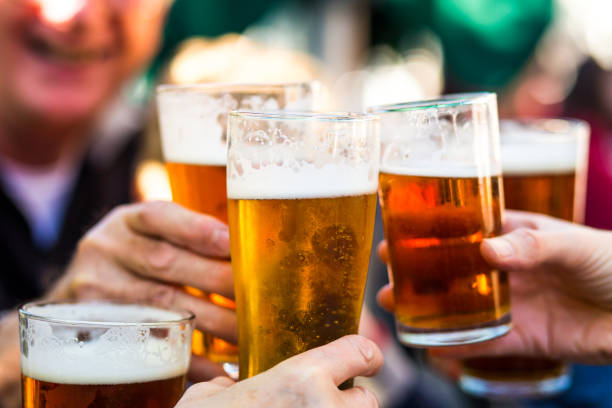 September 27, 2023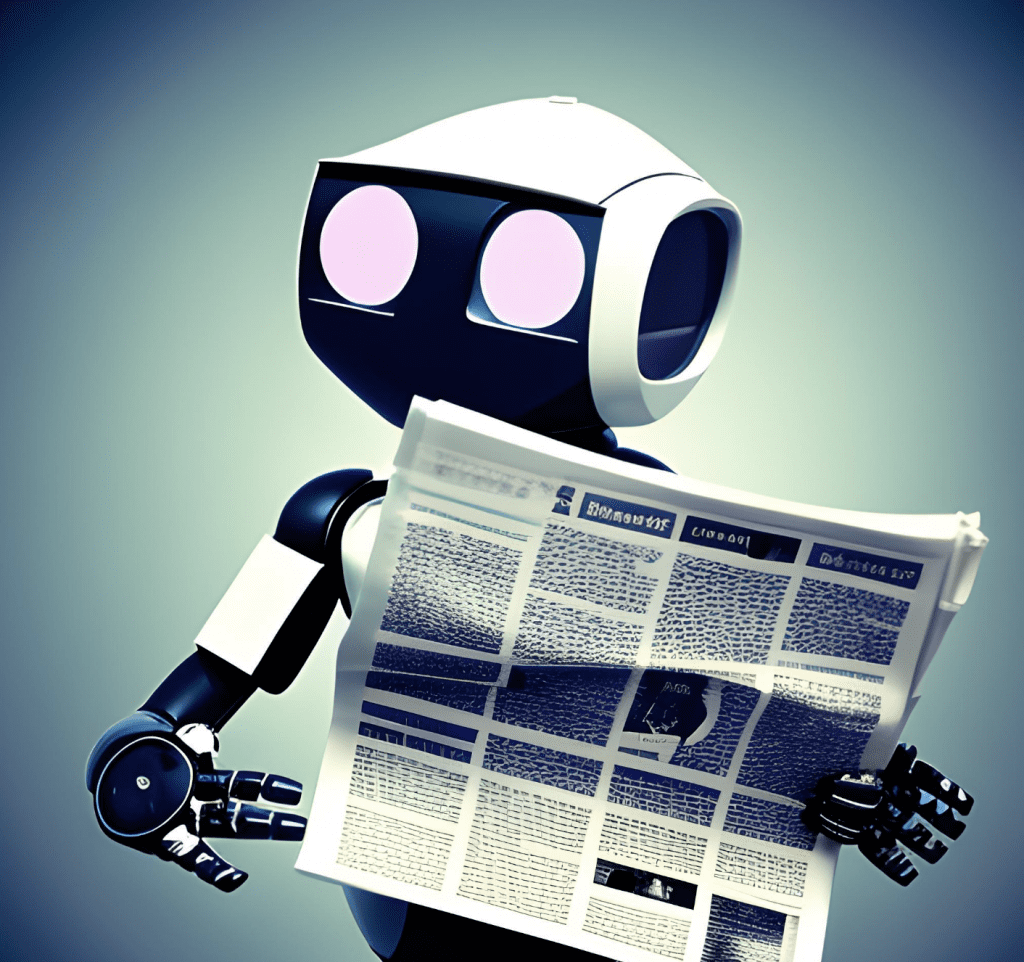 September 13, 2023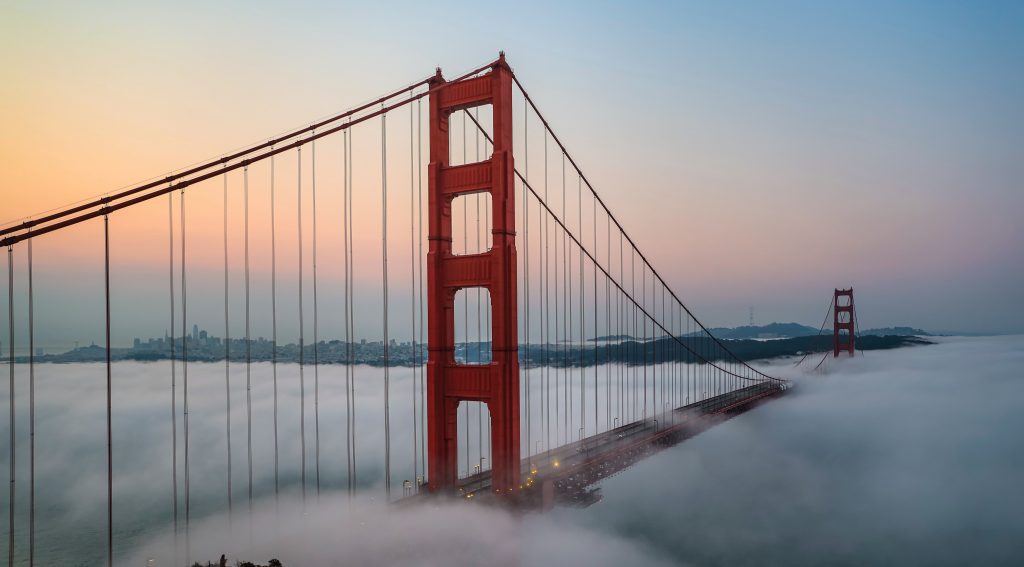 September 08, 2023