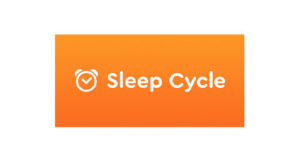 Sleep Cycle
Technology for a Better Night's Sleep
​CHALLENGE​
Sweden-based Sleep Cycle wanted to increase its presence in the U.S. media and receive coverage for its revolutionary sleep tracking technology.​
​SOLUTION​
Bospar leveraged internal data on Americans' sleep trends around specific dates and holidays, including Thanksgiving, Black Friday, Christmas and New Year's Eve. The PR team also pitched data around the Olympics and Super Bowl to stay top of mind. Additionally, the team conducted outreach around two major product releases, an Android release and an Apple Watch release, and paired the announcements with third-party consumer data.​
​RESULT​
Bospar secured 277 placements, including Elite Daily, Washington Post, Bloomberg, Popular Science, Globe and Mail, Refinery 29, USA Today, Cosmo, PopSugar, BuzzFeed and New York Times, for an estimated circulation of more than 1 billion.
​
Latest
Blog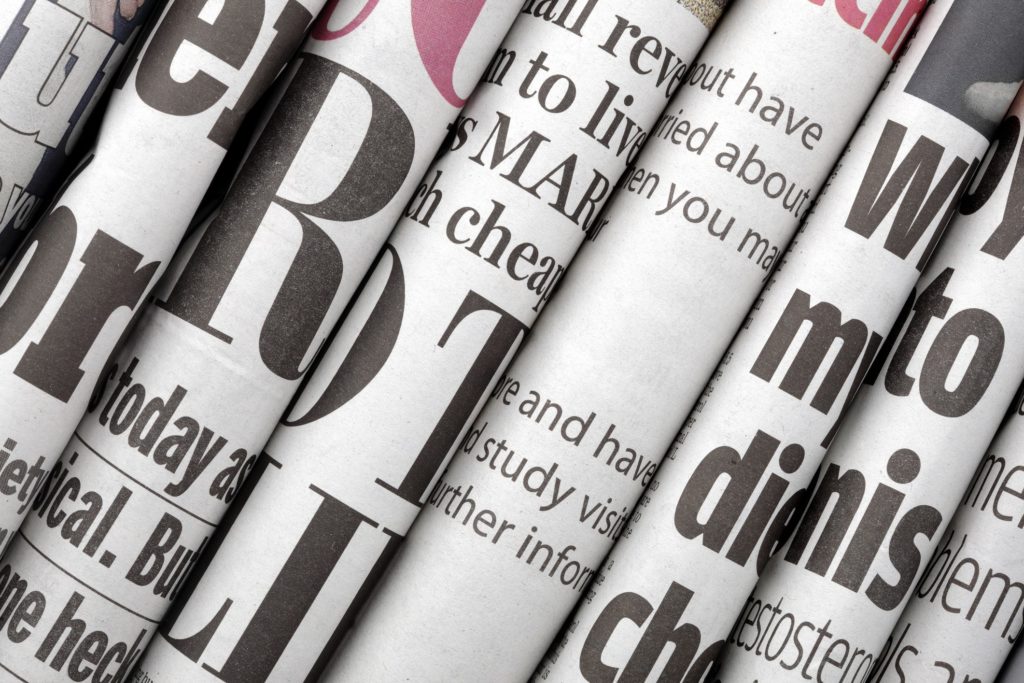 November 29, 2023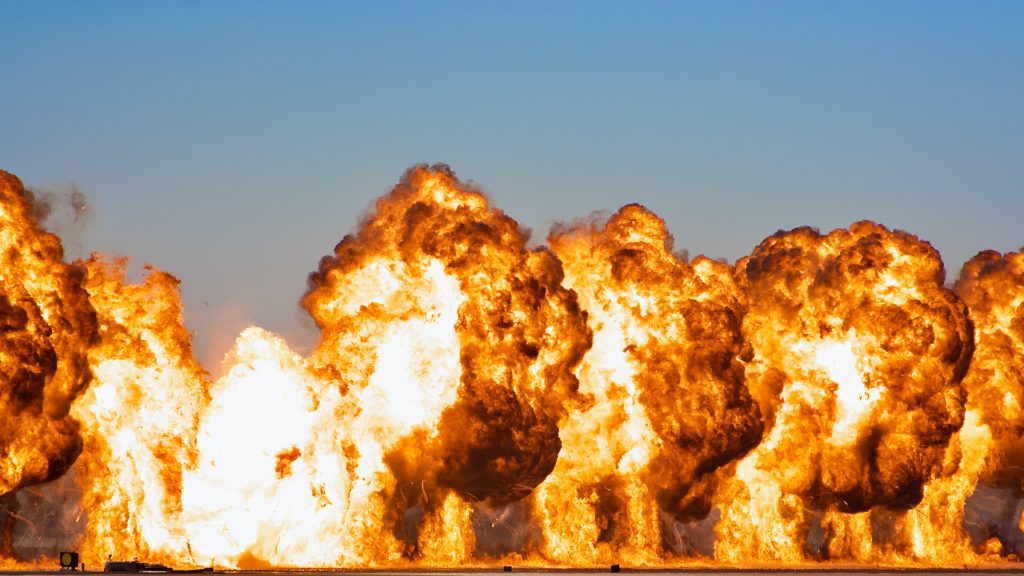 November 27, 2023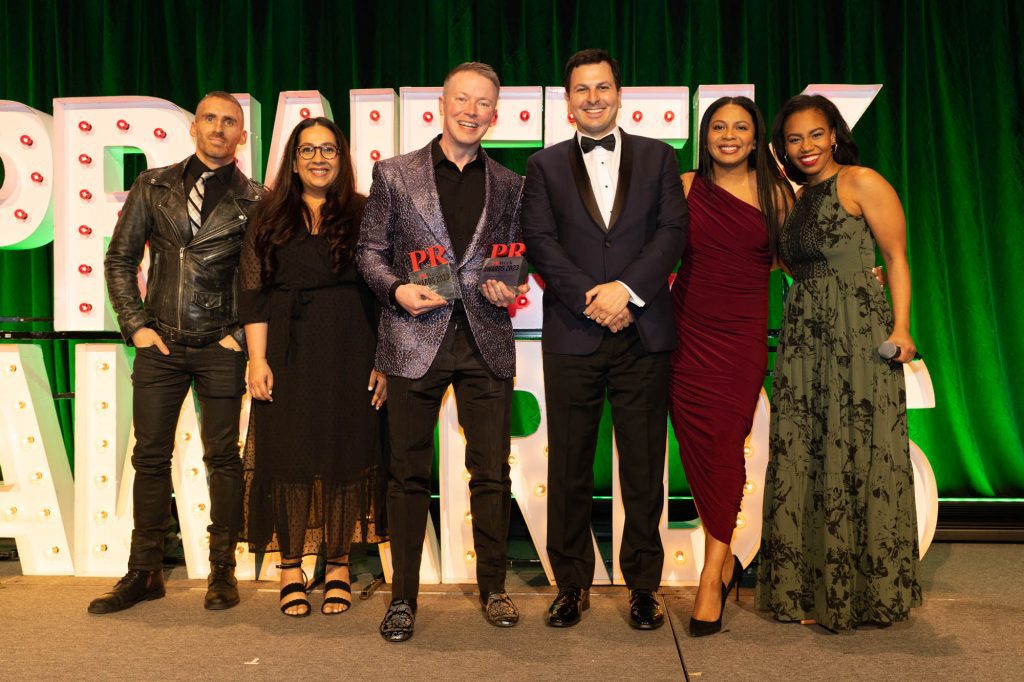 November 15, 2023