San Francisco Pride
CHALLENGE​
After a two-year hiatus, the triumphant return of San Francisco Pride's live celebrations became shrouded in controversy after a decision was announced prohibiting uniformed and armed police officers from marching in the 2022 SF Pride Parade. The repercussions from the decision, followed by an onslaught of subsequent unfortunate and controversial news and threats targeting the LGTBQ+ community, prompted the resignation of SF Pride's internal PR team, leaving the SF PRide committee with an onslaught of unanswered press inquiries and no communications support for one of the largest Pride celebrations in the country just weeks before its main event. ​
​
SOLUTION​
Bospar immediately sprung into action and assembled a well-rounded team of experts in various time zones across the country. The team maximized efforts to ensure a timely discovery, management, and response to incoming media requests and proactive PR surrounding SF PRide celebrations. The first order of business was leveraging its crisis and issues comms experience to advise SF Pride in negotiations and a joint statement with the Mayor's office and law enforcement where they came to a positive solution to work together.​
​
RESULT
Upon securing a nationally syndicated CNN story sharing the joint statement, Bospar generated more than 170 additional pieces of coverage in less than 30 days. The team was instrumental in successfully helping to mitigate and counsel the client through a series of real-time challenges while redirecting attention to the most critical and urgent narrative surrounding the return of SF Pride and everything it stands for both within the San Francisco community and at scale, including on the ground support, management and response that quickly dispelled the spread of misinformation following an on-site incident. The effort led to clips and coverage – both local and national – celebrating the actions of the SF Pride Committee and highlighting 2022 San Francisco Pride. PRWeek was so impressed they published the effort as a case study.​
Latest
Blog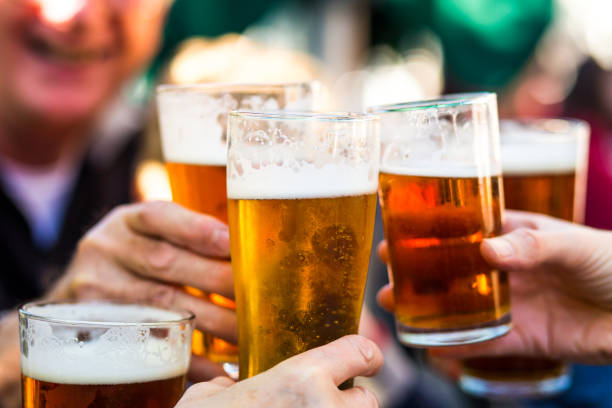 September 27, 2023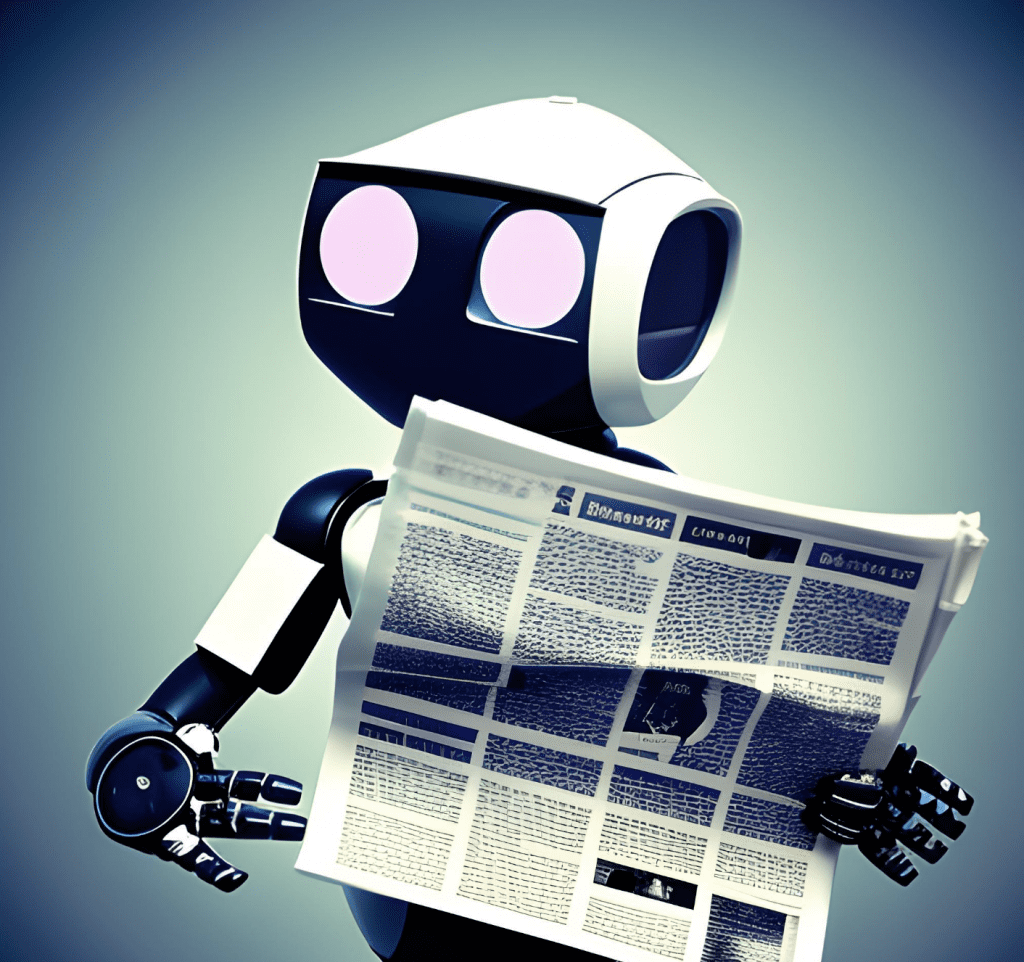 September 13, 2023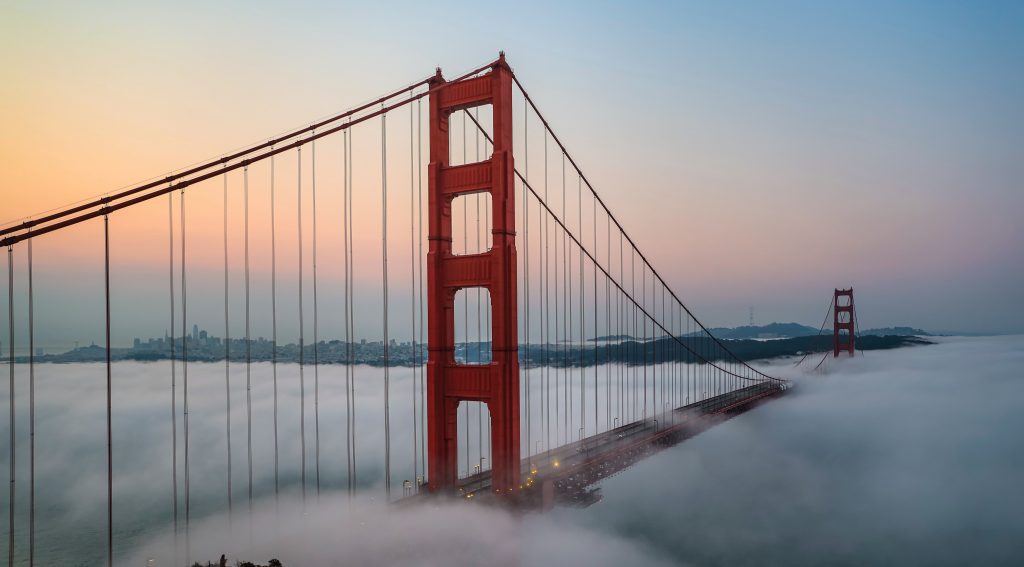 September 08, 2023