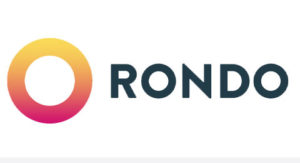 Rondo
Launching a Decarbonization Dynamo​
CHALLENGE​
Rondo Energy, a pioneer in decarbonization tech for industrial organizations, came to Bospar to help establish messaging and positioning, and to make its Series A announcement a coming-out party to remember.​
​SOLUTION​
PR laid the groundwork with easily digestible language around the global need to slash emissions from the industrial sector, and how Rondo's Heat Battery provides an easily deployable and cost-effective alternative to burning natural gas. ​
​RESULT​
PR secured executive interviews and feature coverage in The Wall Street Journal, TechCrunch, The Verge, Canary Media, E&E News, The San Francisco Business Journal, The Bakersfield Californian and more. Rondo CEO John O'Donnell noted that the company's positioning was "pitch-perfect" to reach potential customers. ​
​
Latest
Blog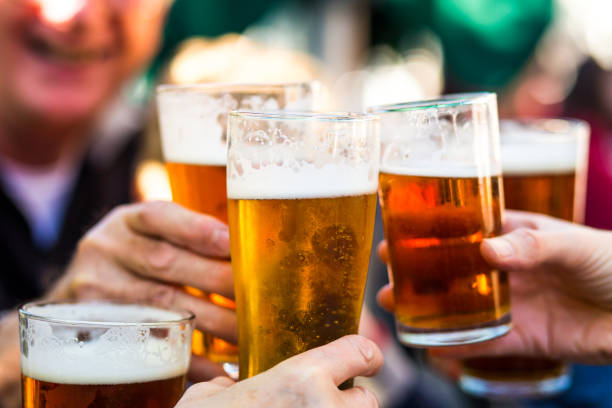 September 27, 2023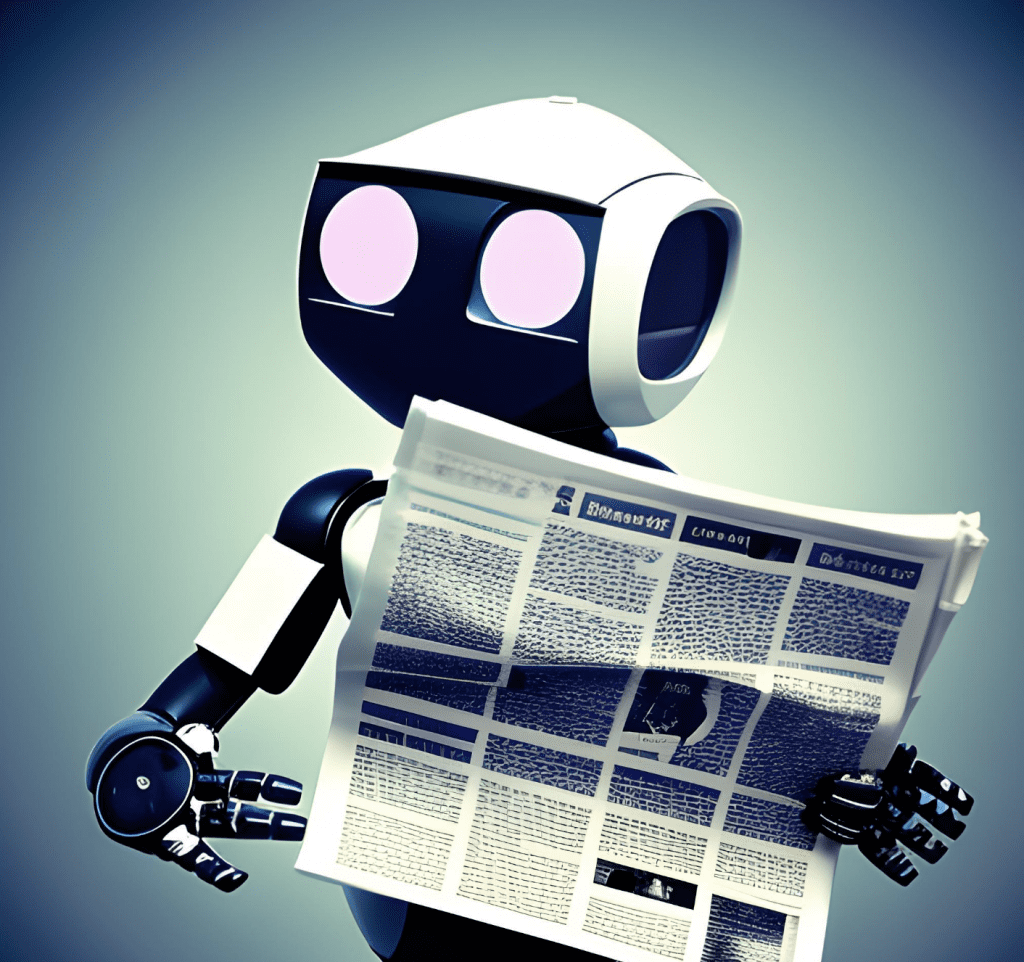 September 13, 2023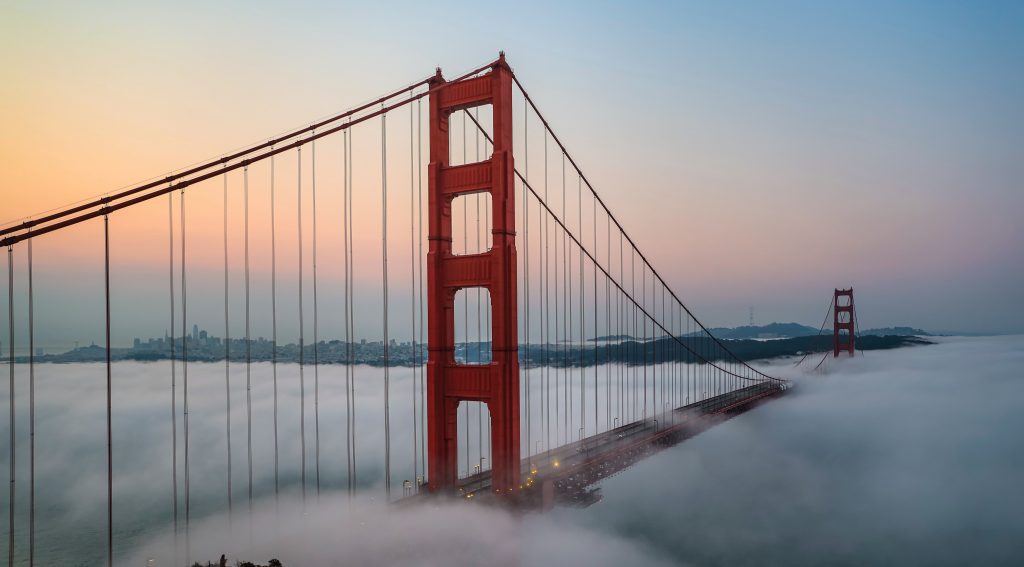 September 08, 2023