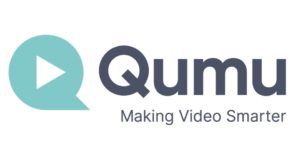 Qumu
Online Live Events​
CHALLENGE​
Qumu wanted to be positioned as the leading independent enterprise video content management platform for webcasting and online video streaming.​
​SOLUTION​
Bospar created an imaginative and provocative thought leadership campaign, introducing Qumu to the public while asking executives how employees used video. Bospar also created a social media contest to leverage SysAdmin Day to connect with the IT community to generate business leads and media interest.​
​RESULT​
PR's introductory campaign was so explosive that it was covered by Stephen Colbert. Network World meanwhile ran an exclusive on the SysAdmin social media contest, which syndicated to 40+ outlets. The company was acquired by Rimage, which changed its name to Qumu due to the strong brand awareness.​
​
Latest
Blog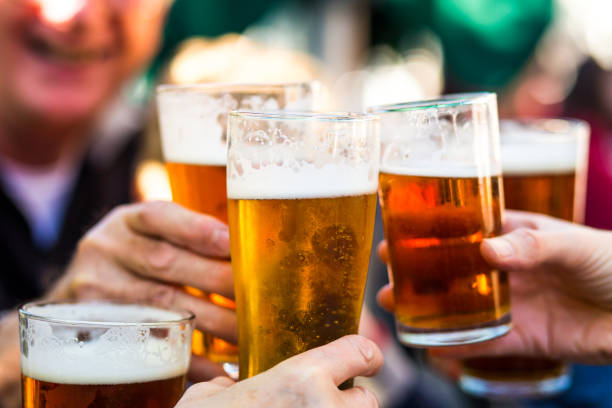 September 27, 2023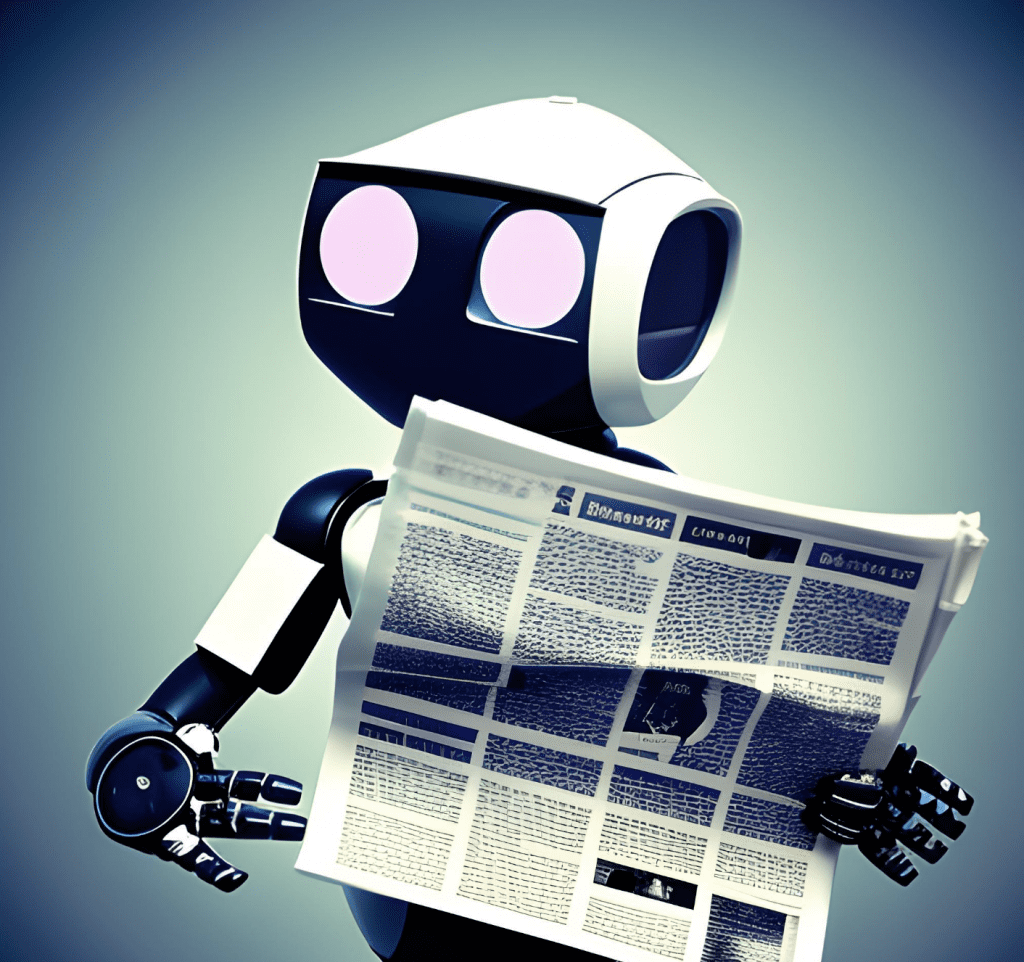 September 13, 2023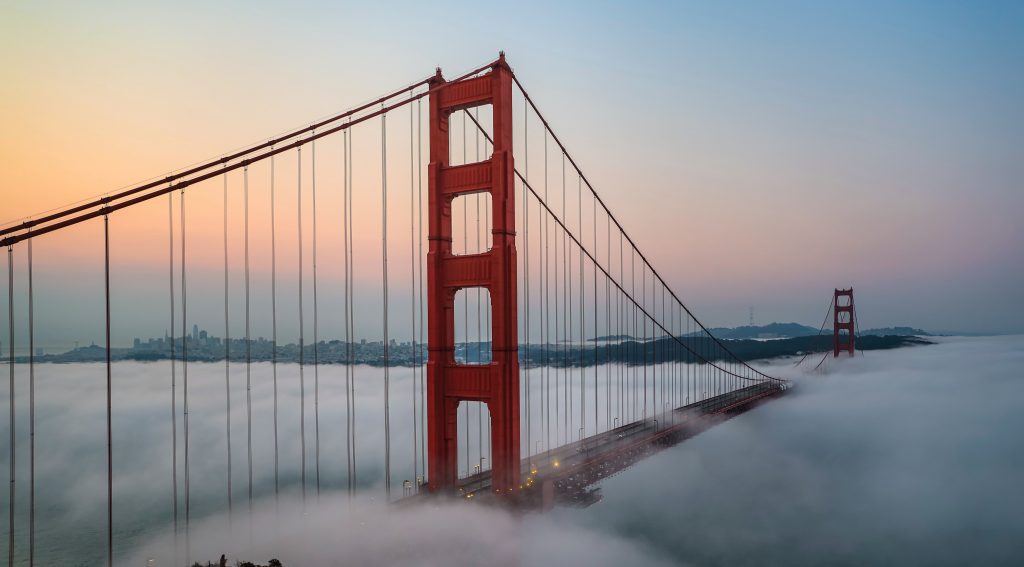 September 08, 2023