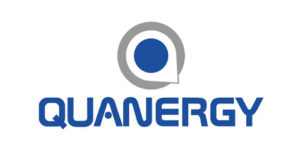 Quanergy
Democratizing Smart LiDAR Solutions​
CHALLENGE​
Quanergy sought to raise industry awareness of its LiDAR (light detection and ranging) navigation system for vehicles, the oil industry and surveying.​
​SOLUTION​
With one week lead time, we developed a press release, secured approvals and achieved Series A funding coverage in a broad swath of leading financial and trade media. At CES 2015, we booked rides with top automotive analysts and media in a Quanergy LiDAR-equipped Mercedes-Benz E Series sedan. We secured an opportunity to be profiled in Oil & Gas Innovation Center, a leading marketplace for major oil and gas producers and technology vendors.​
​RESULT​
In just three months, we helped put Quanergy on the map with 13M+ media impressions and coverage in top-tier business and trade press. We cultivated relationships with key tech and automotive industry analysts, and we secured 10 high-level interviews at CES.​
​
​
Latest
Blog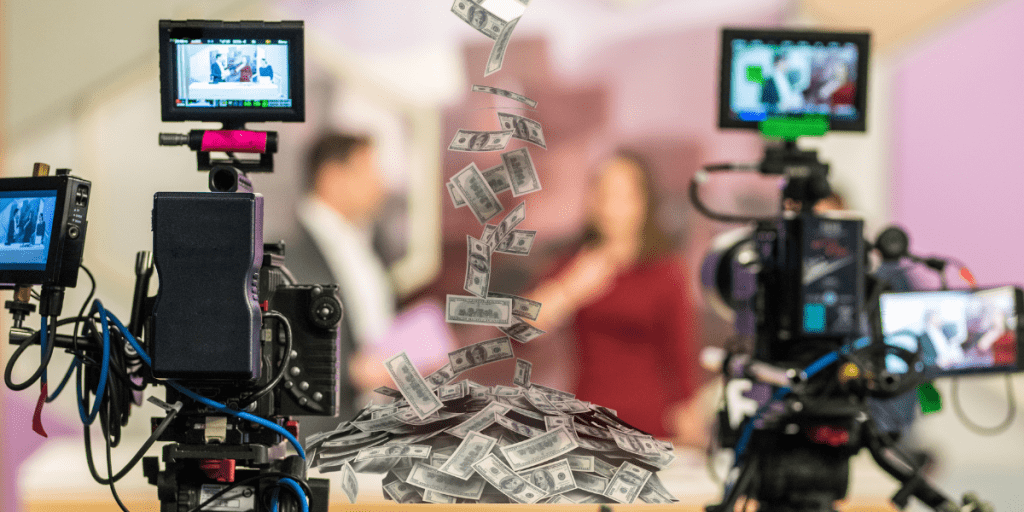 September 20, 2023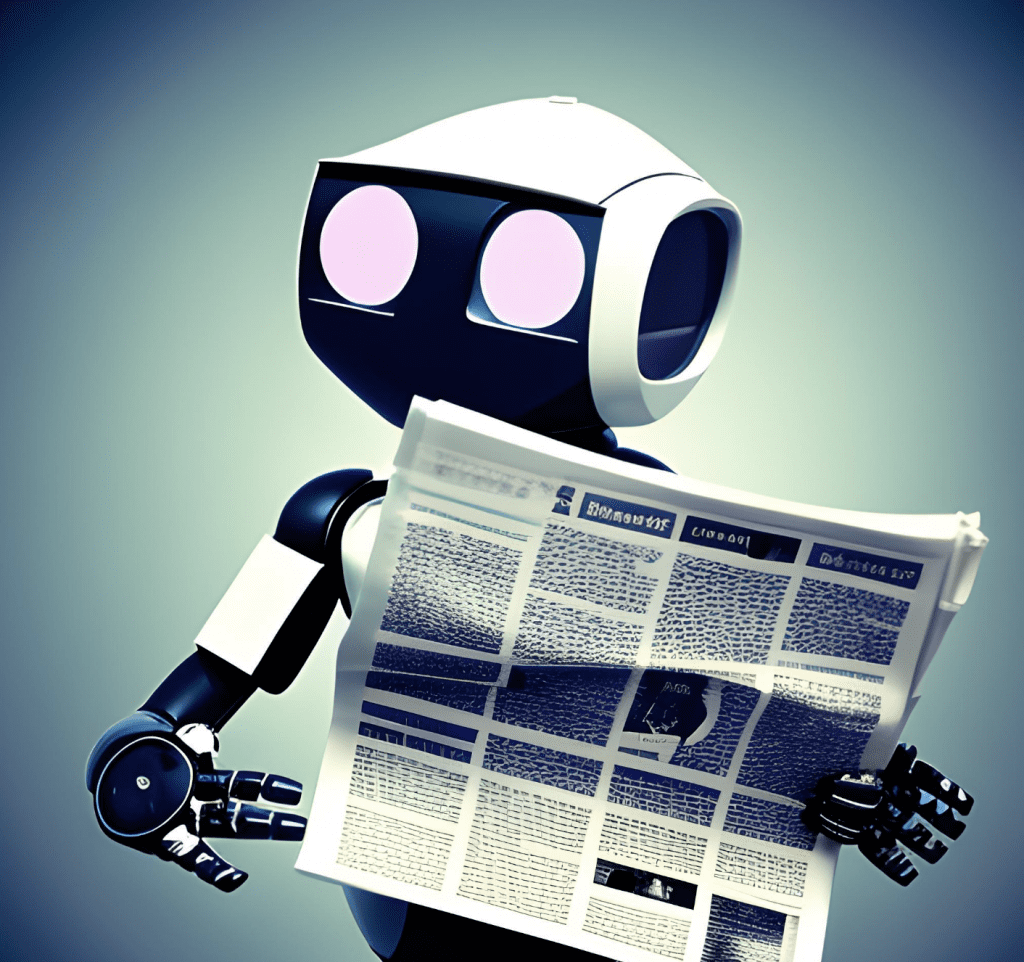 September 13, 2023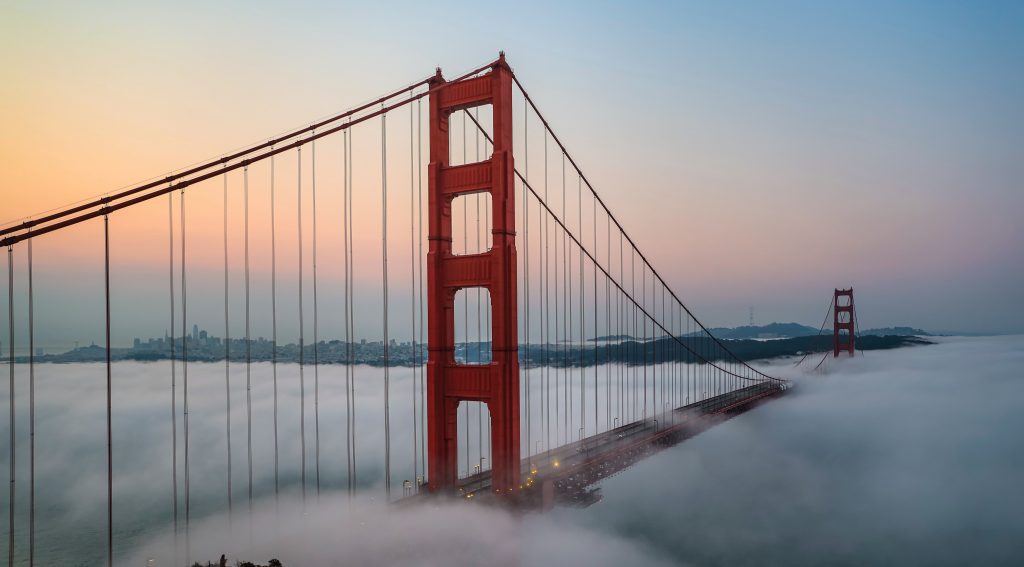 September 08, 2023