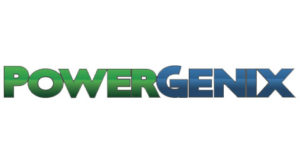 PowerGenix
High Performance, Automotive Nickel-Zinc (NiZn) Batteries​
CHALLENGE​
PowerGenix, an established leader in environmentally friendly nickel-zinc battery technology for consumer applications, sought to break into the automotive industry and gain traction as a viable option for micro-hybrid vehicles and traffic control systems.​
​SOLUTION​
PR engaged with major automotive and trade reporters to highlight NiZn as a superior technology for stop-start applications and traffic control backup systems. The team also leveraged contributed content and speaking opportunities to establish PowerGenix executives as industry thought leaders. ​
​RESULT​
Secured coverage in Automotive World, Car and Driver, Green Car Reports, Battery Power, Green Car Congress and more, as well as five contributed articles in battery trades and key verticals. Executives took the stage at marquee industry conferences including EV World, Battery Japan and the Advanced Automotive Battery Conference. ​
Latest
Blog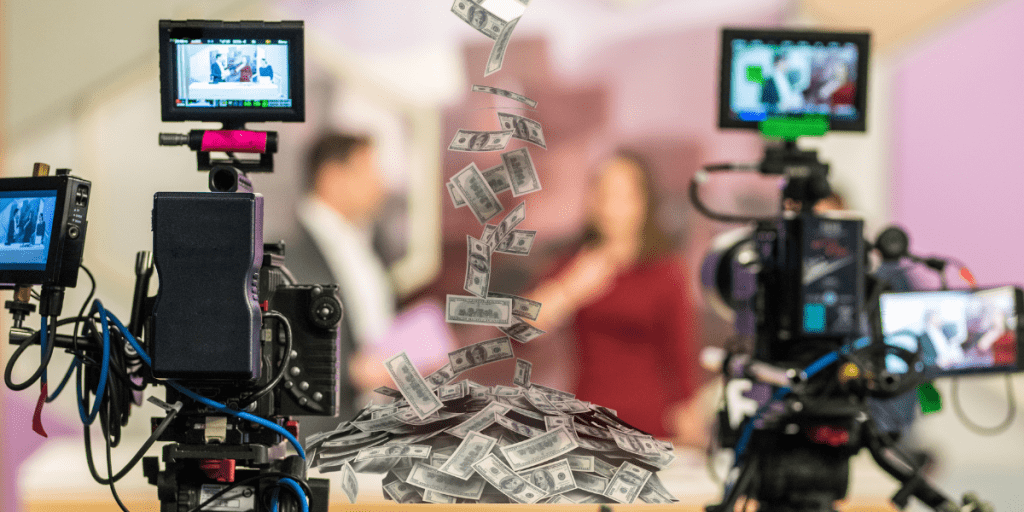 September 20, 2023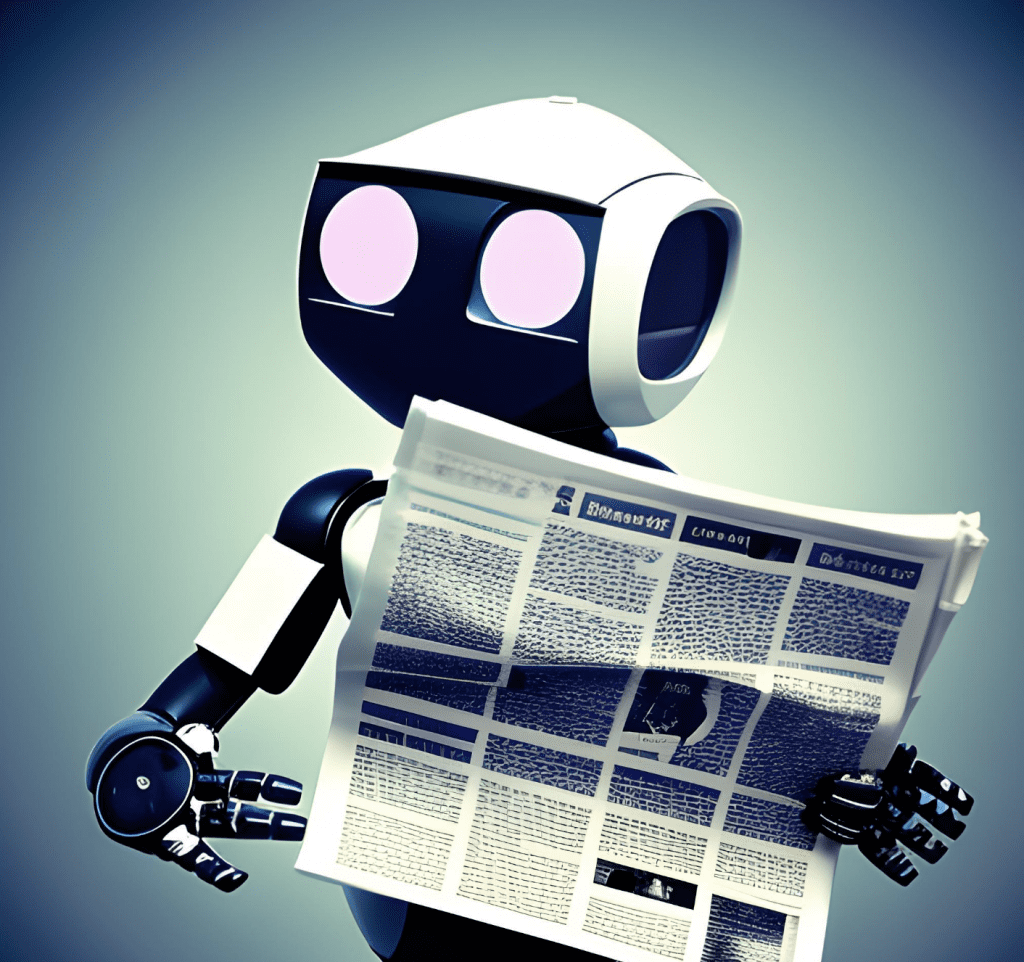 September 13, 2023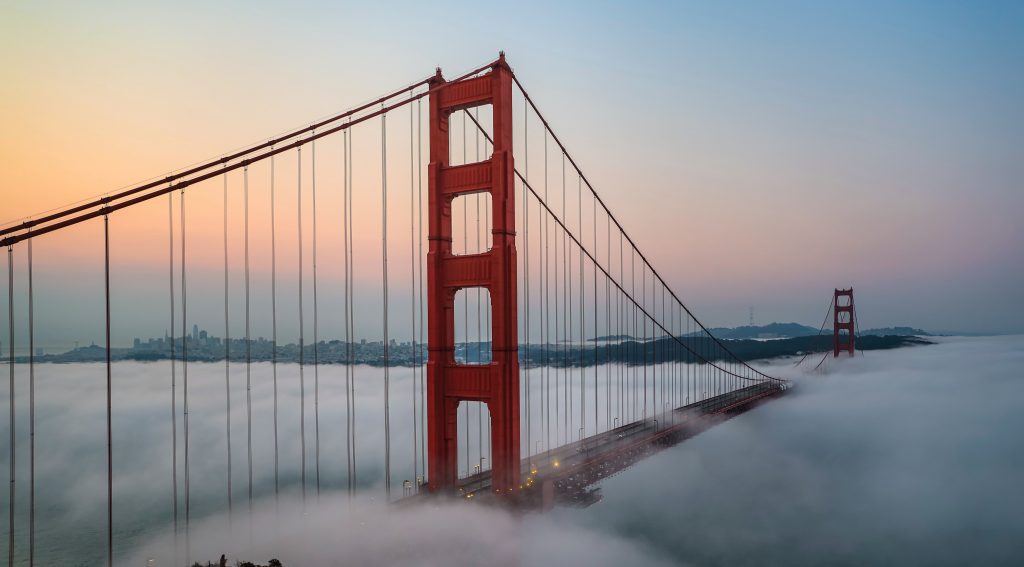 September 08, 2023